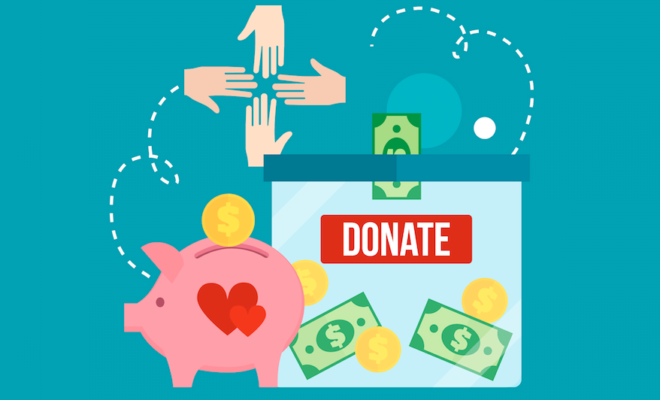 Hurricane Harvey
MC-CARES moves to the next stage of Disaster Recovery
By |
The MC-CARES (Montgomery County Community Assistance Recovery Efforts and Services) is a collaborative team of non-profit organizations, local congregations and county agencies created to respond and help citizens of Montgomery County to recover from disasters. Since Montgomery County has been added to the Presidential Disaster Declaration the team has worked tirelessly to help the thousands of people that have been impacted by Hurricane Harvey. National relief organizations have been stretched thin with the overwhelming recovery efforts taking place in Houston leaving local non-profits, congregations and civic organizations to fulfill the need.
As Montgomery County residents transition into recover efforts, local assistance agencies will be their source of support as they work to rebuild. The most pressing needs at this time are monetary donations, gift cards and gas cards in order to provide basic needs assistance to their clients in the weeks and months ahead.
Assistance agencies are in place throughout the county to service distinct assistance zones.
Assistance agencies are as follows:
North, Central, West Montgomery County: 
Crisis Assistance Center – 1022 McCall Ave. Conroe, TX 77301, Phone: 936-539-1096, Website: cac-mctx.org
East Montgomery County: 
Mission Northeast – 22098 Loop 494 New Caney, TX 77357, Phone: 281-354-1200, Website: www.missionne.org
South Montgomery County: 
Interfaith of The Woodlands – 4242 Interfaith Way, The Woodlands, TX 77381, Phone: 281-367-1230, Website: Woodlandsinterfaith.org
If you would like to support a local assistance agency you can contact them correctly or donate online via their website.
MC-CARES is in direct communication with Montgomery County's Office of Emergency Management and Montgomery County disaster response representatives to continue to meet ongoing needs. Please see the Montgomery County Office of Emergency Management website for up-to-date shelter openings.
Source: Interfaith of The Woodlands