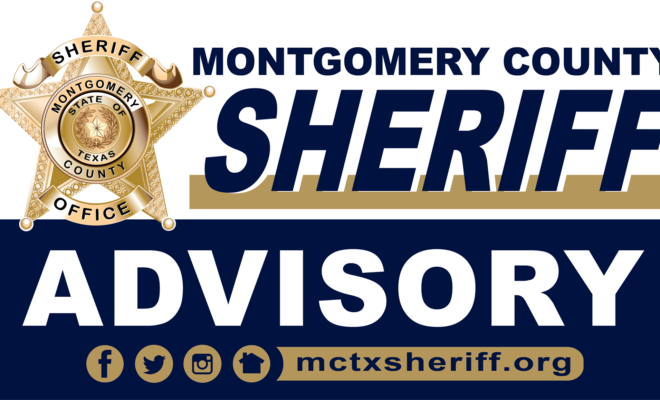 News
UPDATE: Sheriff Identifies Victim and Charges Suspect in Spring Shooting
By |
On September 25, 2019 at about 6:30pm, Deputies with Montgomery County Sheriff's Office were dispatched to a shooting located at 810 Rayford Road in Spring, Texas. Deputies learned that two brothers were at a friend's house visiting. One brother was handling a firearm while his brother was in the restroom. While handling the firearm, it discharged through the bathroom door striking the other brother in the torso. EMS transported the male to Memorial Hermann in The Woodlands in critical condition. Montgomery County Sheriff's Office Detectives and Crime Scene Unit along with Montgomery County District Attorney's Office are currently investigating.
UPDATE 9/26 7am: "We are saddened to announce that the 17 year old brother from the 810 Rayford Rd shooting incident last night has died as a result of the shooting. The victims 17 year old brother was arrested and charged with tampering with physical evidence but the investigation is on going and additional charges could be forthcoming. No names will be released at this time pending notification to family members."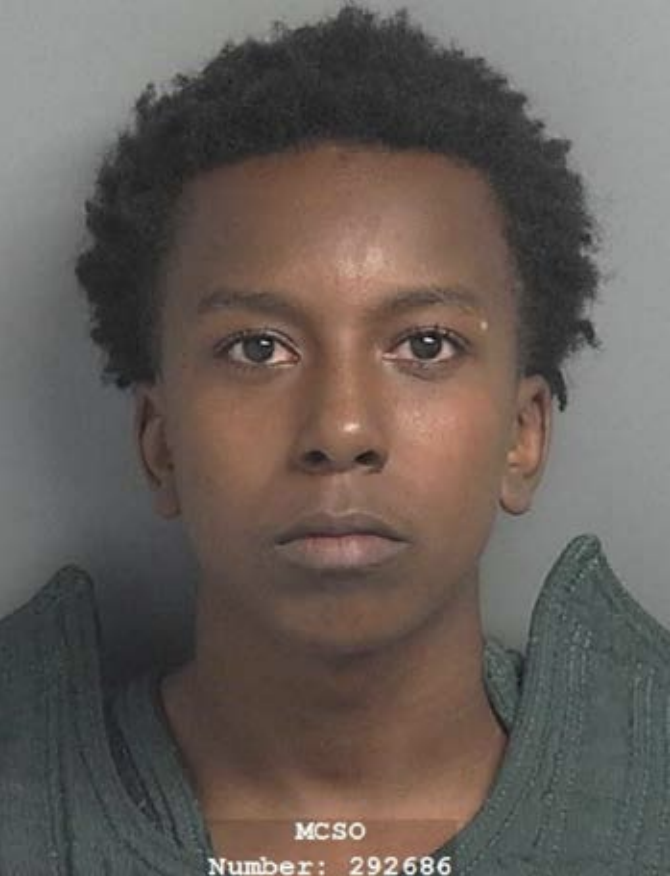 UPDATE 9/26 2:31pm: Detectives with the Montgomery County Sheriff's Office believe that the shooting incident at 810 Rayford Road was an accidental shooting. Detectives identified the deceased victim as 17 year old Romaz Craddock and the arrested as 17 year old Justice Forney who is step-brother to Romaz Craddock. When questioned Justice Forney cooperated with Detectives and evidence along with eye witness testimony indicates this was an accidental shooting. Justice Forney was charged with tampering with evidence due to him discarding the firearm in a nearby dumpster after the shooting. The firearm used did not belong to the homeowner and was brought to the residence by Justice Forney. Detectives determined the firearm was reported stolen through the Harris County Sheriff's Office and are currently working with Harris County Sheriff's Office on the recovery of the firearm.
The case will be referred to a Montgomery County Grand Jury when completed.
Source: Thomas Smith, Specialist, Administrative Services, Montgomery County Sheriff's Office