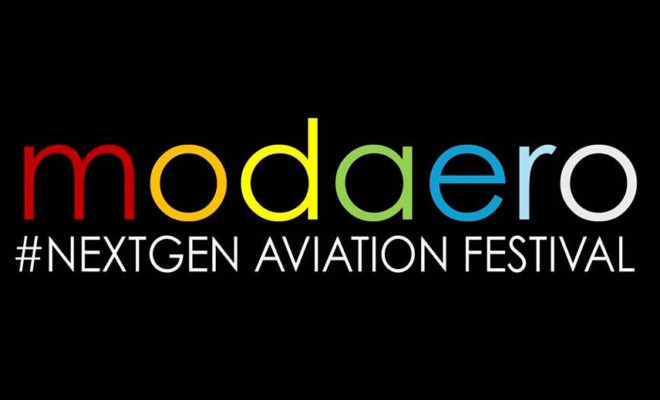 Calendar
MODAERO Festival and Air Show Postponed
By |
The MODAERO Festival and Air Show was originally scheduled to take place Friday, June 2nd through Sunday, June 4th at the Conroe-North Houston Regional Airport has been postponed.
Brian Columbus, Founder of MODAERO Festival & Air Show, released the following message in an official event statement:
"Due to unforeseen logistical and timing issues, MODAERO has made the difficult decision to postpone the 2017 MODAERO Festival & Air Show, scheduled for June 2-4, 2017 at the Conroe-North Houston Regional Airport. After conferring with airport management, MODAERO has determined this to be in the best interest of the aviation community, airport facilities and the public.

There are significant requirements that must be met in order to provide a safe and effective event. As of this morning, we have been unable to secure the requisite governmental approvals to execute on our festival and air show plan. In addition, the airport is currently experiencing substantial rains that may lead to a washout of key air show infrastructure and spectator areas. Weather forecasts leading up to the event include additional precipitation which would force unacceptable last-minute changes in our operational plans.

As a first-year air show, we feel it would not be prudent to proceed with the current preparations, without these advanced approvals in place and additional time for potential changes in operations. Our highest priority is the safety and well-being of our guests, partners and aviation community in whole. We will continue to work closely with the Airport, governmental authorities, exhibitors, sponsors and volunteers to reschedule this one of a kind event.

MODAERO would like to thank all those involved for their concerted efforts to date and we look forward to announcing the rescheduled dates soon. We sincerely appreciate your support of the event and our mission."
The date of the 2017 MODAERO Festival and Air Show has not yet been released. Stay tuned for more information and updates!