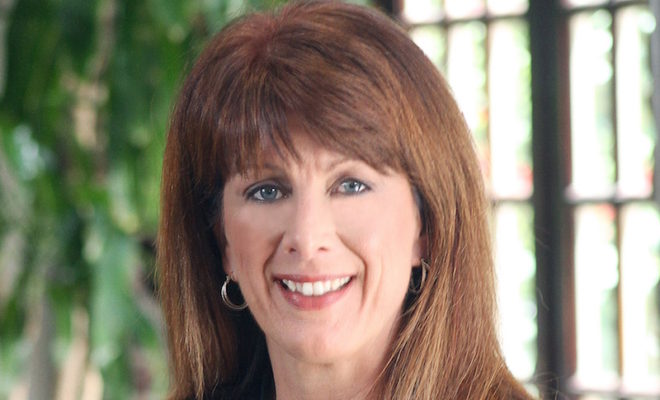 News
Montgomery County Food Bank Announces New President and CEO
By |
The Montgomery County Food Bank (MCFB) Board of Directors has announced Allison Hulett, former Executive Director of Meals on Wheels Montgomery County, as the new President and CEO of the Montgomery County Food Bank.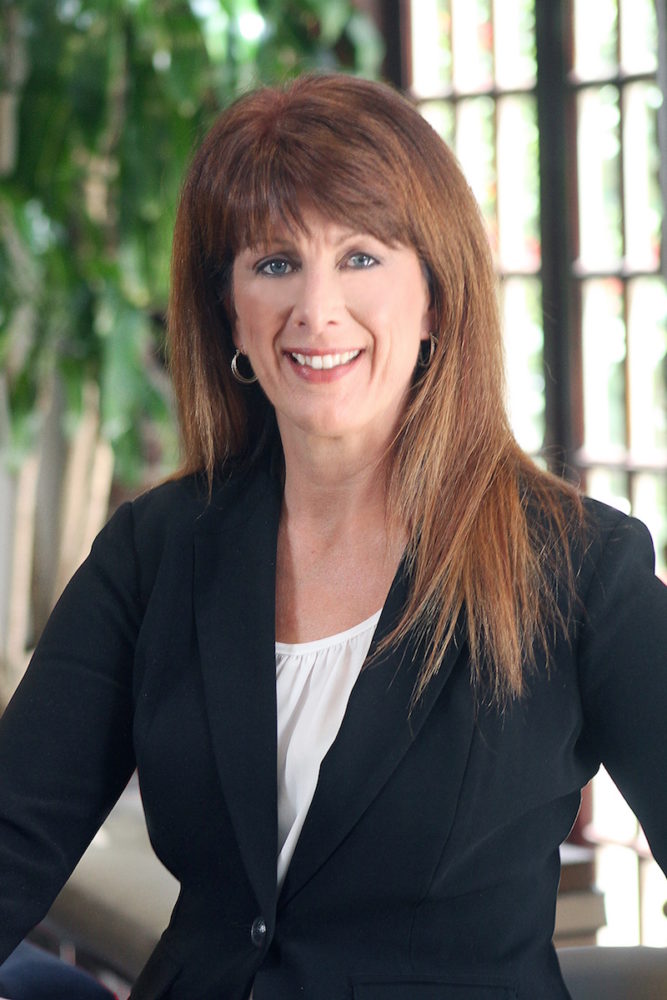 Hulett brings a wealth of knowledge of nonprofit management, strategic planning, and fundraising to the organization. Early in her career, she was a Clinical Social Worker at the Parsons Child and Family Center in Albany, New York.  Before taking over as Executive Director at Meals on Wheels Montgomery County, she worked as the first Clinical Social Worker for The Friendship Center in Montgomery County, assisting with program development and community collaborations.
Search committee member Harlan Hooks, HEB Vice President of Marketing and Merchandising and MCFB Vice Chairman, states, "Allison brings with her a heart for the Food Bank's mission, and for our Montgomery County community as a whole, along with a proven track record in the non-profit arena that will enable her to successfully lead and grow the Food Bank as we strive to meet the increasing hunger needs within our county."
Hulett added, "I am excited and honored to accept the role of President and CEO of the Montgomery County Food Bank and look forward to meeting their key community partners, volunteers, and fifty-two agency directors. I believe strongly in approaching the need with collaborative relationships and partnerships to best assist those in need in the community I've called home for sixteen years."
Hulett holds a Bachelor of Arts degree in English from Texas A&M University as well as a Master of Social Work degree from Boston University. She and her family live in The Woodlands.