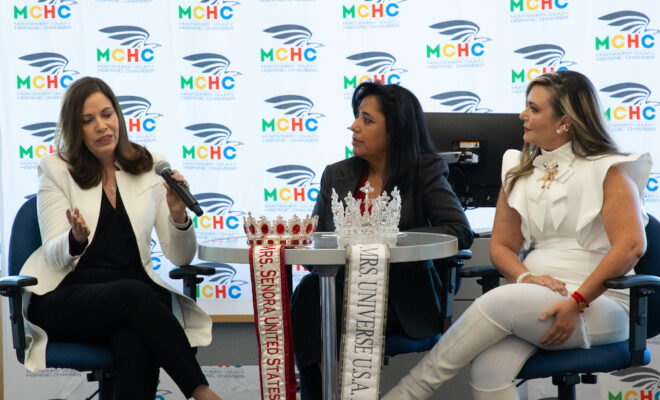 Photo Credit: Rod Prado, Hello Woodlands
Events
Montgomery County Hispanic Chamber hosts "Today's Latina Business Owner" Luncheon in The Woodlands
By |
On December 15, 2022, the Montgomery County Hispanic Chamber held their monthly luncheon titled "Today's Latina Business Owner" at the Sam Houston State University The Woodlands Center. Presented by the Richmond Realty Group, the event had guest speakers Mary Carmen Licon (Esbal Productions, LLC) and Norma Prieto (ACL Business & Tax Consulting, LLC).
View photos from the event on the Hello Woodlands Facebook page:
To learn more about MCHC, email info@mchchamber.org, visit the Facebook page at www.facebook.com/MCHChamber and website at mchchamber.org.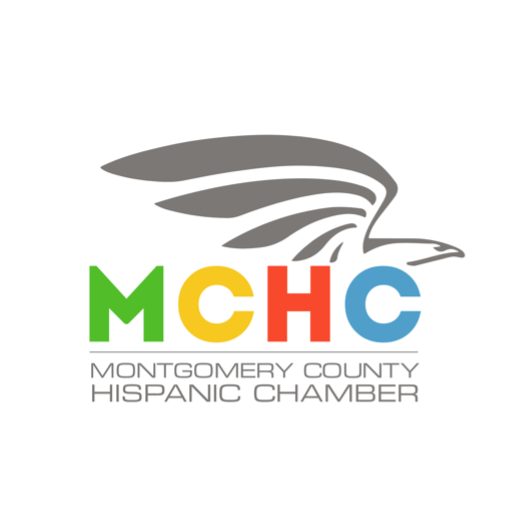 The Montgomery County Hispanic Chamber, established in 2003, is a 501c(6) non-profit organization governed by a volunteer board of directors. The purpose of the MCHC is to advance the growth, success, and prosperity of the Hispanic Community. For more information, visit www.mchchamber.org.