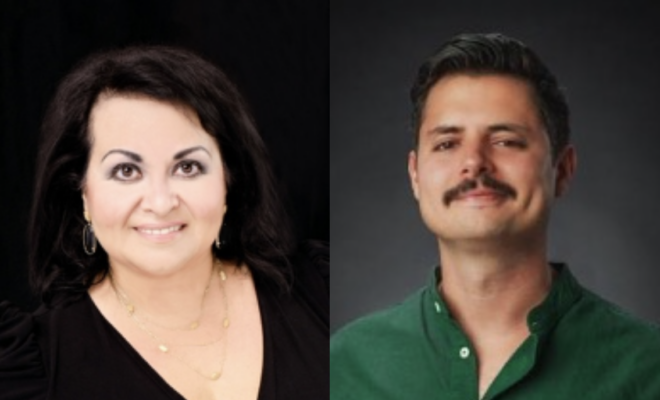 Events
Montgomery County Hispanic Chamber and US-Mexico Chamber of Commerce collaborate on Cinco de Mayo Golf Tournament
By |
The Montgomery County Hispanic Chamber (MCHC) and the United States-Mexico Chamber of Commerce (USMCOC) are partnering to bring forth a joint Cinco de Mayo Golf Tournament.
The golf tournament, dubbed the "Tacos, Tequila & Tees Tournament," is a collaborative effort between the two Hispanic/Latino organizations. The event will be held Friday May 5 at the River Plantation Golf Course in Conroe, Texas, the tournament has a shotgun start of 9 a.m.
Julie-Charros-Betancor, USMCOC Chair, shared "Uniting our two chambers is a win-win for both organizations and the community. It makes sense to unite our forces for the good of business and community. The Tacos, Tequila, & Tee Tournament on 5 de Mayo will allow us to show you a little bit of our culture, values, friendship, and networking opportunities. Amigos do business with Amigos and that's what we are all about!"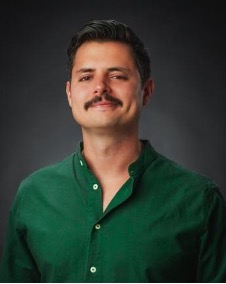 Julio Resendez, MCHC Chair, added "I'm incredibly proud to see the Montgomery County Hispanic Chamber partnering with The US-Mexico Chamber of Commerce to host this Cinco de Mayo Golf Tournament. It's a wonderful opportunity to bring our communities together, celebrate our shared culture, and enjoy a day on the golf course. I look forward to seeing the success of this joint venture and the positive impact it will have on our local businesses."
Interested participants can purchase a foursome for $600 or register as an individual golfer for $175, with breakfast and lunch included along with goodie bags. The awards ceremony will take place during the post-tournament luncheon, with raffle tickets available for purchase. Those interested in learning more about the tournament or registering can contact Miguel Lopez (President of MCHC) at miguel@mchchamber.org or Ana María Simmons (Executive Director of USMCOC) at ana.simmons@usmcoc.org.
The Montgomery County Hispanic Chamber, established in 2003, celebrates it's 20th year anniversary in 2023. The MCHC is a 501c(6) non-profit community based organization governed by a board of directors. The purpose of the MCHC is to advance the growth, success, and prosperity of the Hispanic Community.
The United States-Mexico Chamber of Commerce was established in 1973 as a 501(c)(6) nonprofit business association chartered in Washington D.C. Since its beginnings, the Chamber has grown into a unique bi-national entity operating 19 offices in the U.S. and Mexico. The local chapter for Houston, The Woodlands and the U.S. Gulf Coast was established in 2011.
Source: Montgomery County Hispanic Chamber