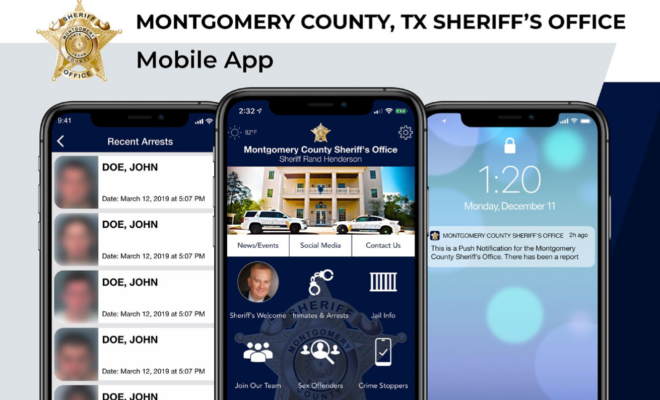 Photo Credit: Montgomery County Sheriff's Office
News
Montgomery County Sheriff adds Warrant Search feature to Website and Mobile App
By |
Part of Rand Sheriff Henderson's vision for the Montgomery County Sheriff's Office has been to efficiently serve the citizens of Montgomery County through innovative approaches to public safety. Beginning November 22, 2021, the Sheriff's Office has instituted an online warrant search which is available on our website, as well as the Sheriff's Office iOS and Android apps. Visit www.mctxsheriff.org or download our smartphone application using these links: IOS App or Android App.
When you visit the website, you will be greeted by a pop-up window which will provide a link to the search page. On the smartphone application, you will see an icon on the homepage titled "Warrants Search," which will bring you to the search page.
Though this information is updated frequently and is provided as a public service, it should not be considered a replacement of official court record, or be considered probable cause that a warrant is active.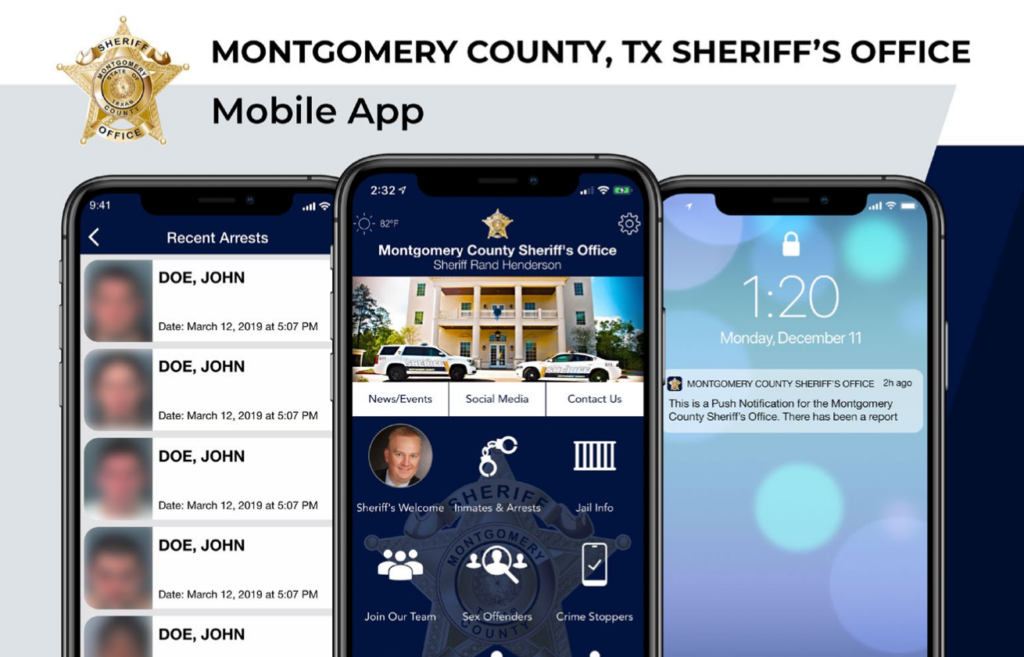 Source: Scott Spencer, Lieutenant, Montgomery County Sheriff's Office, Administrative Services