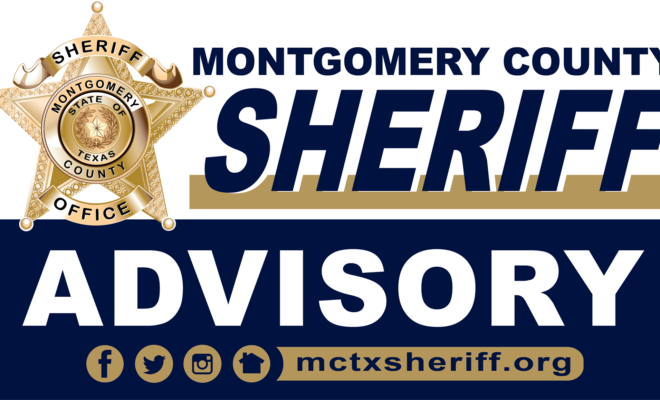 News
Montgomery County Sheriff arrests four for Burglary of a Building in Willis
By |
On November 8, 2022, at approximately 3:30 a.m., Montgomery County Sheriff's Office deputies responded to a Burglary in Progress call in the 16000 Block of I-45 North in Willis.
Upon arrival deputies observed four individuals actively removing tools and other items from the business on location. It was determined the individuals made entry by removing the gate from the hinges. The investigation also revealed that Ricky Ousley had recently been fired from the business.
Ricky Ousley, Angela Bruce, Tina Kidd, and Todd Grantham were all taken into custody and charged with Burglary of a Building.

Source: Miranda Hahs, Specialist, Montgomery County Sheriff's Office, Administrative Services