Events
"Moonshine Momma" Troy Ball Inspires Audience at New Danville's Spring Thing
By |
THE WOODLANDS, TX – Troy Ball, known as the "Moonshine Momma," was the inspiring guest speaker at New Danville's annual Spring Thing fundraiser held April 22, 2022 at The Woodlands Resort.
See pictures from the event on Hello Woodlands' Facebook page HERE.
Ball, author of Pure Heart: A Spirited Tale of Grace, Grit, and Whiskey, is the mother of three children, two of which have special needs. Ball spoke of the challenges of raising her children, learning the craft of making moonshine, and building her own business. Today, she owns Asheville Distillery and has perfected her recipe for Troy & Sons moonshine whiskey.
The event, formerly named Tea on the Lawn, is known for encouraging attendees to wear festive and large spring hats. This year's guests did not disappoint, displaying bright and fun headwear, including fascinators.
The event started with New Danville's Market, where items made by its clients, known as Wranglers, were sold. All purchases directly fund New Danville's programs. Handcrafted goods such as pens, paintings, woodworks, bath & body items, herbs grown by Wranglers, honey, cake mixes, dips and more were available. In addition to being a source of revenue, these goods give the Wranglers jobs and a sense of purpose.
Also selling goods at the market was a pop up shop by Jazzy Junque, New Danville's store that offers resale items in addition to goods made by Wranglers. The shop, located in the Outlets at Conroe, sells furniture, antiques/collectibles, home décor, children's items, books, jewelry and boutique Items.
As attendees were seated, The Wranglers put on a performance by singing for the crowd. President & CEO Eva Aguirre began the program, followed by Nelda Luce Blair, and Program Director Dion McInnis, who led attendees in prayer. Blair then introduced State Representative Will Metcalf, who spoke about the necessity of resources for special needs in the community. Troy Ball then took the stage with her inspiring story of setbacks and successes.
A nonprofit can't run without volunteers, and this year New Danville recognized Kelly and Brady Hull for their tireless dedication to the organization.
A brand new ballad dedicated to New Danville's Wranglers, penned by New Danville team members John Massey and Dion McInnis, was debuted at the conclusion of the event. Attendees were treated to the original song, "Wranglers' Ballad," during a video revealing the activities and the day-to-day life of Wranglers at New Danville.
New Danville's next event is Play a Round for the Wranglers, a golf tournament fundraiser set for November 7, 2022.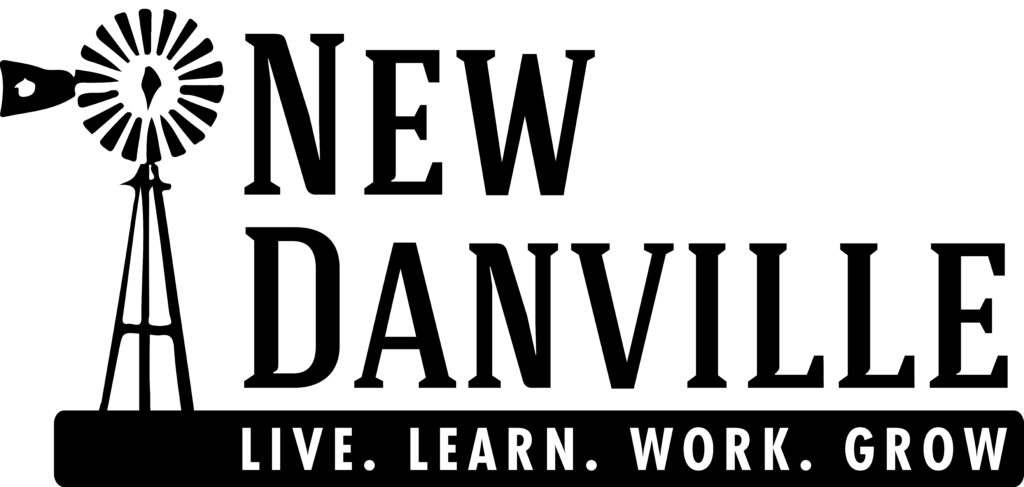 New Danville serves adults with developmental and intellectual disabilities in an environment promoting dignity, respect and individual choice. The day and residential program was developed to empower and maximize personal independence by offering an environment that allows people the opportunity to learn social and money-skills, participate in product-based and job skills-training to promote independence and self-reliance, and ultimately grow by offering activities that enrich the mind, body and spirit. New Danville is a Texas not-for-profit 501(c)(3) charitable organization. For more information on New Danville, visit www.newdanville.org or email info@newdanville.org.