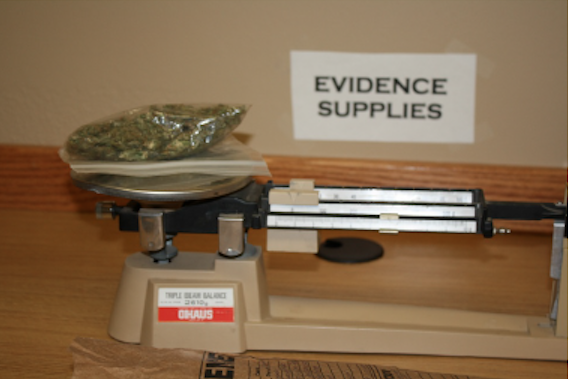 News
Narcotics Arrest of Montgomery High School Student
By |
Montgomery, TX – On September 11, 2017, Montgomery County Constable Pct. 1 Deputies acting on citizen information conducted a traffic stop in Cape Conroe that resulted in the seizure of 16 grams of Hydroponic Marijuana, a number of prescription tablets and a Digital scale.
An arrest was made at a residence on Sharon Circle after the stop of an adult male that was determined to be a Montgomery High School student.
Three charges were filed and the male was transported to the Montgomery County jail.
Source: Montgomery County Constable Pct. 1 Office