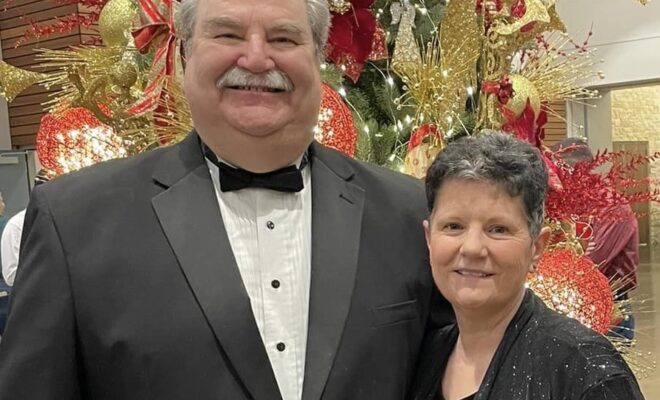 Lifestyle
New Danville Volunteers Honored With Governor's Volunteer Award
By |
WILLIS, TX – Diana and Glen Egley, long-time volunteers with New Danville and parents of New Danville resident, Robert, were recently notified of their recognition as Volunteer Family of the Year.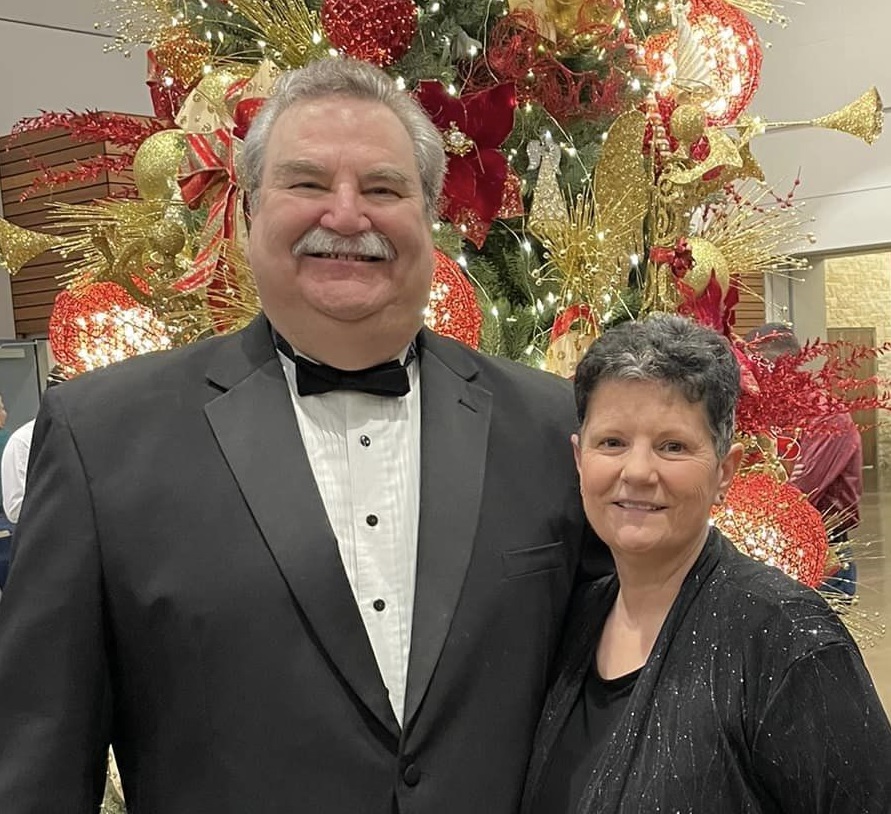 Texas First Lady Cecilia Abbott, Honorary Chair of the Governor's Volunteer Awards, announced the recipients of the 39th Annual Governor's Volunteer Awards. These awards, presented in conjunction with OneStar Foundation, honor the exemplary service of individuals, groups, and organizations that have made a significant and measurable contribution to Texas communities through service and volunteering in the past year.
Eva Aguirre, President and CEO of New Danville, said, "The Egleys personify dedication and service. We appreciate their generosity of time and talent, and are proud that they serve so many in the Montgomery County area with their tireless efforts. We could not be more pleased for this recognition of very deserving people."
The Egleys are committed volunteers at New Danville, a rural nonprofit community in Willis for adults with intellectual and developmental disabilities. Diana is president of Legally Authorized Representative Alliance (LARA), an organization that sponsors activities and supports New Danville's day program clients and residents; Glen volunteers often with LARA. They are central to the annual Christmas Market at which clients get to shop for free gifts to give to their family and friends. They are also key volunteers for theater productions performed by New Danville clients. Diana is also in charge of eBay sales for Jazzy Junque, an upscale home décor resale store in Conroe that benefits New Danville. She also serves as a parent representative on the New Danville board of directors.
Foster children in Montgomery County also benefit from Diana's and Glen's time and talent. They volunteer for Love Fosters Hope, a nonprofit with many facets, but one purpose: to impact the lives of children and teens in foster care who have been abused, neglected or abandoned. They work each year at the nonprofit's annual Royal Family Kids Camp and participate in fundraising events for the organization. Both are active at The Woodlands First Baptist Church, too, singing in the choir and participating in "Breakfast in the Park," a Saturday morning tradition that unites churches all over Montgomery County — serving meals fit for a king to homeless and poverty-stricken in Conroe.
Diana and Glen also help collect items for The Montgomery County Food Bank, which is the predominant such facility in the area. In 2021, the organization distributed 9.6 million nutritious meals through its partnerships with 70+ organizations. New Danville is one of the beneficiaries of the food bank's partners.