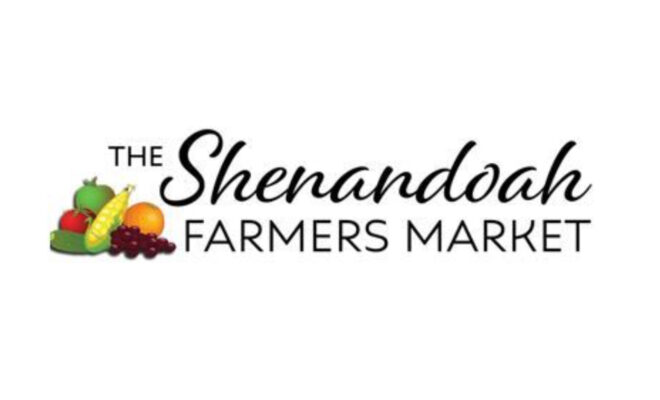 Lifestyle
New Farmers Market Debuts April 10 at Metropark Square
By |
SHENANDOAH, TX – The Shenandoah Convention & Visitors Bureau (CVB)  and Sam Moon Group are launching a farmers' market in Shenandoah on April 10. The market is a collaboration between Metropark Square and Your Neighborhood Farmers Market Association (YNFMA), the largest certified community farmers' market in Texas.
A curated vendor list provides a diverse variety of farm-fresh produce, organic sauces and seasonings, baked goods, grass-fed meat, handcrafted refreshments and even dog treats for those wishing to bring their four-legged friends. Additionally, artisans will be included and will be selling their hand-crafted items. Everything is grown, made, or built locally in Texas.
"We wanted to collaborate with an organization that supports Texas farmers and small businesses," said Daniel Moon, Vice President of Sam Moon Group. "The event will be a wonderful source of entertainment for the community and create more access to organic products."
Shenandoah CVB Director John Mayner echoed Moon's enthusiasm. "We're thrilled to work with both the Sam Moon Group and YNFMA to bring this TDA-certified market to the area and feel it can enhance our sense of community and the quality of life for residents and those in the surrounding area."
The Shenandoah Farmers' Market will be held on the second Saturday of each month, from 11:00 am to 3:00 pm, around the green space at Metropark Square. The April market is expected to have about 25 vendors, along with participation from businesses within Metropark Square and Sam Moon Center. The Shenandoah Farmers' Market is certified by the Texas Department of Agriculture and is a part of its "Go Texan" program.
CDC guidelines will be enforced and guests are asked to practice social distancing and wear masks while patronizing the market. Hand sanitizing stations will be set up throughout the event. 
YNFMA was founded on the idea of merging neighborhoods, local businesses, farmers and artisans together in a fun social gathering. As farmers markets continue to rise in popularity, consumer demand for obtaining fresh products and shopping local has increased. As a result, YNFMA farmers' markets have become an increasingly visible part of the suburbs and urban areas. YNFMA is the largest certified community farmers market in Texas, with numerous locations throughout the Greater Houston area.
"We pride ourselves on bringing families and community together in each farmers' market setting," said Cre Johnson, YNFMA founder. "We aim to create a relaxed and enjoyable event where people can taste new flavors and discover new local products while enjoying the first-class amenities of YNFMA vendors."
Metropark Square is an upscale, mixed-use development in Shenandoah, developed and owned by Sam Moon Group. Anchoring this development are the newest technologies and food offerings from AMC Theatres and Dave & Buster's among an exciting mix of new restaurants, retailers, high-end apartments and a Hyatt House hotel. Metropark Square is wrapped around a central green space area that includes a pavilion, fountain and outdoor event space for all ages to enjoy.