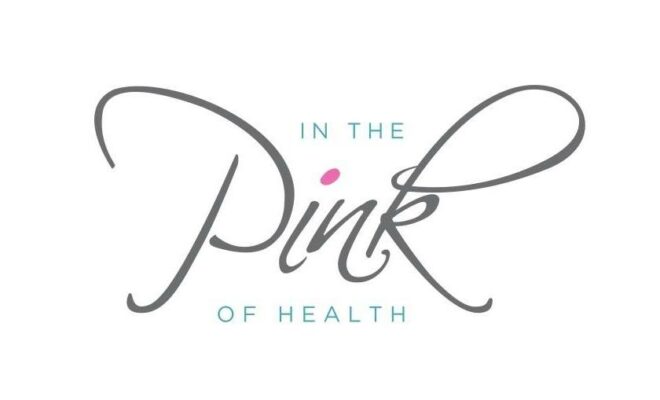 Health
In the Pink of Health Committee Distributes $450,000 to Local Organizations Fighting Cancer
By |
THE WOODLANDS, TX – The Memorial Hermann In the Pink of Health Committee announced the distribution of $450,000 to help cancer survivors in and around the greater Montgomery County area. Since its inception in 2001, In the Pink of Health has distributed nearly $7.1 million dedicated to providing resources, treatment and support for patients and survivors of breast and ovarian cancer.
"We are delighted to contribute $450,000 to provide funding for these important partners that support breast and ovarian health, as well as cancer patients and their families," remarked Dee Gelsomini, event co-chair. "Last year was challenging for so many and we are grateful to our sponsors and supporters for continuing to invest in our mission."
The 2020 In the Pink of Health Allocations committee convened in January 2021 to review applications and deliberate on how to allocate the $450,000.
"We are proud of our allocations process and want our donors to know exactly where their dollars are going," said Linda Nelson, Director of Business Development at Memorial Hermann The Woodlands Medical Center.
$200,000 to Canopy, the cancer survivorship center on the campus of Memorial Hermann The Woodlands Medical Center
$85,000 to Interfaith Community Clinic to provide 3-D mammograms for underserved women.
$50,000 for continued investment in state-of-the-art technology at the Memorial Hermann Breast Care Center at Memorial Hermann The Woodlands
$50,000 to The Rose for breast screening, diagnostics, and treatment for women of all ages
$35,000 to Ovarcome to assist in its mission to increase awareness of ovarian cancer and its symptoms and provide financial support to patients in Montgomery County
$30,000 to the Memorial Hermann Nurse Navigator program for supplies including wigs, Radiant Wraps for women undergoing treatment, Look Good Feel Better make-up kits and provisions for the Prosthesis Closet.
The October event marked the 20th anniversary of In the Pink of Health. When the October 23rd luncheon that usually hosts 1,200 people had to shift to a virtual event, the committee got creative. Working with their Brand Patron, Adcetera, the committee shifted to a "A Porch Affair" theme that encouraged attendees to celebrate at home. Committee members prepared and delivered beautiful boxes to sponsors that included donated items like Makeup Junkie bags, In the Pink of Health branded face masks, and insulated champagne flutes.  
"2020 was definitely a different year for us, and we are excited to be co-chairing the event again this year," said Debra Cooper, event co-chair. "We are not only committed to raising essential funds, but we are also emphasizing breast and ovarian cancer prevention education throughout the season leading up to the event."
The 21st Annual In the Pink of Health is scheduled for October 22, 2021.  For more information visit inthepink@memorialhermann.org.