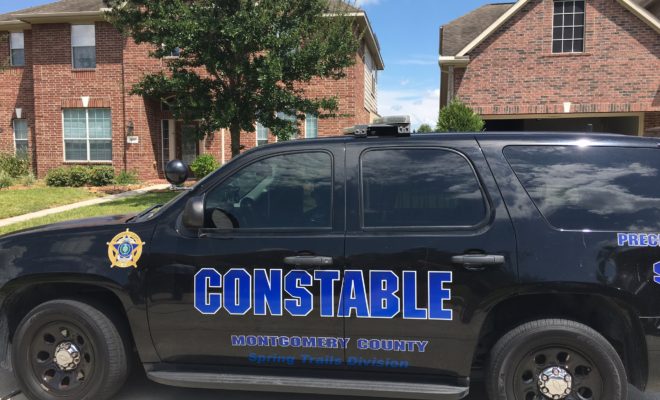 News
Nine Children removed from Spring area home
By |
On August 23, 2017, the Montgomery County Precinct 3 Constable's Office responded to a home in the 1600 block of Julia Park Lane in Spring.
Deputies had received reports that several neighbors were concerned that several of the children that had lived there had not been seen for an extended period of time. Upon arrival deputies encountered the home owner whom admitted to having children in the home. A welfare check was conducted and a total of 9 children were recovered from inside the home.
Subsequently, a search warrant was executed at the residence and as a result both the mother and father of the children were taken into custody for Child Endangerment. More charges are expected as this case develops.
One child has been transported to Texas Children's Hospital and the other 8 are currently in the custody of Child Protective Services.
Source: Chief Matthew Rodrigue, Montgomery County Constable's Office, Pct. #3