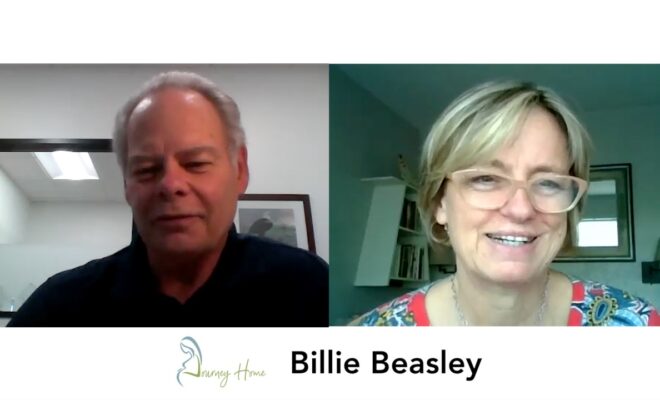 People
Nonprofit of the Month: Journey Home
By |
Randy Lovelace of Paragon Independent Insurance Agencies introduces the Hello Woodlands Nonprofit of the Month, Journey Home, and interviews Founder and Director, Billie Beasley.
Watch our video interview below!
Advertisement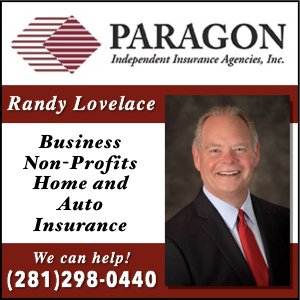 About Journey Home
Journey Home is a Christ-centered nonprofit Maternity Home existing to encourage and empower the women that walk through their doors to live the lives God intended for them to live.
Journey Home offers a comfortable family environment in which to learn skills and acquire tools for success in life's journey. We will offer housing, spiritual encouragement and practical support, and will work with other organizations to provide birthing classes, parenting classes, educational classes and similar opportunities.
Journey Home's Mission: To be a nurturing home for both mother and child, offering love, accountability, and support along their journey.
Journey Home's Vision: To be the maternity home the community trusts to recommend when a need arises.
Journey Home was incorporated as a 501(c)(3) nonprofit organization in April of 2019 and 40 weeks later opened their doors. They are now listed on a national Hotline for homeless and pregnant women and Organizations and Churches have come alongside Journey Home in one way or another to help the success of the organization. Journey home also receives referrals from Adoption Agencies, Pregnancy Care Centers, Womens Shelters, Hotlines and Journey Home website.
Founder and Director, Billie Beasley, shared, "Pregnant women need shelter in Montgomery County. This group in our society is hard to number because they are very transient. They are couch surfing and just barely getting by. Journey Home has had calls from ladies living in a car and from people who have put someone up in a hotel until they could find her a home. They have had women coming out of rehab needing a fresh start. They have had several young women aging out of foster care. One of their residents was running from an abusive relationship."
About the home:
Journey Home focuses on accepting 18-24, however we have taken a woman in her early 30's.
Journey Home has a beautifully decorated 3800 sq ft home.
Journey Home has classes on everything from parenting to gardening to sexuality. Classes are all biblically based.
Journey Home is one of the few that will allow a woman to bring a child under 6.
Journey Home is the only maternity home in Montgomery County.
Women stay at no cost and participate in our program up to 6 months after the baby is born.
Founder and Director, Billie Beasley has worked 22 years in ministry to youth at TDCJ, a full security jail for minors, 15 years at a pregnancy care center in Montgomery County – PACN, has been a Foster parent for Methodist Children's Home as well as Arrow Family Ministries, and participated in adoption through CPS.
Learn more about Journey Home by visiting their Facebook page and the website at www.journeyhometx.org.
About Randy Lovelace
To learn more about Randy Lovelace, his "Referral for a Cause" program to help local nonprofit organizations, and of Paragon Independent Insurance Agencies, please call (281) 298-0440, email rlovelace@paragoninsagencies.com or visit www.paragoninsagencies.com/woodlands.