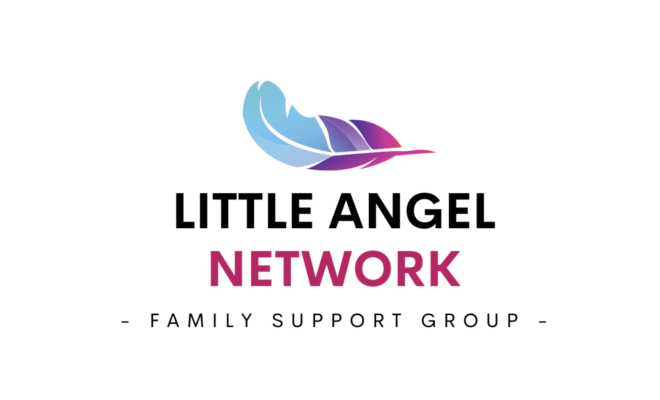 People
Nonprofit of the Month: Little Angel Network
By |
The Hello Woodlands Nonprofit of the Month is brought to you by Randy Lovelace of Paragon Independent Insurance Agencies and highlights a local nonprofit organization that serves the Montgomery County community.
The Nonprofit of the Month is Little Angel Network, a nonprofit organization, dedicated to improving the lives of families through physical, emotional, spiritual, and social support. Read our interview below with Little Angel Network's Founder and President, MJ Aguilar.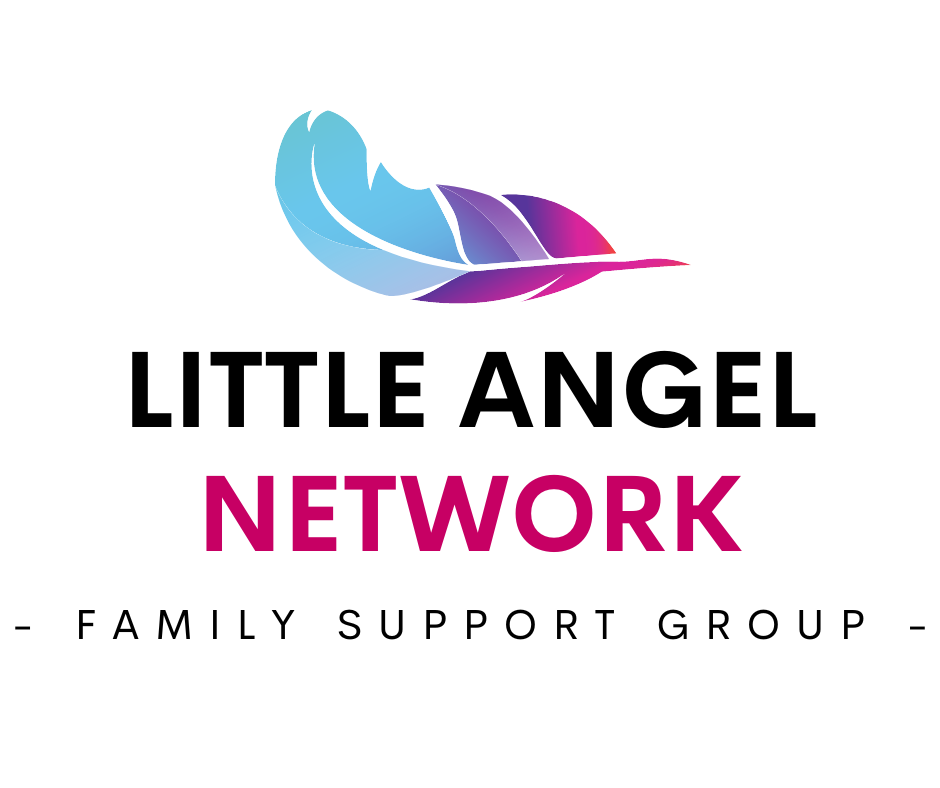 THE INTERVIEW
Tell us about Little Angel Network. What is the organization's story?
Our story was born out of hardship after MJ lost her twin daughter, Desiree during pregnancy. After four DNC surgeries and a partial hysterectomy after giving birth to her surviving son, Desmon, she was released home with no help, guidance or support. Her body, mind and spirit were in disarray. It was difficult for her to connect with her newborn and be a happy wife and mother to her two older children. With a burning desire to help other women never have to experience such a way of grieving, she wrote in her journal that one day she would start Little Angel Network. That was manifested in 2007 and 15 years later, she began Little Angel Network. God never let her forget her purpose, though she felt like she couldn't help anyone after so many years. God had a different plan.
How did the organization start?
The organization started in August 2022, 15 years passed after MJ lost her twin daughter. Michelle Adie, executive assistant at Little Angel Network, came into MJ's life after being the office administrator for MJ and her husband Luis's residential remodeling business. It was both of them meeting and sharing their passion to help women and families to get the support they needed during a devastating time.
What is your mission and why?
Our Mission: We are dedicated to improving the lives of families through physical, emotional, spiritual, and social support.  We seek to build relationships across the globe to provide support resources to help empower millions of families to heal and achieve a well-balanced, healthy living after the loss of a child.
Why: We believe that no woman or family should suffer the loss of a child alone. It is hard enough to go through that grief, let alone searching for resources to help. We do all the leg work for them.
Who and where do you serve?
We serve women and families across the globe. Our goal is to begin in the Montgomery County area since we are only two on the team, however, we know that God has bigger plans for us as the awareness spreads. Helping on a global level is our goal.
What programs and services do you offer?
Our primary service is the creation of care packages which are delivered to local hospitals and birthing centers to give to women and families after losing a child. These packages are filled with a resource list of certified counselors, family assistance and prayer groups and individuals. Also included is literature on how to grieve through such a time, lip balm, socks, lotion, a journal, pen and a handwritten sympathy card. The goal of the care package is to be the next step resource box for women and families to get the help they need after being sent home. Our Angel Partners are the network of wonderful people that volunteer to support these families with emotional, physical and nutrition help, and prayer.
What makes Little Angel Network unique?
Our organization is different in that we provide four pillars of service that MJ felt she needed after losing her daughter. She needed first and foremost, just a person to listen and be able to help her with professional guidance to grieve properly. The family support was missing from her life and a counselor is what she needed the most. The physical and nutrition aspect were important since she had a partial hysterectomy her hormones were out of balance. This caused her to be an emotional train wreck to not only herself but to her family. She needed motivation to eat right and get up and just be physically active. She needed a prayer partner or someone to stand alongside her to say it would be okay and that God would never let such a time be wasted. The emotional, physical and spiritual pillars of Little Angel Network are what makes us different. Adding to the pillars is our last and most important pillar, a social pillar. We want the ladies who receive guidance and support through our network of Angel Partners to pay it forward to the next woman or family who needs help. Little Angel Network encompasses four pillars of service to achieve a well-balanced, healthy living as a lifestyle change.
How can the community get involved, volunteer, and support this organization?
Professional Support: We are always looking for licensed therapists, counselors, nutritionists, and fitness instructors who are willing to volunteer their time and services or give them at a discounted rate to women and families in our program.
Community Volunteers: We are looking for volunteers and sponsors to help with our first annual donation drive, #Supercharged2022 Parking Lot Party on Saturday, December 3 at Hope City Church, Woodlands Campus from 1 – 4 pm. All donations are used to create grieving care packages filled with resources from free vouchers to local or online grief counselors, a book on grieving after a loss, a journal, pen, socks, lip balm, lotion and a handwritten sympathy card. They are then delivered to hospitals and birthing centers to give to a family who have lost a child. For more event information visit www.littleangelnetwork.org/supercharged2022.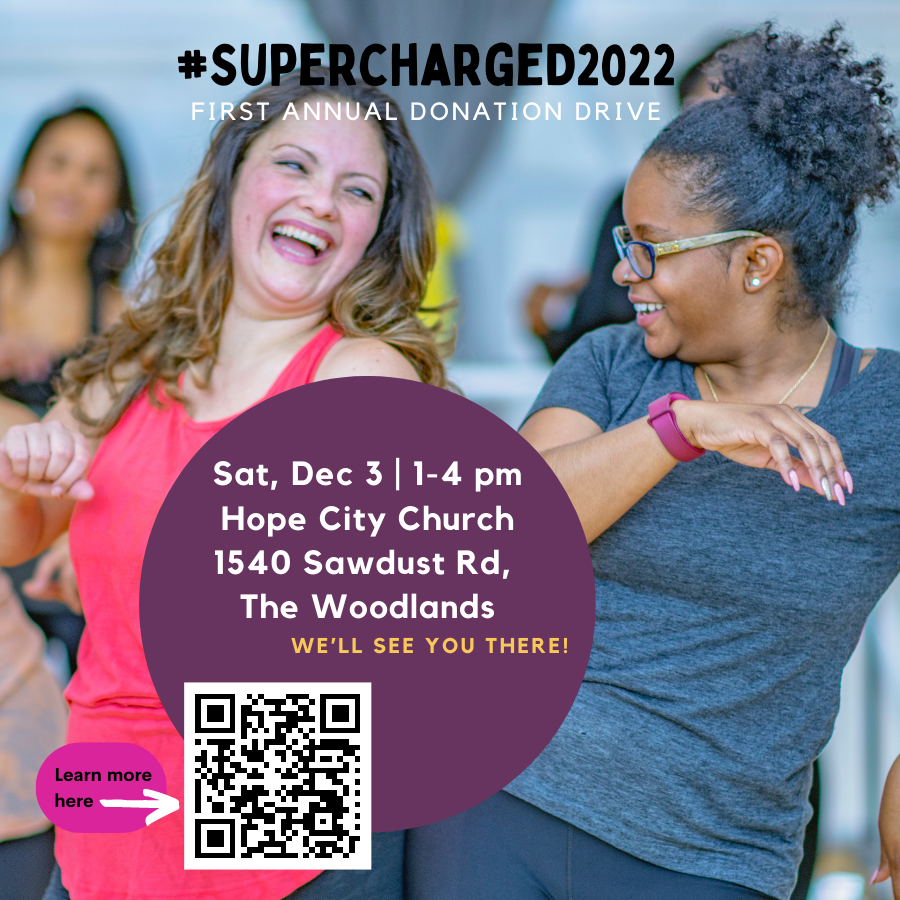 We are also looking for volunteers to write sympathy cards, assemble care packages, and deliver care packages to hospitals and birthing centers in the nearby North Harris and Montgomery County area.
Monthly Supporters: we have three options to give on a monthly basis; $24 provides a care package to one family; $48 supports two families and $96 supports four.
Supporters can make monetary donations by visiting us at www.littleangelnetwork.org/donate
Where can the community learn more?      
You can learn more by visiting our website at www.littleangelnetwork.org.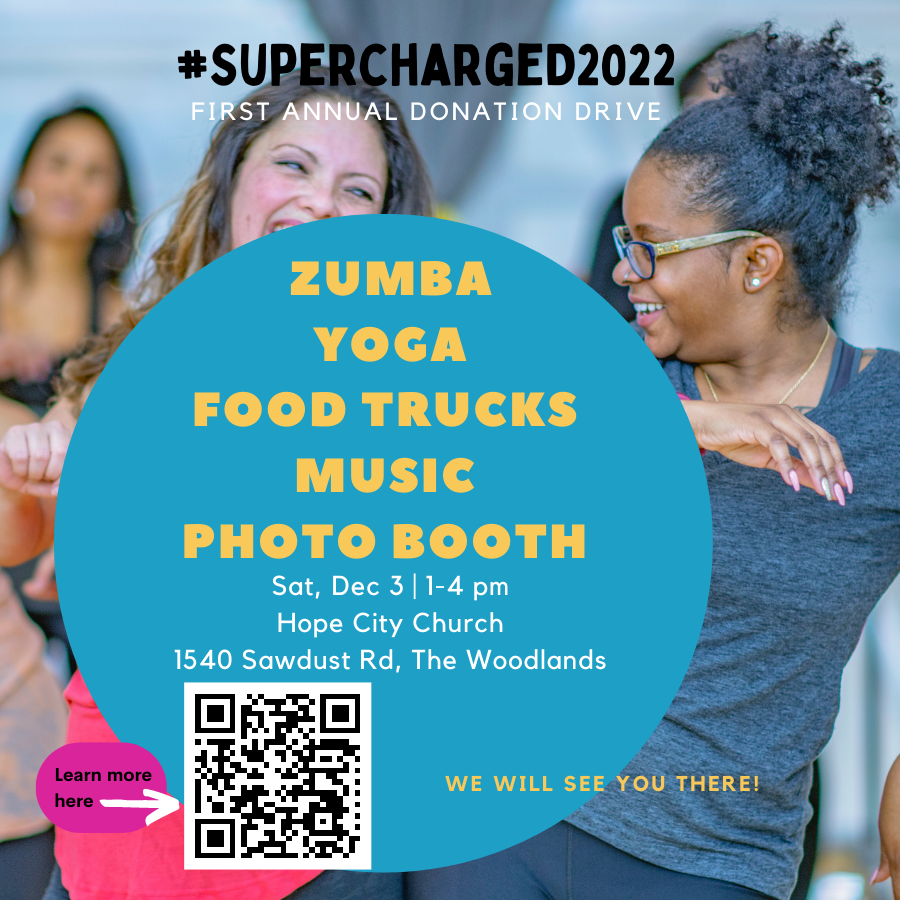 ABOUT RANDY LOVELACE
To learn more about Randy Lovelace, his "Referral for a Cause" program to help local nonprofit organizations, and of Paragon Independent Insurance Agencies, please call (281) 298-0440, email rlovelace@paragoninsagencies.com or visit www.paragoninsagencies.com/woodlands.
Advertisement