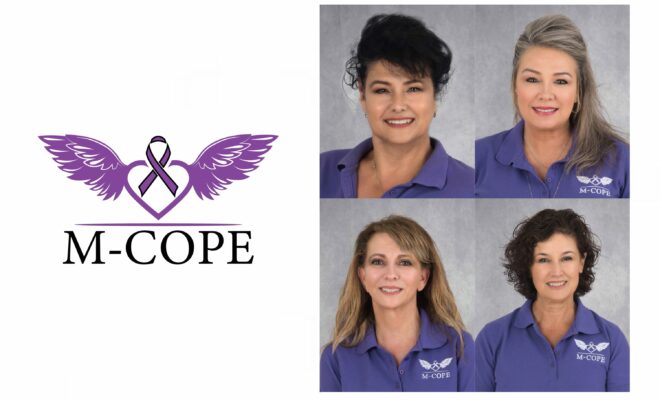 People
Nonprofit of the Month: Montgomery County Overdose Prevention Endeavor (M-COPE)
By |
The Hello Woodlands Nonprofit of the Month is brought to you by Randy Lovelace of Paragon Independent Insurance Agencies and highlights a local nonprofit organization that serves the Montgomery County community.
The nonprofit of the month is Montgomery County Overdose Prevention Endeavor (M-COPE), a nonprofit organization with a mission to educate and bring awareness surrounding the drug epidemic in our community, and recognize the families that have suffered from the loss of a loved one. Drug related deaths are becoming increasingly common, but are preventable. Read our interview below with M-COPE's Founder & Director, Kathy Posey.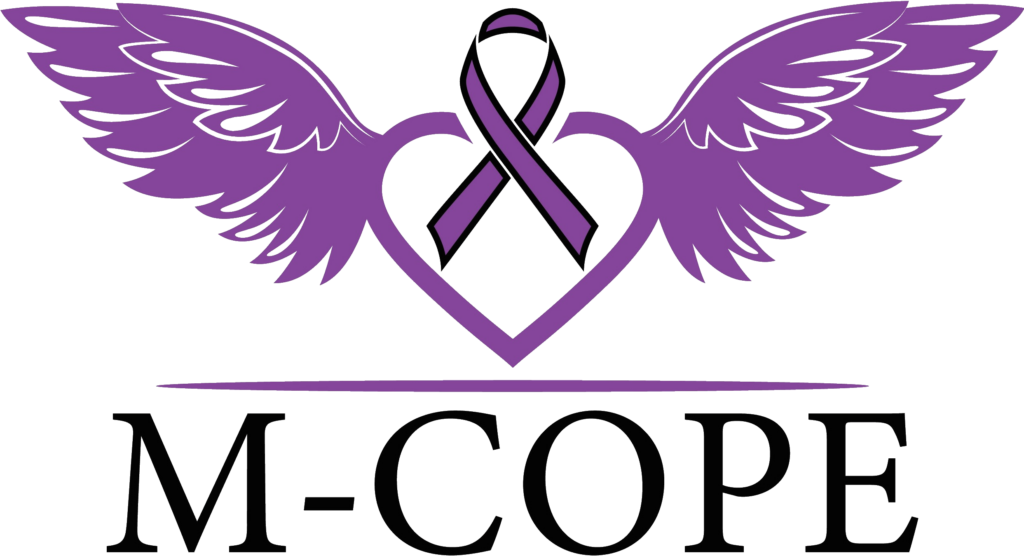 THE INTERVIEW
Tell us about your organization. What is the organization's story?
We are a nonprofit organization that was started in early 2022 in Montgomery County. We were founded by four moms in Montgomery County that each lost a son to a drug overdose. The four moms are Sarah Hall, who lost her son Ethan in 2020 at the age of 22, Sherry Barton, who lost her son Chance in 2019 at the age of 29, Kim Rosinski who lost her son Stephen in 2019 at the age of 24, and myself who lost my son Josh in 2017 at the age of 23.
We met in a grief group called GRASP (Grief Recovery After Substance Passing) that I facilitate in The Woodlands. We all felt strongly that we wanted to bring some purpose to our pain, so we joined together to bring awareness to the drug/alcohol epidemic in Montgomery County and the surrounding area. It's frightening to know that so many kids are experimenting with these drugs that are so deadly, and we want parents to be educated and know the dangers, and not take on the attitude of "never my child," because we are living proof that it CAN be your child.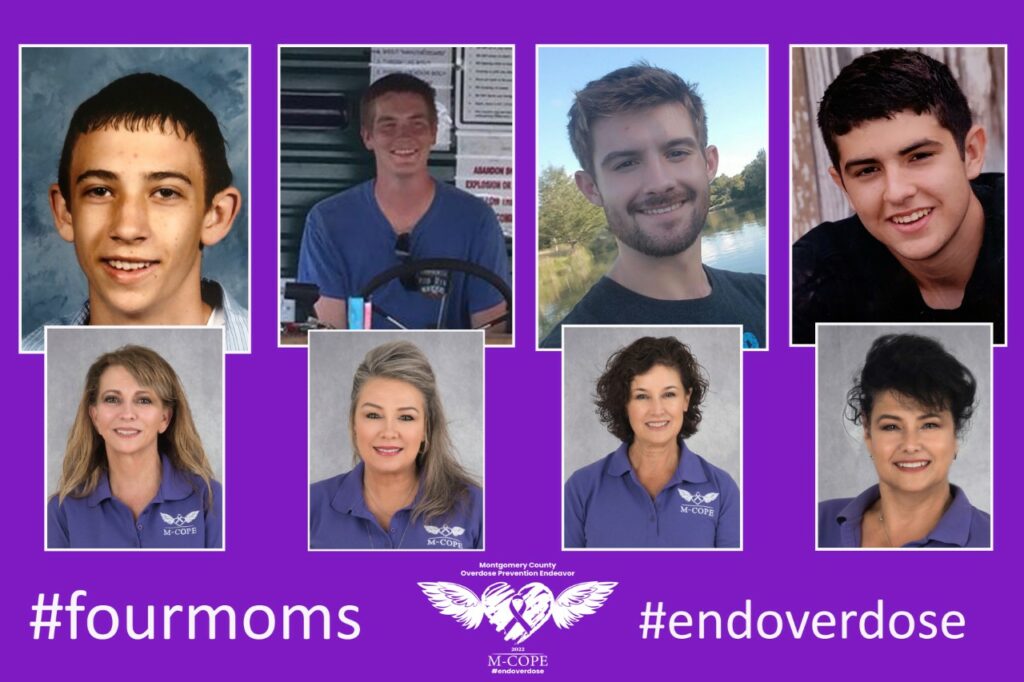 How did the organization start?
In 2021 we wanted to recognize International Overdose Awareness Day on August 31 by having an event bringing speakers, a Memorial to loved ones that have passed, resources, etc. to our community. We expected about 150 people and exceeded it by having about 250 people attend. We had great feedback from both the people involved as well as the guests, so we decided to become a nonprofit organization and bring more education and awareness to our area.
What is your mission and why?
Our mission at M-COPE is to work with individuals, communities, and organizations to speak about substance use disorder and the growing number of overdose and drug related deaths in Montgomery County. We focus on education, awareness, prevention, and remembrance and in doing so, we are bringing attention to our growing drug problem as well as helping to end the stigma by advocating for those that currently need help or support, and for those that no longer have a voice.
Who and where do you serve?
Our main focus is Montgomery and Harris counties, but we have a Texas Memorial Walkway that we take outside this area as the opportunity comes up. We were recently at the Texas A&M campus displaying it to the students in conjunction with the their Opioid Awareness Week.
What programs and services do you offer?
We host awareness events and will take part in other groups' programs that are bringing awareness. We can tailor events to the needs of the organization/school/church that makes a request. We have partnered with Donna Hansen, the Montgomery County Felony Division Chief and Dr. Jordan Witkop in bringing a presentation called "Unintended Consequences" to high schools, colleges, and small groups. Between them they discuss the new laws and penalties as well as the most current information about the dangers of illicit fentanyl pills, information about other street drugs, and drug addiction.
We offer Narcan training to groups and give out free Narcan. We talk about the dangers of not locking up narcotics in your home and/or some of the commonly abused Over the Counter (OTC) medicines and disposing of them safely so they don't get diverted. 2,500 kids each day will try their first drug by stealing it from a family or friend's medicine cabinet.
We host a large annual free community event at the end of August – this year on August 27, 2023 – where we bring together many resources including treatment centers, sober living, behavioral health professionals, and nonprofit groups such as Nar-Anon, Crisis Intervention Unit, etc. We'll have Narcan Training, speakers, a free boxed meal, and our Texas Memorial Walkway.
Our Texas Memorial Walkway consists of yard sign size pictures of loved ones that have been lost to an alcohol or drug related incident. This may be a drug overdose, Fentanyl poisoning, organ failure from years of alcohol use, suicide, or murder due to use of drugs. It includes the name, age, and date of passing along with a write up provided by their loved one sharing some information about them, so it puts a story behind each person. The ages on our Walkway currently range from 14 to 64 years old. All the pictures are of people that were from all parts of Texas or are sent in by loved ones that currently live in Texas.
If a reader has someone they would like to honor that fits the above criteria they may contact me at KPosey.mcope@gmail.com to submit their picture and information. We are able to offer this free to the families because of the generous sponsorship of Positive Recovery Centers and Rock Bottom Hope.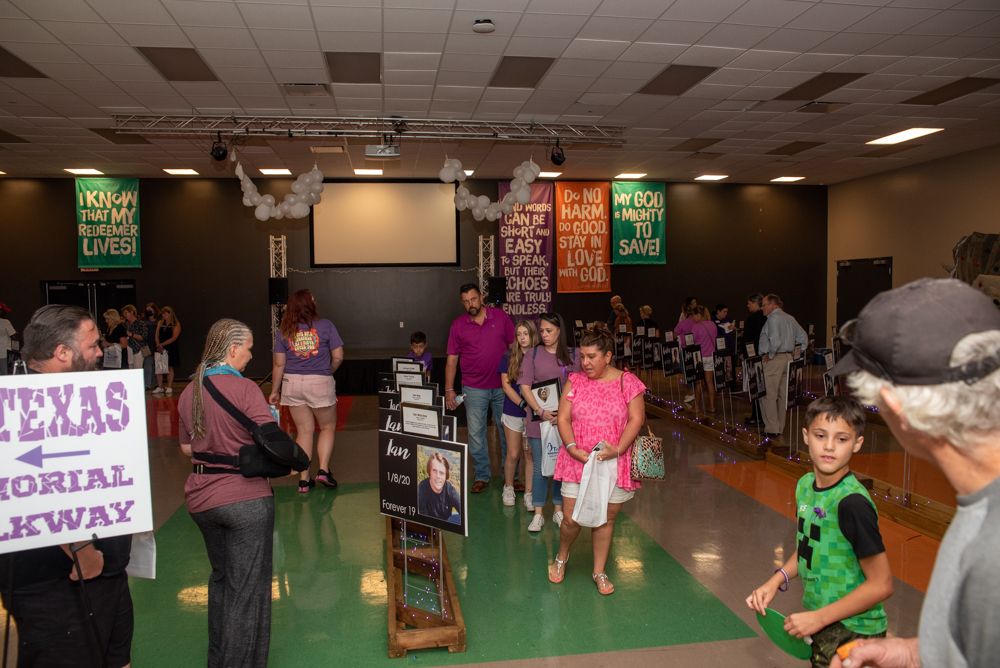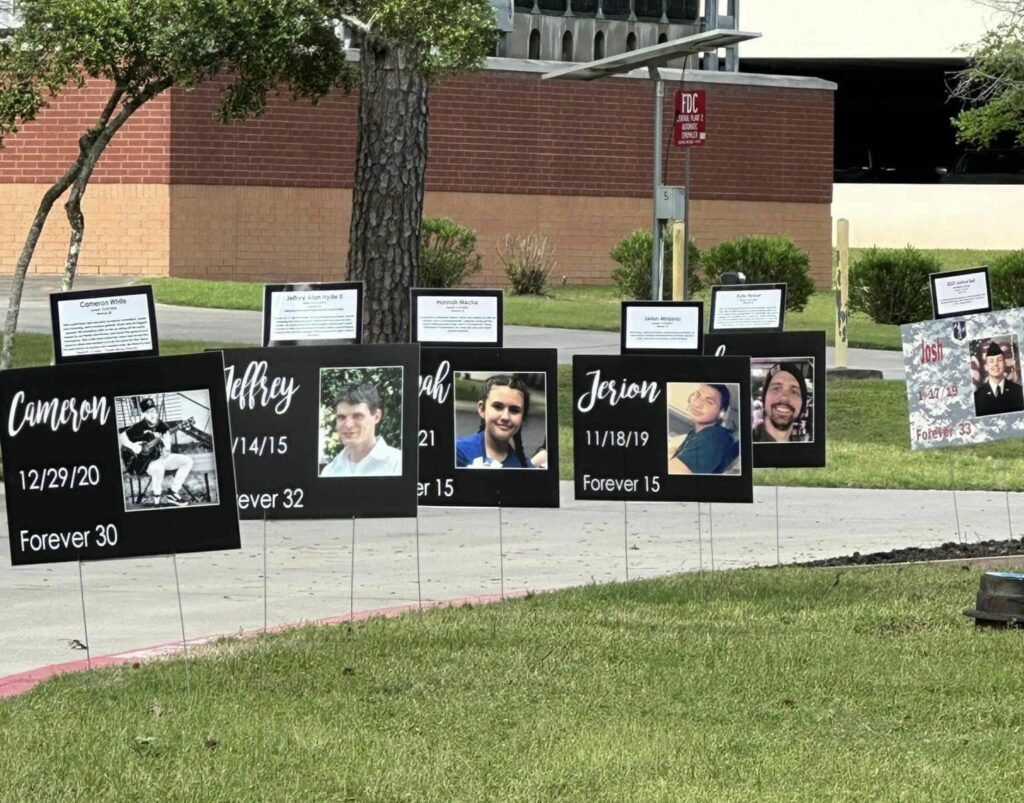 What makes this organization unique?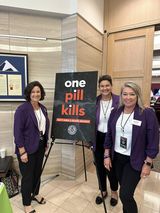 The fact that we are bringing awareness to the drug epidemic and trying to stop the stigma by educating people. We talk about the "One Pill Kills" campaign that Governor Abbott has started but we also educate beyond that to bring awareness and resources for addiction and the mental health aspect of the epidemic along with helping parents/grandparents become more aware of some of the things they can do at home to keep their children safe.
The Memorial Walkway is also a very moving, impactful piece to what we do. Kids, especially, will start tuning speeches out after a while, but the Walkway brings in emotion and by reading the write ups they are able to see themselves in each person they look at. They recognize that these are educated, talented kids with the same types of hopes and dreams they have but these people are no longer here to realize their potential.
How can the community get involved, volunteer, and support this organization?
Join our Facebook page to see the latest events that we are hosting or taking part in. We will need a lot of volunteers to put our August event on. Our volunteer Coordinator is Kim Rosinski and you can get on the volunteer list by emailing Kimberly.mcope@gmail.com.
We are a nonprofit organization (501c3). We take donations through Venmo (@M-cope-texas), PayPal (paypal.me/MCopeTexas) and checks made out to M-COPE and mailed to:
M-COPE
6700 Woodlands Parkway, Suite 230, Box 407
The Woodlands, TX 77382
Where can the community learn more?
You can get the most current information on our Facebook page at www.facebook.com/groups/mocope. Our website is www.mcope.org.
ABOUT RANDY LOVELACE
To learn more about Randy Lovelace, his "Referral for a Cause" program to help local nonprofit organizations, and of Paragon Independent Insurance Agencies, please call (281) 298-0440, email rlovelace@paragoninsagencies.com or visit www.paragoninsagencies.com/woodlands.
Advertisement