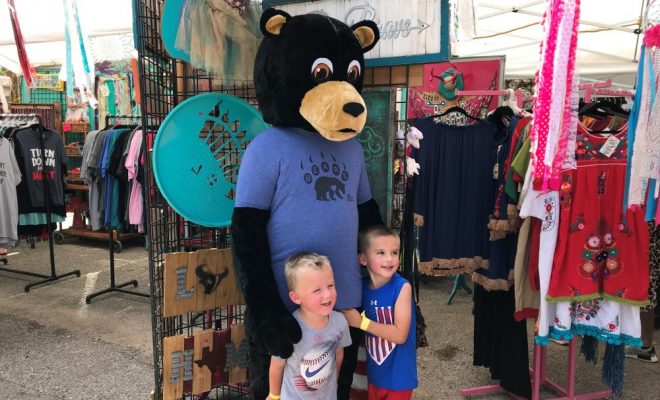 entertainment
OctoBEARfest to raise funds for Local Animal Rescue Sanctuary
By |
CONROE, TX – Many animal facilities across the country, housing large exotic animals and wildlife, have been closed due to lack of finances, lack of appropriate care, and neglect. Bears Etc, a local 501c3 nonprofit, is hoping the community will come out on Saturday, October 23 from 10:00am-5:00pm at Southern Star Brewery to help fund a permanent, community-based, self-sustainable refuge for displaced exotic and wild animals in Montgomery County.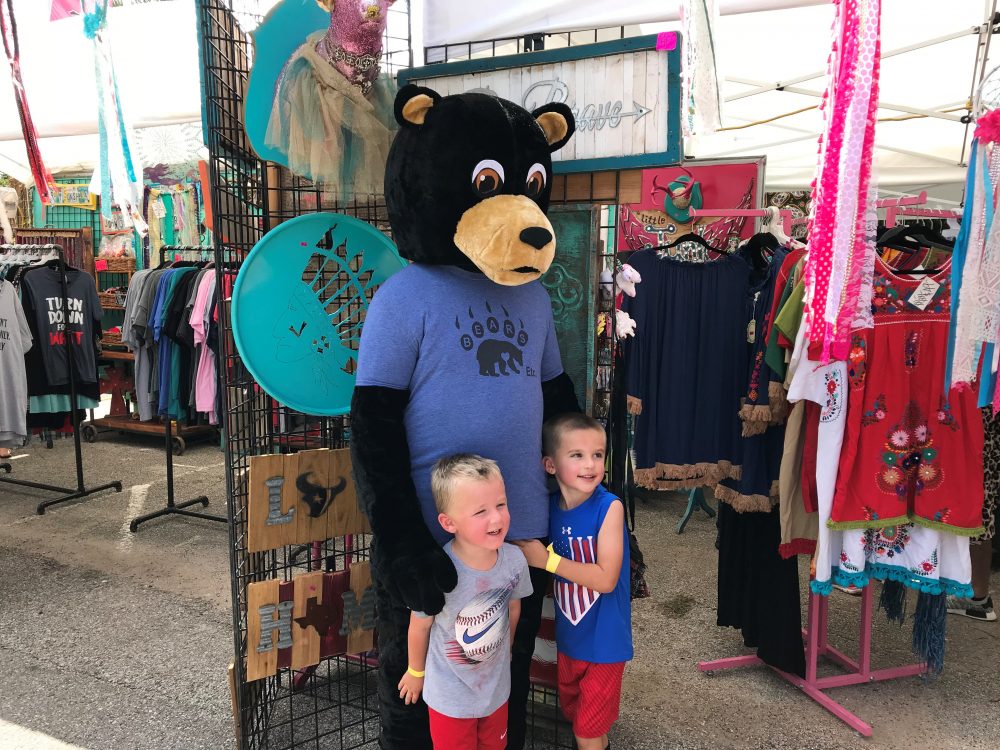 Bears Etc. provides rescue and re-homing of many local pets and exotic animals in the Greater Houston area removing them from the pet trade. As a Bear and Exotic Animal Rescue in Montgomery County, the organization connects people with nature through education and awareness in community inspired events. Their hope is to build the nation's first state-of-the-art Bear and Exotic Animal Sanctuary, providing a safe place for neglected, abused, and unwanted bears, that are a part of the exotic pet trade.
Kati is very active in animal advocacy participating in various organizations protecting large exotic species. The Big Cat Public Safety Act prohibits private individuals from possessing lions, tigers, leopards, cheetahs, jaguars, cougars, or any hybrid of these species. This prohibition would only apply to big cats kept as pets. Sanctuaries, universities, and zoos would be exempt from the law if passed.
Kati and her husband, Ambrose are both members of the Texas Black Bear Alliance where Kati has been appointed on the Board of Directors, promoting the restoration of black bears in appropriate habitats throughout Texas through cooperative partnerships using education, research, and habitat management.
Kati and Ambrose assist local dog rescues by fostering puppies, helping with vet tech work, and grooming foster dogs. Kati has been called to rescue parakeets, finding homes for dogs, tigers, parrots, wolves/wolf dogs, monkeys, and occasionally alligators. Animals are their passion and building the foundation for the Bear and Exotic Animal Rescue Sanctuary is their dream.
"Once built, the Bear Sanctuary will attract up to 50,000 visitors a year," said Kati Krouse, Executive Director of Bears, ETC. "This will be a huge benefit to the hospitality, restaurant, and hotel industries in our community as well as allowing the animals to live safely".
The 3rd Annual OctoBEARfest is back at Southern Star Brewery after a crazy year off in 2020. Sponsors for the event include Casa M Spice Co, State Farm, and Stewart Keltner Northwestern Mutual. Be a part of the BBQ Cook-Off with $1,000 Cash Pot! Enjoy all the activities at OctoBEARfest with a $10 entry fee for anyone 5 years and older. Play yard games, get a new look at face-painting, or kids can frolic in the bounce houses. Everyone will love munching on delicious BBQ food!
Bears Etc is looking for vendors to set up booths and cook off teams to be eligible to win the grand prize. BBQ Cook off entry fee is $200 per team with regulations and applications via email at skiprpcamp@gmail.com. Vendors and sponsors are requested to email info@bearsetc.org.
In addition, there is now a silent auction for OctoBEARFest. It includes spa day baskets and getaways including a week's stay in Cozumel (air fare not included), a spa day package, a weekend in Bryan/College Station, and a weekend in Gulf Shores, Alabama. Auction will be online and opens Oct 18th and ends at 8pm Oct. 23rd.
Prevent exotic and rescue animals from euthanasia by contributing to Bears Etc to help fund a local animal rescue sanctuary for neglected large animals in a community-based, self-sustainable refuge. This facility will educate others about the natural world and include tigers, cougars, and bobcats while allowing animals to live in a natural habitat the remainder of their life.
"Come out and have a great time with family and friends and eat some BBQ," said Kati. "All proceeds from the event go into our capital campaign to purchase a property in Montgomery County. Help us build the nation's first bear sanctuary and exotic animal rescue in Montgomery County! Help us help the animals that are in dire need of placement. Help us give them a PEACE of the wild!"
Bears, Etc is looking for a minimum of 20 acres for the sanctuary. Property must be 20 miles from the nearest school and 1000 feet from the nearest residence to maintain safety protocols. If you can assist, please contact Kati Krouse at info@bearsetc.org. Learn more about Bears Etc. by visiting their website at www.bearsetc.org.