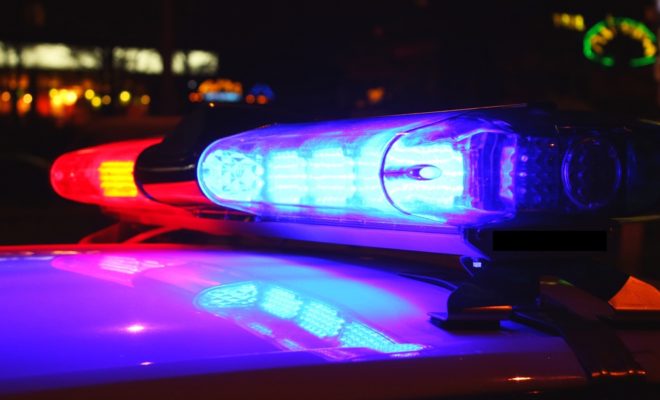 News
Operation South Montgomery County Clean Up
By |
Article Updated on July 12, 2017 at 2:54 pm
On July 7th and 8th, the Montgomery County Precinct 3 Constable's Office conducted a proactive effort to impact crime in Southern Montgomery County. Units from the entire agency teamed up to focus on several different areas of concern within the precinct.
Areas of concentration included arresting wanted persons on outstanding warrants, prostitution, narcotics possession and DWI. All of these crimes are routinely focused on by the Constable's Office however during this time period Constable Gable pulled in agency members from patrol, criminal investigations and the reserve division to work together to positively impact the community.
"While my office is out there every day making these kinds of arrests and looking out for our community, my command staff and I felt it was a prudent use of resources to allocate some time for enhanced enforcement. I am very pleased with the results and the arrests that were made," said Constable Ryan Gable.
Arrests for the weekend included:
7 Persons Arrested on Felony Warrants
7 Persons Arrested on Misdemeanor Warrants
7 DWI Arrests (3 Felony)
2 Prostitution Arrests
7 Possession of Marijuana Arrests
3 Miscellaneous Misdemeanor Arrests
To coordinate this effort the Constable's Office temporarily reallocated some resources and adjusted shifts of many units to focus on prime time periods.
"To me it is of the utmost importance that we as law enforcement strive to show our community that they are getting their money's worth when it comes to public safety. I believe that catching criminals and in the case of DWIs, potentially stopping offenders before they can possibly hurt someone is of the utmost importance" stated Gable.
With the success of this past weekend, Constable Gable stated that his office is likely to conduct similar operations in the future.
Source: Chief Matthew Rodrigue, Montgomery County Precinct 3 Constable's Office