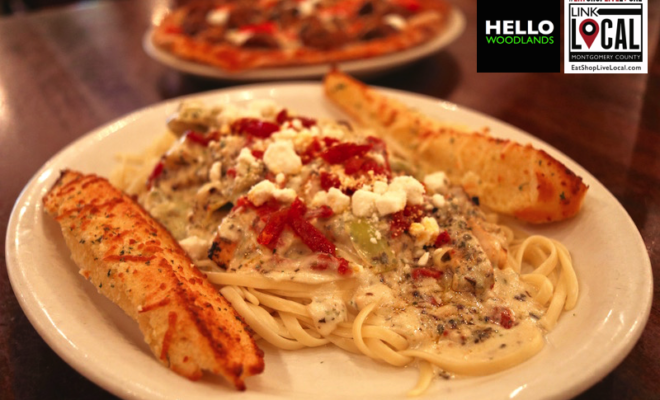 Food & Drink
Pallotta's Italian Restaurant The Woodlands #EatShopLiveLocal
By |
Hello Woodlands and Link Local have joined together to raise awareness and support local businesses in our community through #EatShopLiveLocal. Join the movement on social media and learn how to get involved at EatShopLiveLocal.com.
Pallotta's Italian Grill is a family owned and operated restaurant by Phil and Heather Nicosia, along with their two daughters, Emilia and Isabella, located at 27606 I-45 North, The Woodlands, TX.
In business since 1994, Phil Nicosia, his family and staff aim to please their customers with great food served up in ample portions at affordable pricing. Phil started working in the restaurant industry in 1991, in 1999 became Pallotta's general manager, and in 2009 had the opportunity to purchase the restaurant. As Phil and his family embraced this new adventure, they worked hard to serve excellent foods, service, and created new offerings such as a happy hour, free meals for kids on Mondays, a new banquet room, new monthly features and food items.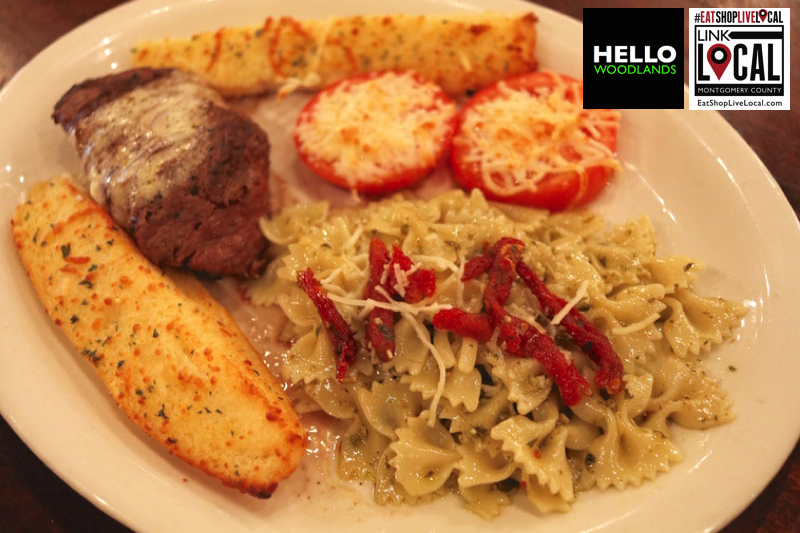 Phil Nicosia shared, "We pay attention to every little detail and work hard to make every customer happy. We have a very hands on management team where we all can cook, serve and work together to wear any hat, role or task as needed. Our customers see the work we put into it."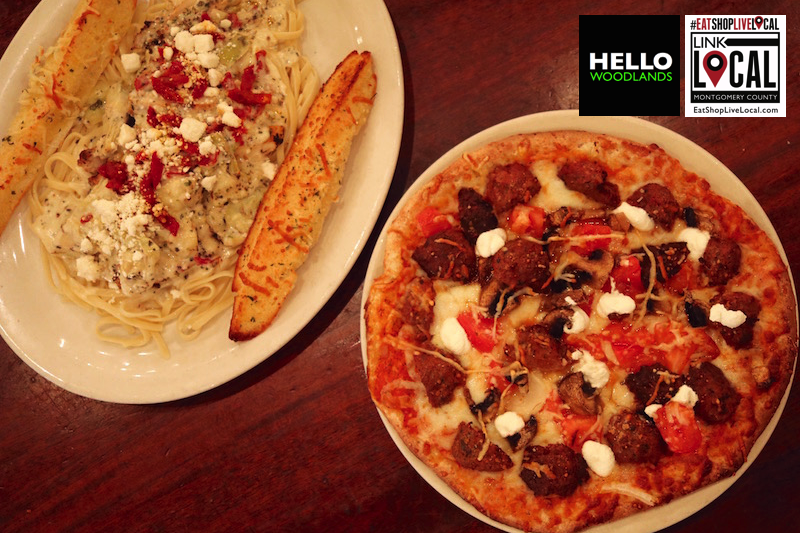 Popular menu items include "The Benjamin" with linguini pasta, Cajun spicy shrimp, spicy Italian sausage, mushrooms, tomatoes and pavia cream sauce served with garlic bread, "La Chac La" or Italian flat bread with spicy sausage, mozzarella, and spices, tomato basil soup, cheesecakes and desserts (made in house!), and Phil's personal favorite – Shrimp Bruschette. From salads, soups, appetizers, pizza, pastas, grilled entrees, traditional Italian favorites, sandwiches, and desserts to lighter dishes, gluten free and vegetarian options – Pallotta's has something for everyone. Pallotta's also offers full scale catering, deliveries, banquet service, hosts parties and business groups, wine tastings, a $6.95 lunch special and kids eat free on Mondays.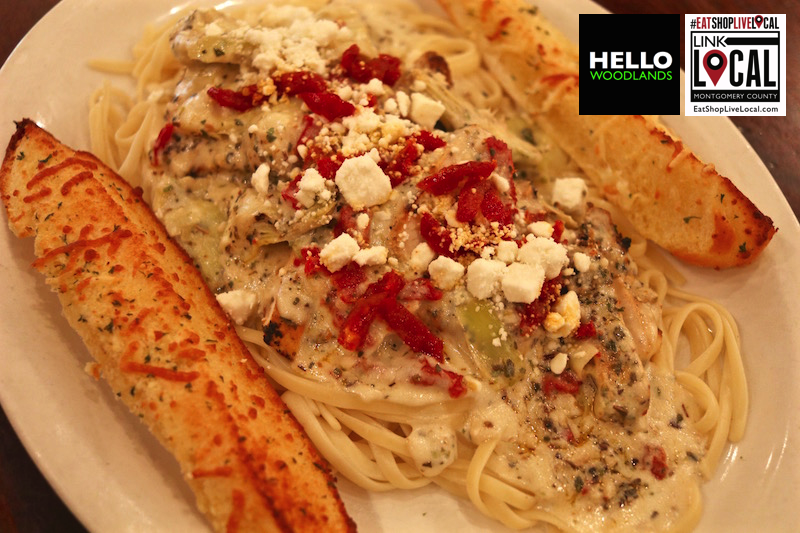 Pallotta's Italian Grill is a wonderful and local restaurant to have lunch or dinner with family, friends, co-workers, and to even impress your boss or clients. Learn more about Pallotta's and the Nicosia family by visiting PallottasItalianGrill.com.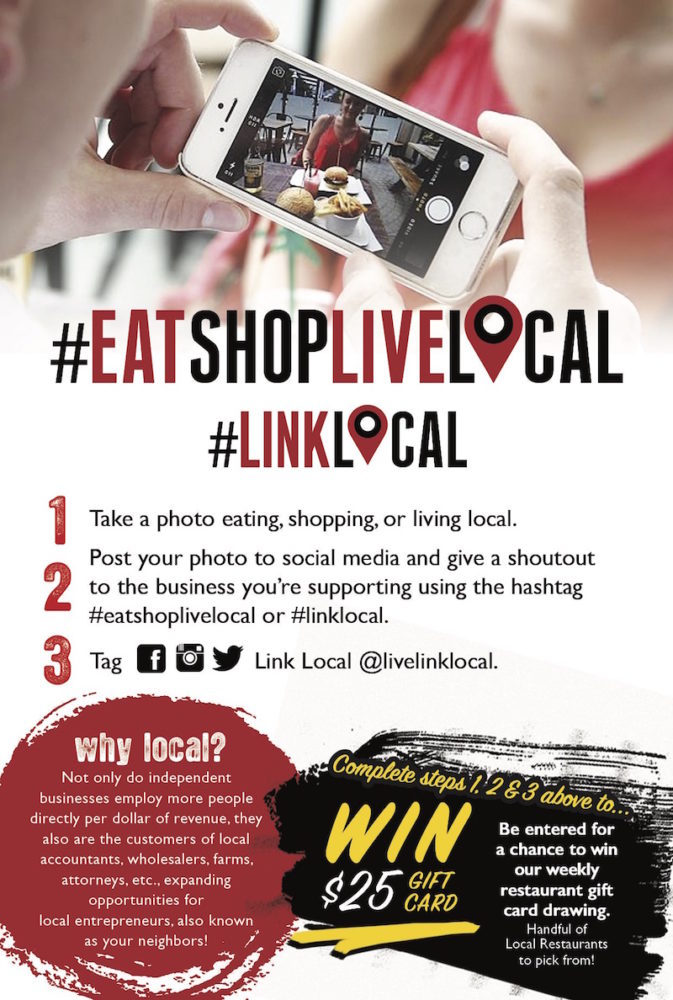 Support your local businesses! The next time you are eating, shopping, or using a local business, snap a pic and post using #EatShopLiveLocal to show us your local. The #EatShopLiveLocal logo represents locally owned businesses and aims to raise awareness and support local businesses in our community. Learn more at EatShopLiveLocal.com