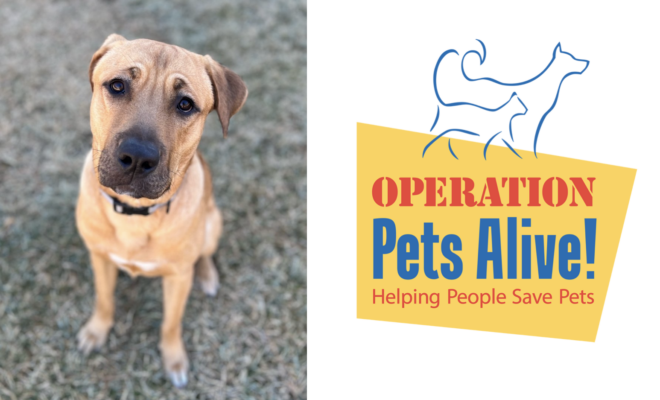 Pets
Pet of the Month: Chava
By |
Hello Woodlands in partnership with Operation Pets Alive (OPA) highlights a "Pet of the Month" that features a local dog or cat available for foster and/or adoption in Montgomery County, Texas. Operation Pets Alive is a non-profit, all-volunteer organization striving to elevate Montgomery County to a No-Kill community through innovative programs that raise community awareness, reduce the number of dogs and cats that enter our shelters, and increase the number of dogs and cats that leave our shelters alive.
For our Pet of the Month, we are excited to introduce you to Chava!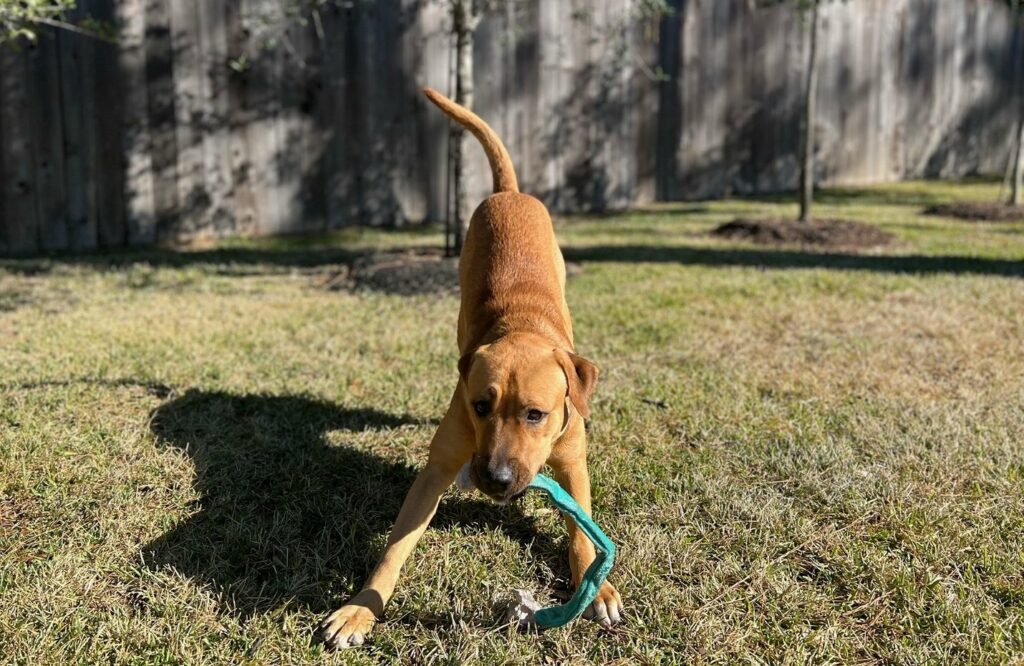 Chava's Story
Meet Chava! This handsome lab mix was found wandering the Creekside neighborhood of The Woodlands on a cold and rainy night in late November. He is in a loving foster home, just waiting on the perfect family to make him theirs.
Chava is estimated to be approximately 1-year-old and 75 pounds. He has been recently neutered, microchipped and brought up-to-date on all vaccinations.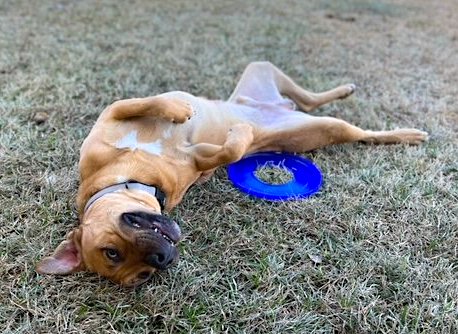 If you are looking for a friendly, outgoing pup who loves meeting new people, including kids, look no further than Chava! He gets along well with other dogs, loves nothing more than a good belly rub, and is crate trained.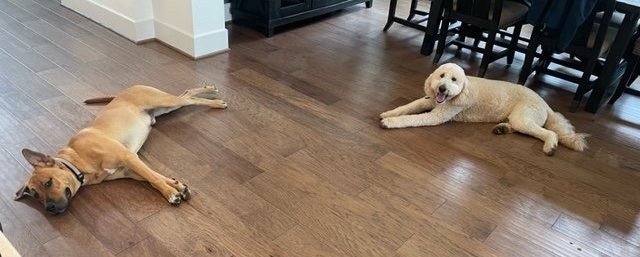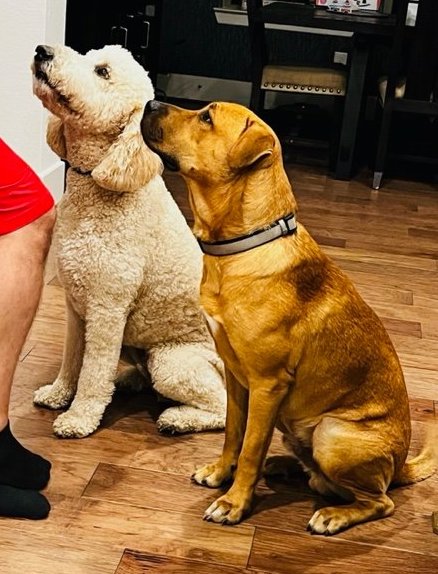 Chava loves playing fetch, going on walks, and chasing squirrels. Not to mention, he's had some obedience training and he's NOT a barker. If you are interested in adopting Chava and giving him the forever home he deserves, please don't hesitate to submit an application on him. There is no obligation to adopt, but Chava will make a great addition to any family.
You can apply to meet or adopt Chava on Operation Pets Alive's website by filling out an adoption application (no obligation to adopt) with his name and ID D220744 at https://operationpetsalive.org/programs/adopt/.
ABOUT OPERATION PETS ALIVE
As a private, non-profit organization, Operation Pets Alive relies solely on the assistance of caring and hard-working volunteers in all of their programs. If you've got time, talent, passion and skills for helping OPA save pets, you can make a difference in the lives of homeless pets in our community. Learn more about how to volunteer, foster or adopt an animal, make a donation, and more at https://operationpetsalive.org/.