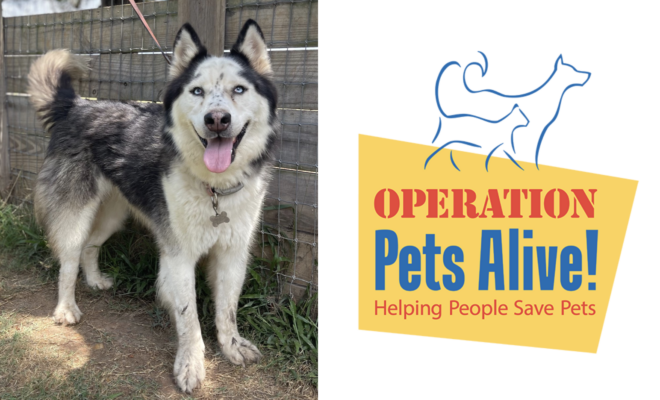 Pets
Pet of the Month: Lula
By |
Hello Woodlands in partnership with Operation Pets Alive (OPA) highlights a "Pet of the Month" that features a local dog or cat available for foster and/or adoption in Montgomery County, Texas. Operation Pets Alive is a non-profit, all-volunteer organization striving to elevate Montgomery County to a No-Kill community through innovative programs that raise community awareness, reduce the number of dogs and cats that enter our shelters, and increase the number of dogs and cats that leave our shelters alive.
For our Pet of the Month, we are excited to introduce you to Lula!
LULA'S STORY
Beautiful husky girl Lula was abandoned in a local park two weeks before Christmas 2021. If this story sounds familiar, it's because July's Pet of the Month was her little brother Winston and they were left together. Winston has since found his forever family, but Lula is still looking for a family to call her own.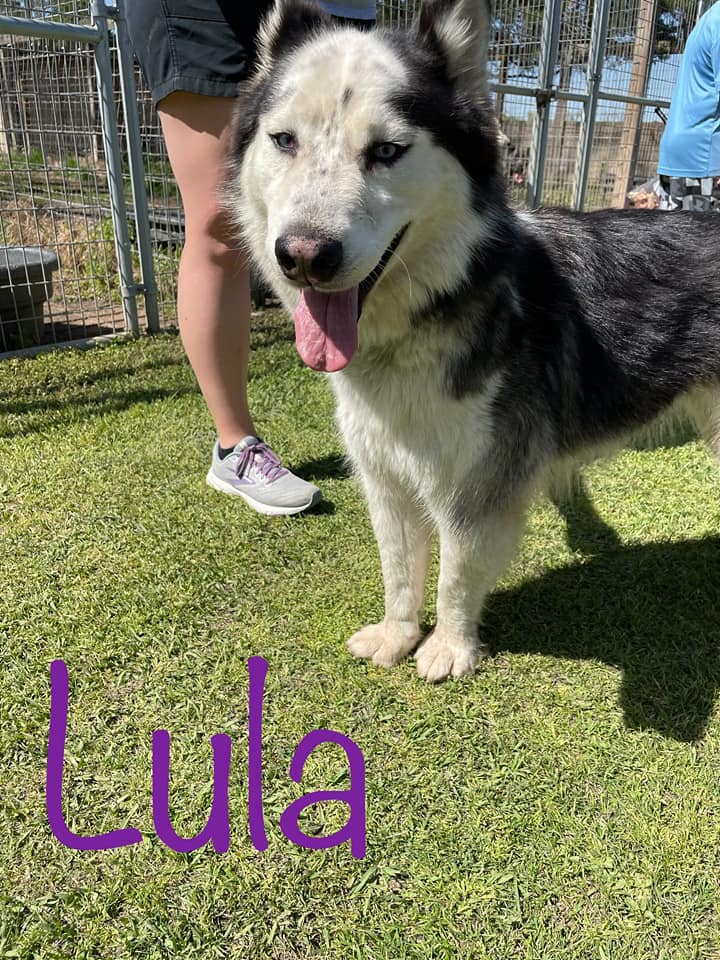 Unfortunately for Lula, being left at the park was not the first time she had been abandoned. A few years ago she had been picked up as a stray and then was adopted, only to be met with heartbreak once again.
Lula's luck turned when she was brought into Operation Pets Alive's foster program, but she spent several months without a dedicated foster to take her to events and help her find her new family. Lula has enjoyed the last month in a new foster home, one where she gets to run and play in the backyard and house with her foster parents and their kids. Lula is a classic husky with a drive to explore, so a home with a secured fenced yard would be best.
Her foster says she is a little shy at first, but once she warms up she will follow you around like a shadow. She's great with kids, and other similarly sized dogs, but should not be in a house with any small animals as she has an extremely high prey drive. Lula experiences some stiffness in her hind legs, but has not let that dull her spark!
Lula is an overall easy going dog, but still has the sassy attitude that is known (and loved) to come from huskies. You can apply to meet or adopt Lula on Operation Pets Alive's website (no obligation to adopt), with her name and ID D210723 when filling out the form: https://operationpetsalive.org/programs/adopt/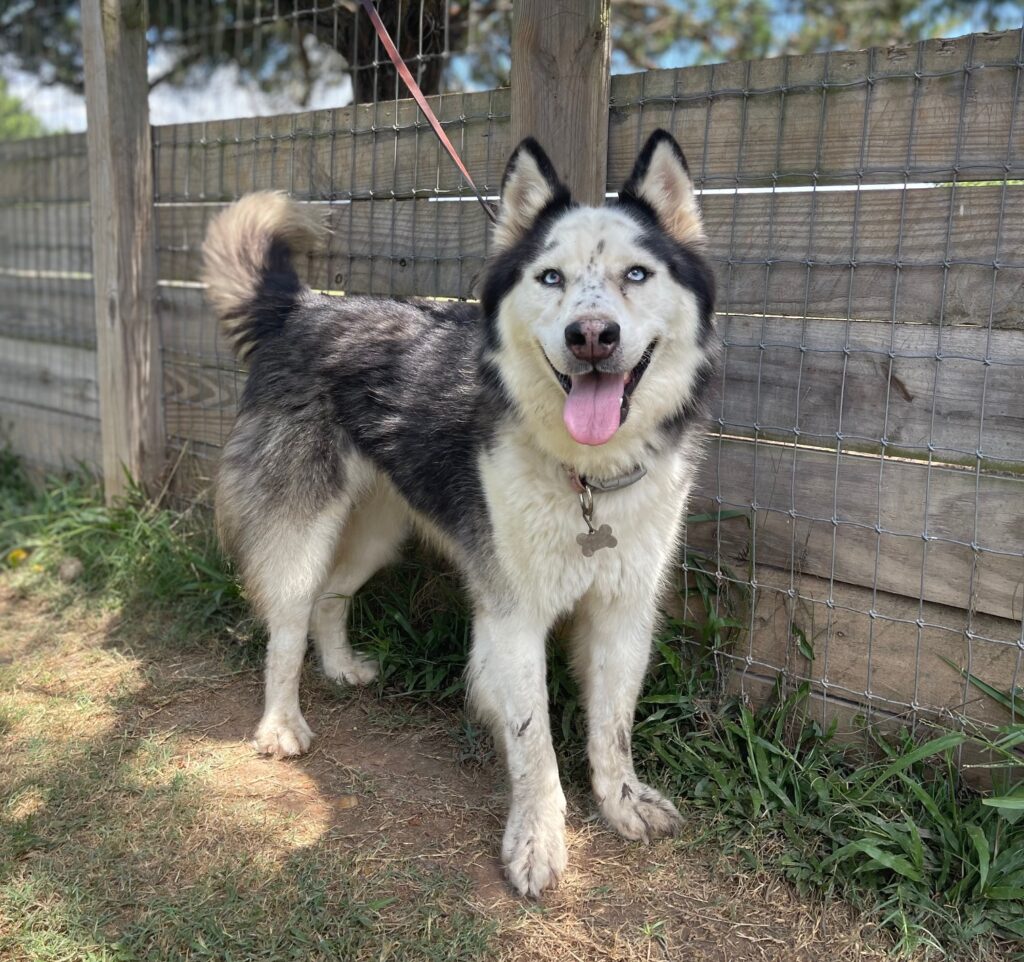 ABOUT OPERATION PETS ALIVE
As a private, non-profit organization, Operation Pets Alive relies solely on the assistance of caring and hard-working volunteers in all of their programs. If you've got time, talent, passion and skills for helping OPA save pets, you can make a difference in the lives of homeless pets in our community. Learn more about how to volunteer, foster or adopt an animal, make a donation, and more at https://operationpetsalive.org/.