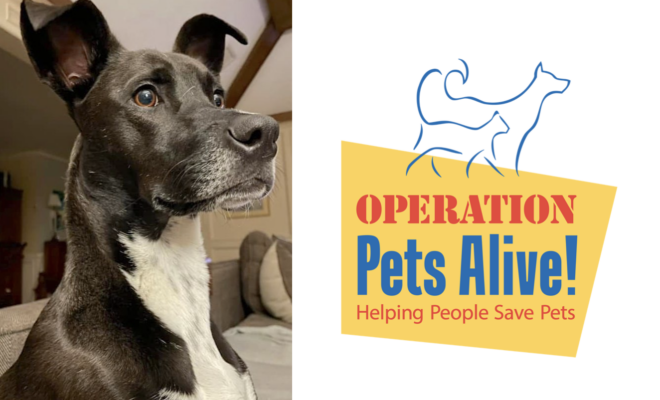 Pets
Pet of the Month: Phoebe
By |
Hello Woodlands in partnership with Operation Pets Alive highlights a "Pet of the Month" that features a local dog or cat available for foster and/or adoption in Montgomery County, Texas. Operation Pets Alive is a non-profit, all-volunteer organization striving to elevate Montgomery County to a No-Kill community through innovative programs that raise community awareness, reduce the number of dogs and cats that enter our shelters, and increase the number of dogs and cats that leave our shelters alive.
For our Pet of the Month, we are excited to introduce you to Phoebe!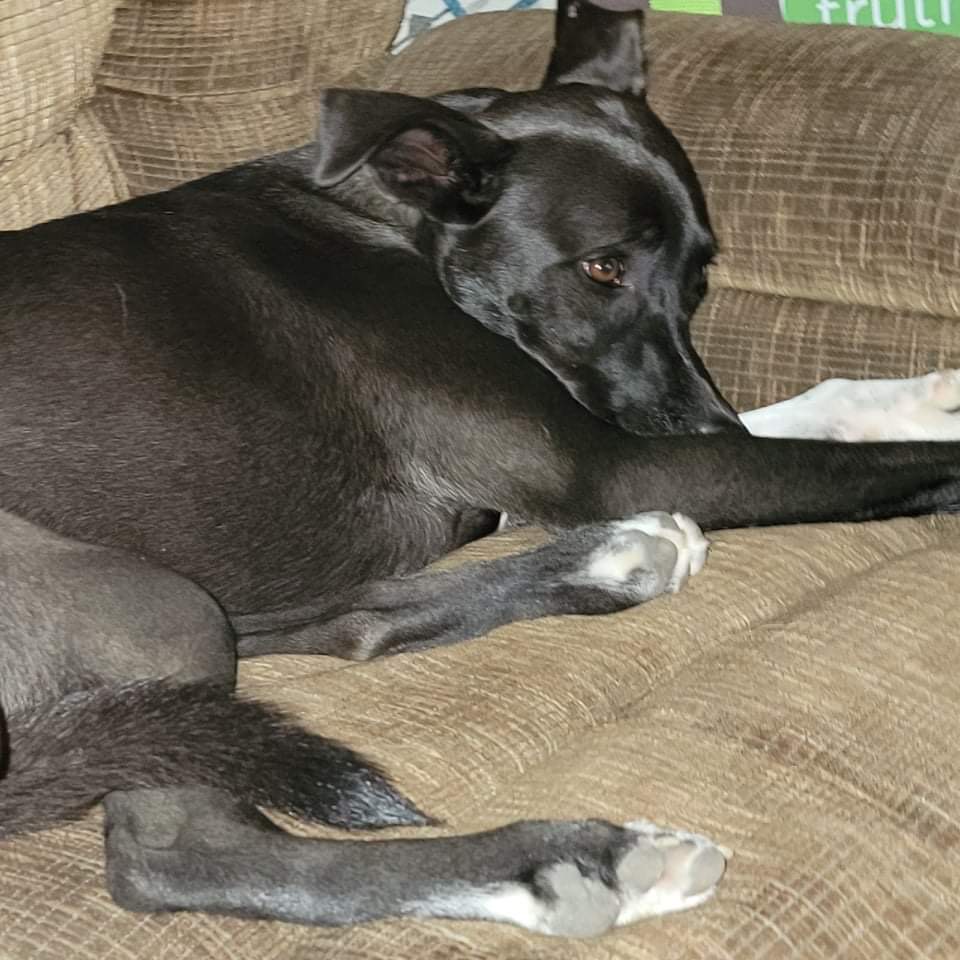 PHOEBE'S STORY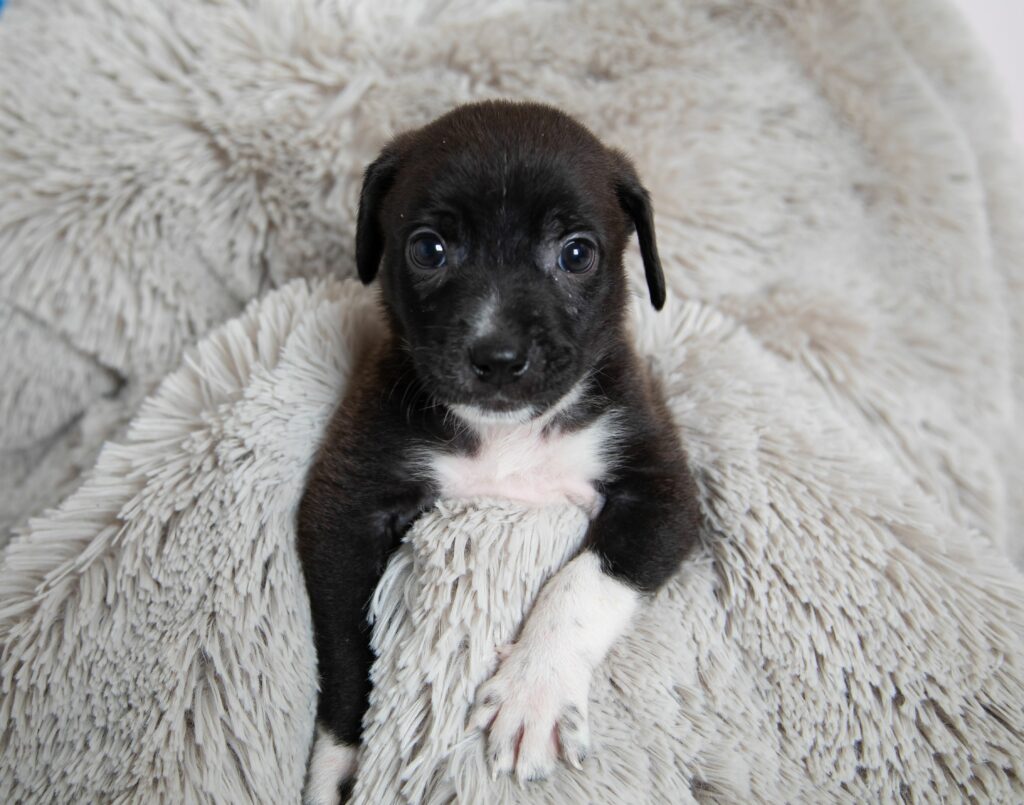 Phoebe's story with Operation Pets Alive started back in October 2019, when at just one month old, she was found abandoned with her four littermates. She was taken to Montgomery County Animal Shelter by a good samaritan and was quickly pulled into the OPA program. While she was with OPA, she was known as Squeak, but it wasn't for long as she was adopted by a loving couple that November when she was old enough for adoption.
Fast forward two years to December 2021, and Phoebe's parents had to make the heartbreaking decision to surrender her back to OPA. They adored her, but her dad had recently gotten a service dog and the two were not getting along. This was a very hard decision for the couple, and they want nothing but the best for her.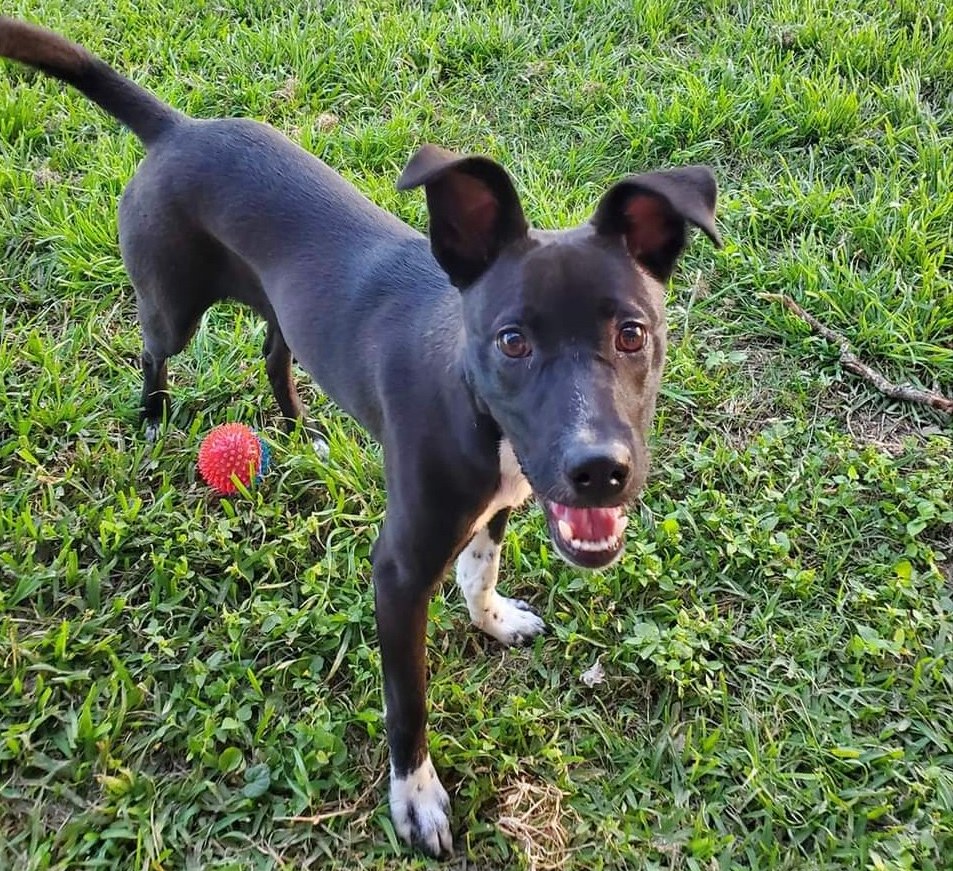 Phoebe is two and a half years old and approximately 40 pounds. She is a super sweet lab mix who loves people and likes other dogs, with proper introduction. She loves to go for long walks, trips to the dog park, car rides and sleeps through the night! She's a classic dog and loves to chase cats, so her high prey drive makes it hard for her to be around small dogs and other smaller animals.
This smart girl completed a two week Stay and Learn program with PetSuites in March, and would love to be in a home to show off what she is capable of! Watch the video showing a few of the things she worked on:
Phoebe's new adopters can also be offered one training lesson to ensure her new family knows all her commands.
You can apply to meet or adopt Phoebe on Operation Pets Alive's website (no obligation to adopt), just be sure and use her name and ID D191072 when filling out the form: https://operationpetsalive.org/programs/adopt/
OPERATION PETS ALIVE
As a private, non-profit organization, Operation Pets Alive relies solely on the assistance of caring and hard-working volunteers in all of their programs. If you've got time, talent, passion and skills for helping OPA save pets, you can make a difference in the lives of homeless pets in our community. Learn more about how to volunteer, foster or adopt an animal, make a donation, and more at https://operationpetsalive.org/