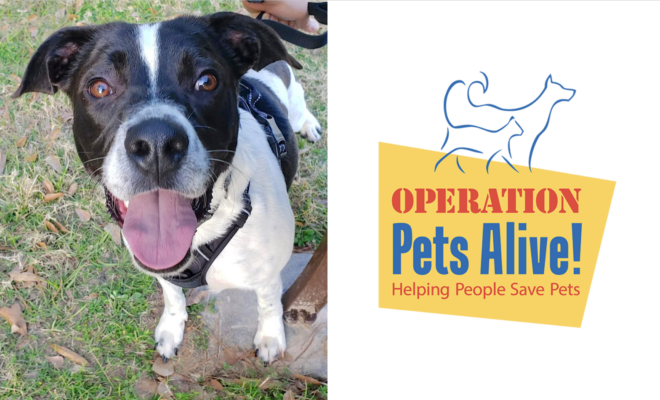 Pets
Pet of the Month: Bucky
By |
Hello Woodlands in partnership with Operation Pets Alive highlights a "Pet of the Month" that features a local dog or cat available for foster and/or adoption in Montgomery County, Texas. Operation Pets Alive is a non-profit, all-volunteer organization striving to elevate Montgomery County to a No-Kill community through innovative programs that raise community awareness, reduce the number of dogs and cats that enter our shelters, and increase the number of dogs and cats that leave our shelters alive.
For our Pet of the Month, we are excited to introduce you to Bucky!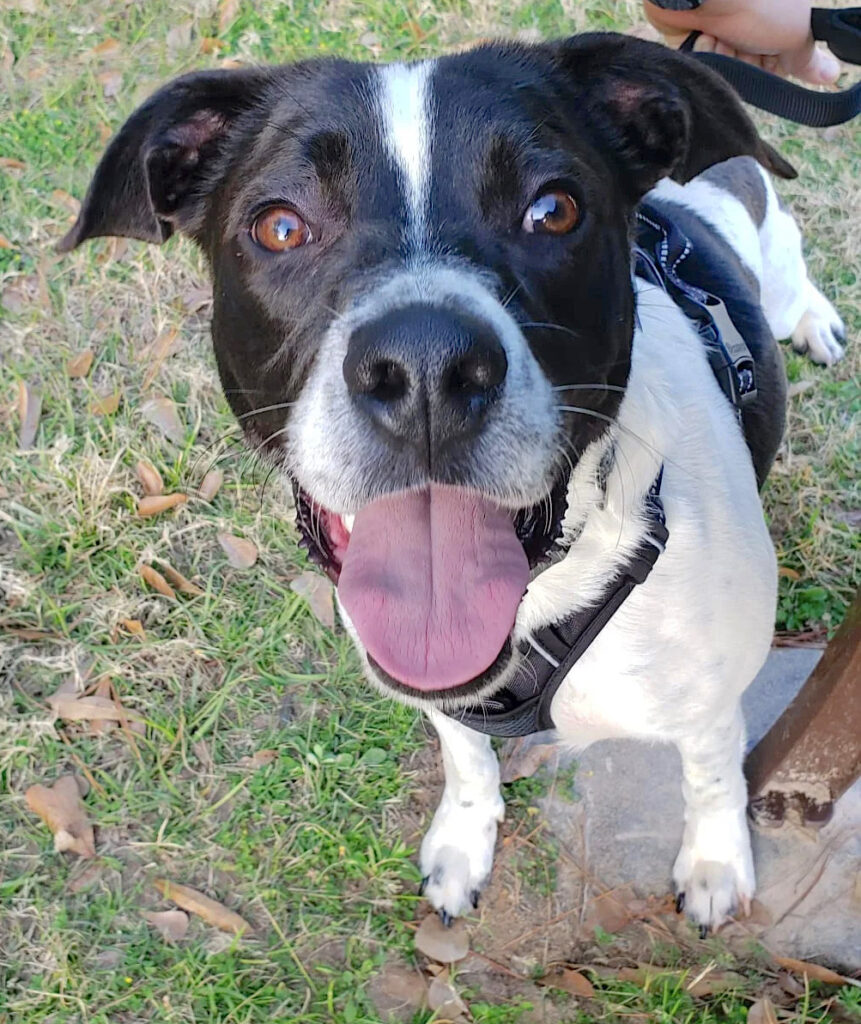 BUCKY'S STORY
Buck (also known as Bucky) is a happy young boy looking for an active family to adopt him! Bucky's favorite things are head pats, belly rubs, playing fetch, and eating peanut butter. He would love to be your running buddy and bonds quickly to the humans around him.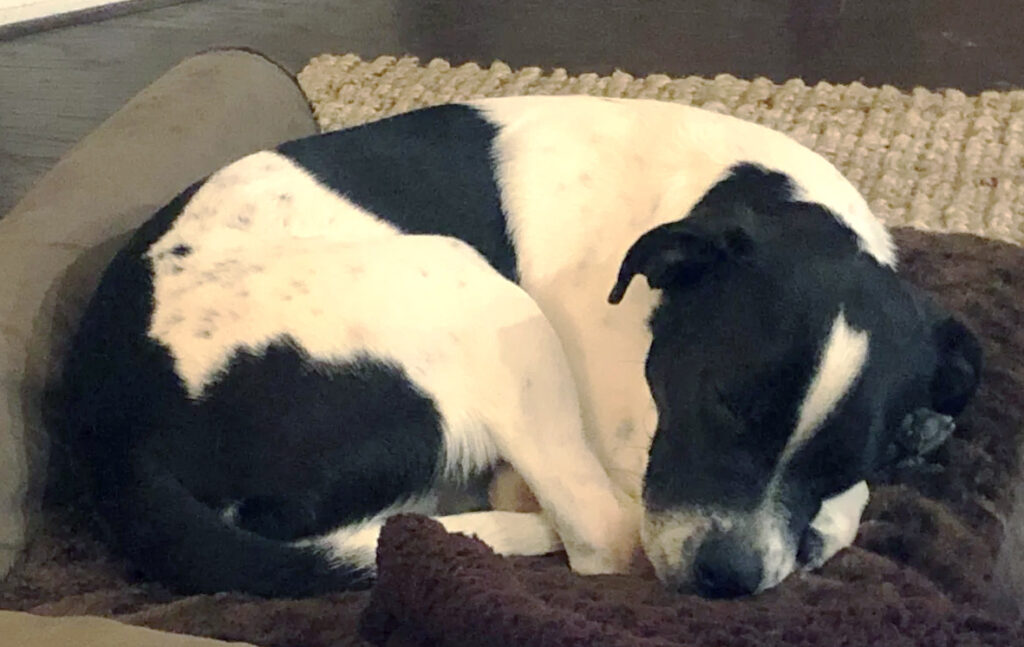 Bucky found himself at Conroe Animal Shelter as a stray in December 2021. He is estimated to be just over 2 years old, a cattle dog mix and is under 50 pounds. Bucky was selected as a one week foster in February, and it was clear to his foster and the OPA team that he did not belong in the shelter and needed OPA's help to find a family.
It was obvious to Bucky's temporary foster that he had some early training as he is house trained and knows how to sit and stay! He is friendly with nearly everyone but may need time to warm up to strangers at the house. He also needs a little peanut butter incentive to enter his crate, but responds quickly to training. Bucky's foster was only able to keep him a couple of weeks, so he is currently in boarding and while he is looking for his forever home, he would also love a new foster! If you would be interested in fostering Bucky, send an email to jacquelyn@operationpetsalive.org. 
If you are interested in meeting or adopting Buck, submit an application on Operation Pets Alive's website (no obligation to adopt) with his name and ID D220178: https://operationpetsalive.org/programs/adopt/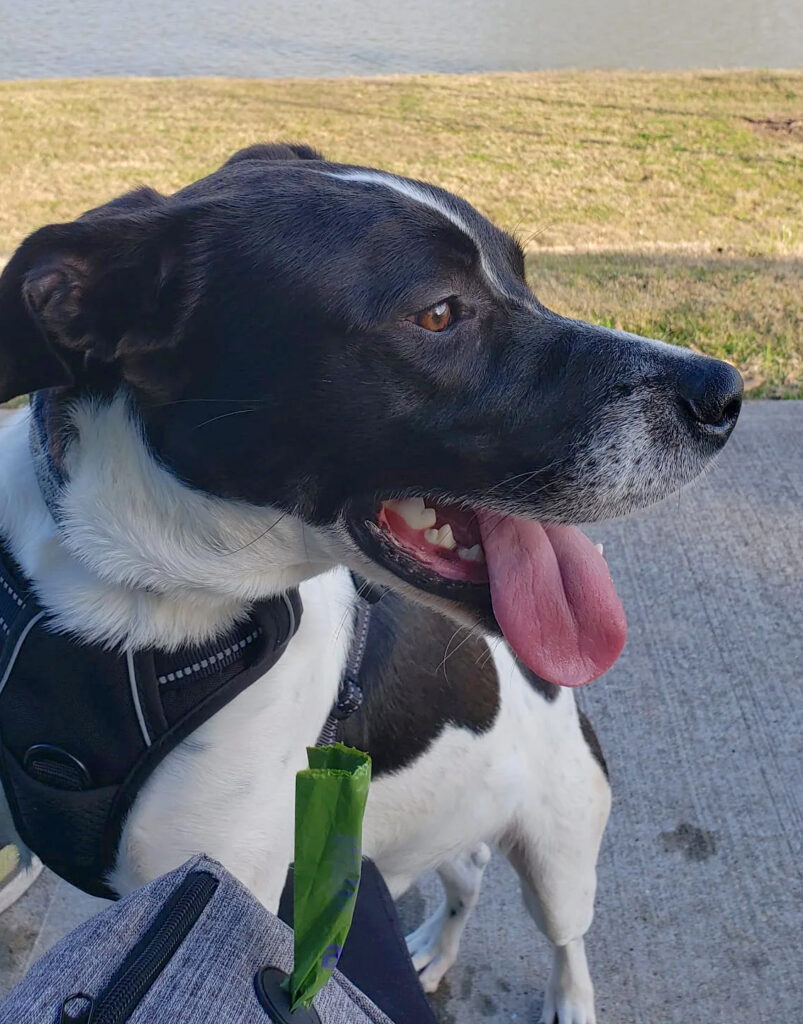 OPERATION PETS ALIVE
As a private, non-profit organization, Operation Pets Alive relies solely on the assistance of caring and hard-working volunteers in all of their programs. If you've got time, talent, passion and skills for helping OPA save pets, you can make a difference in the lives of homeless pets in our community. Learn more about how to volunteer, foster or adopt an animal, make a donation, and more at https://operationpetsalive.org/