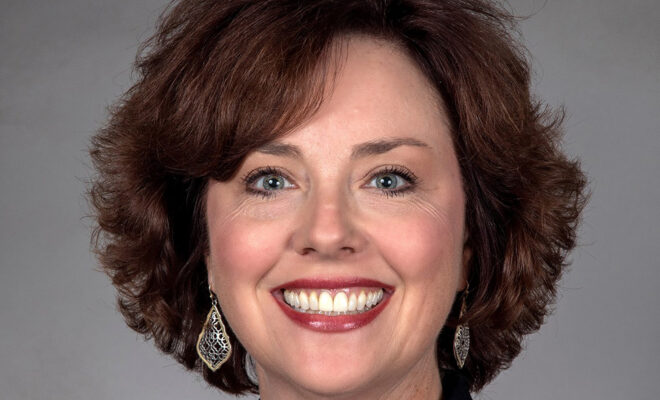 News
Precinct 3 Welcomes Ronda Trow as Director of Government Affairs
By |
SPRING, TX – Montgomery County Commissioner James Noack is pleased to announce the addition of Ronda Trow as Director of Government Affairs to the Precinct 3 team.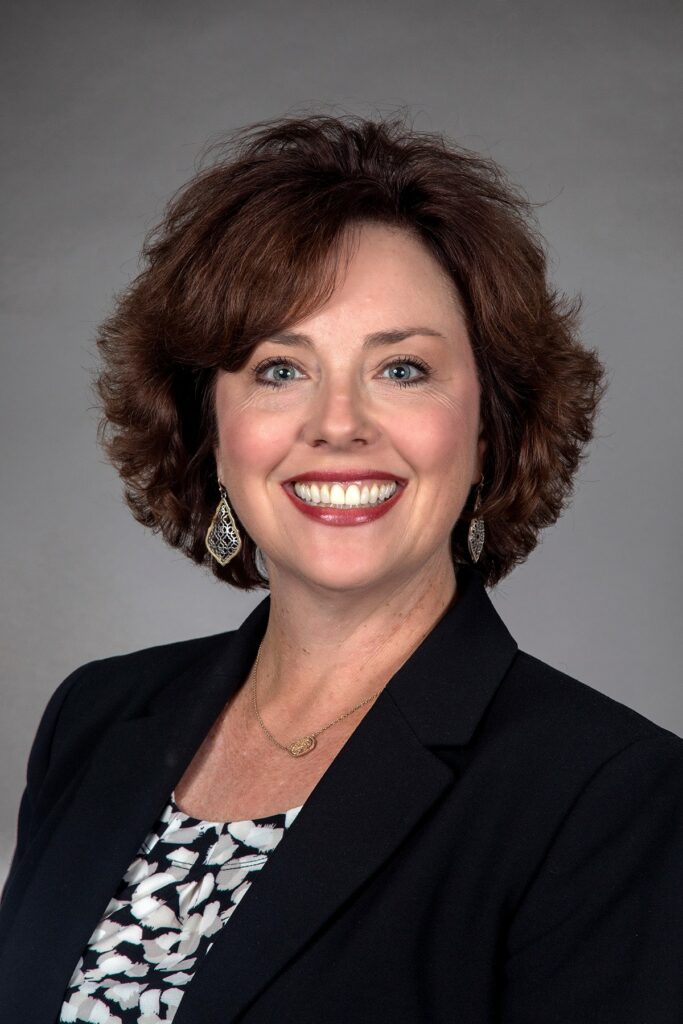 "Ronda brings over 20 years of experience in community involvement and governmental affairs," Commissioner Noack said. "I am looking forward to her expanding relationships with our constituents, other community leaders and governmental entities."
In her role as Director of Government Affairs, Ronda will take her experience and knowledge of the County and use it to increase the value of the Precinct's interactions with the community.
She will accomplish this by establishing strategic partnerships with homeowner associations, cities, municipal utility districts, local nonprofit organizations, economic development cooperation, and chambers of commerce.
Ronda is a lifetime resident of Montgomery County and understands the importance of strong relationships and the value it will bring to the residents of Precinct 3. She has been married to her husband Kevin for twenty-five years and they have two sons.