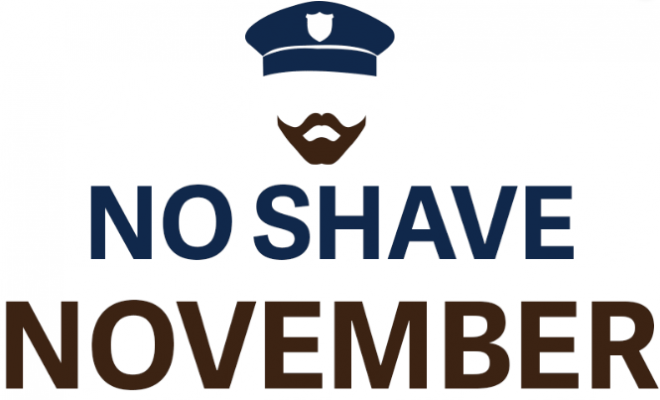 Lifestyle
Precinct 3's Inaugural "No Shave November" Raises Over $1,700 for St. Jude's
By |
MONTGOMERY COUNTY, TX – Montgomery County Precinct 3 Constable's Office held its first "No Shave November" this year as Constable Ryan Gable allowed officers to grow beards to raise money for a charitable cause. The recipient of the inaugural fundraiser was St. Jude Children's Reserach Hospital. All money raised was donated directly to the hospital.
All participating Deputies made a minimum donation of $50.00 and encouraged friends and family to donate on their behalf. The total amount raised was $1,760.00.
No Shave November is a web-based, nonprofit organization devoted to increasing cancer awareness and raising funds to support cancer prevention, research, and education. The goal of No Shave November is to spread cancer awareness through hair, which many cancer patients lose, by letting it grow. Participants donate the money typically spent on shaving and grooming to educate about cancer prevention, save lives, and aid those fighting the battle.
Precinct 3's Facebook page showed off the Deputies' growing beards and requested donations from citizens. With the help of social media filters, female officers were also able to participate, using a feature that added a beard to photographs shared online.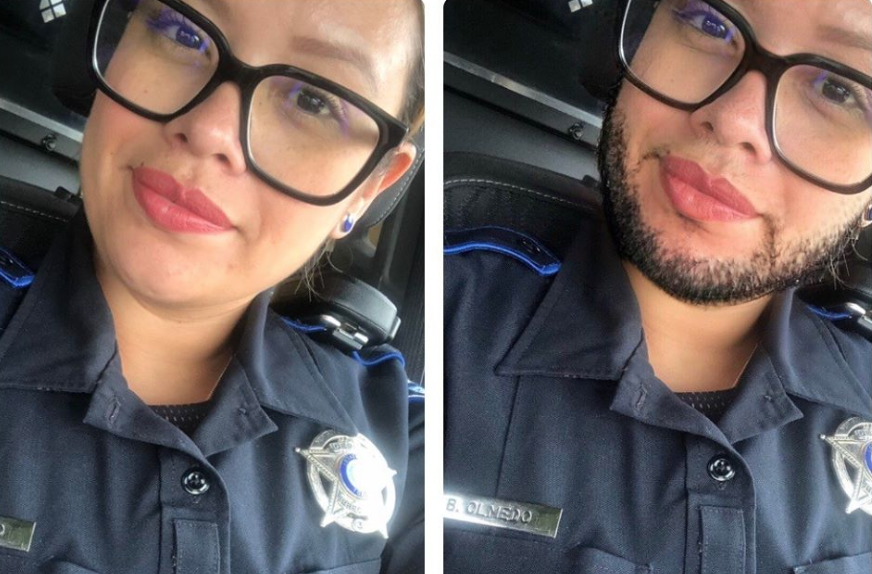 Source: Montgomery County Precinct 3 Constable's Office, No Shave November Organization