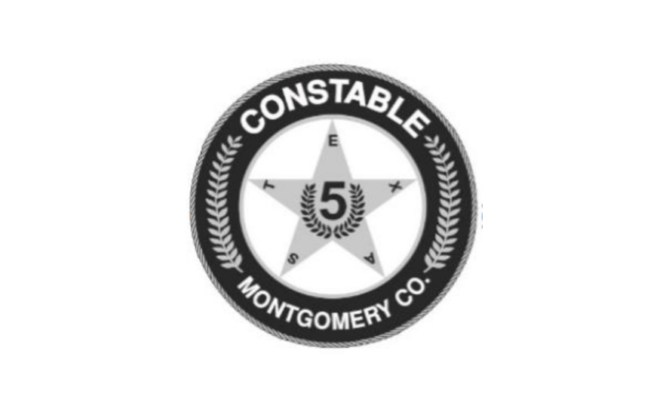 News
Precinct 5 Constables investigate Stolen Campers, Drugs, Guns and Prostitution
By |
On November 2, 2022 Deputies with the Montgomery County Precinct 5 Constables Department conducted an investigation at 28251 Autumn Lane in Pinehurst, Texas.
Three individuals on the property were identified as Darrel Woodard a 51 year old male from Montgomery, Texas; James Rader a 49 year old male from Houston, Texas and Ulanda Carpenter a 37 year old female from Houston, Texas. During the investigation it was found that the individuals were in possession of two stolen Camper Trailers, 62 grams of Methamphetamine, 5 separate bags of illegally pressed pills, 104 grams of Marijuana and 3 firearms. All three individuals were taken to the Montgomery County Jail and released to jail staff.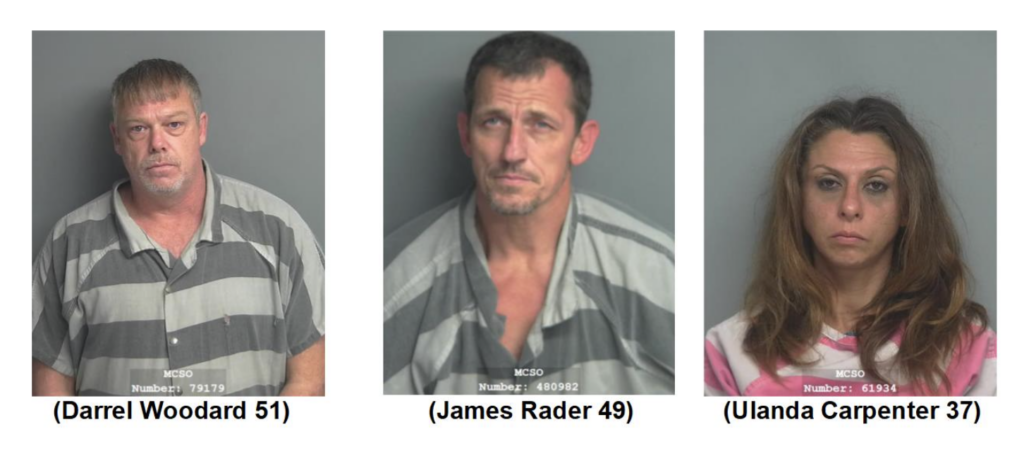 Darrel Woodard was arrested for 4 counts of Possession of a Controlled Substance >4g<200g (Second Degree Felonies) and Felon in Possession of a Firearm (Third Degree Felony). James Rader was arrested for Possession of a Controlled Substance <1g (State Jail Felony). Ulanda Carpenter was arrested for Possession of a Controlled Substance <1g (State Jail Felony) and Prostitution (Class B Misdemeanor).
Constable Chris Jones comments: "The Precinct 5 Constable's Department is proud to serve the citizens of Montgomery County. Our Deputies work diligently to keep thieves and drug dealers off the street. If you have information regarding these types of crimes please call our office."
If you are aware of any illegal activity please contact the Precinct 5 Constables Office at 281-259-6493 or visit our website CONSTABLE5.ORG to provide an anonymous tip.
Source: Chief Chad Walling, Montgomery County Pct.5