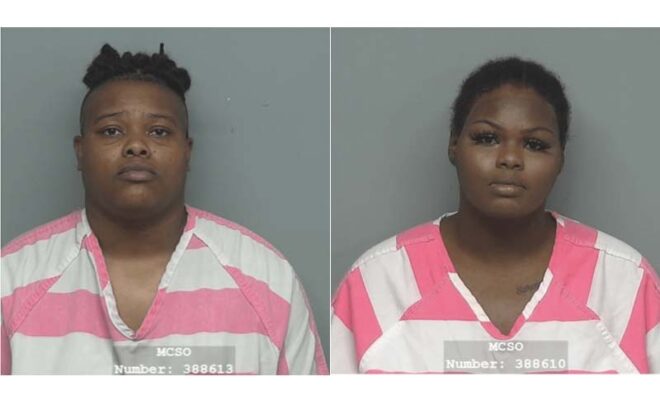 News
Puppy Thieves Arrested
By |
SHENANDOAH, TX – On July 5, 2021, at about 12:41 p.m., Shenandoah Police were dispatched to a theft at Petland, located at 19053 IH-45.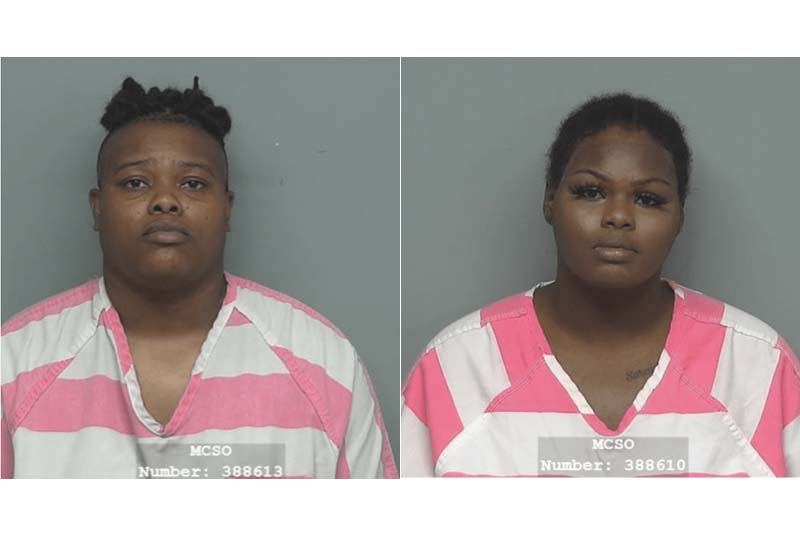 Staff members stated two females stole a 10-week-old French Bulldog puppy named Mario and fled in a silver four-door vehicle. Patrol officers from Shenandoah PD and the Oak Ridge North Police Department canvassed the area to look for the suspects. About 10 minutes later, an officer with the Oak Ridge North Police Department located the suspect vehicle southbound on the IH-45 main lanes and stopped it near the Montgomery/Harris County line.
Mario was located inside, unharmed, and returned to the store safely. Petland staff said Mario was valued at $11,499.
The suspects were positively identified as Tavaria Hamilton and Sarena Agge, both of Houston. Both were arrested for Theft of Property (State Jail Felony).
Source: City of Shenandoah