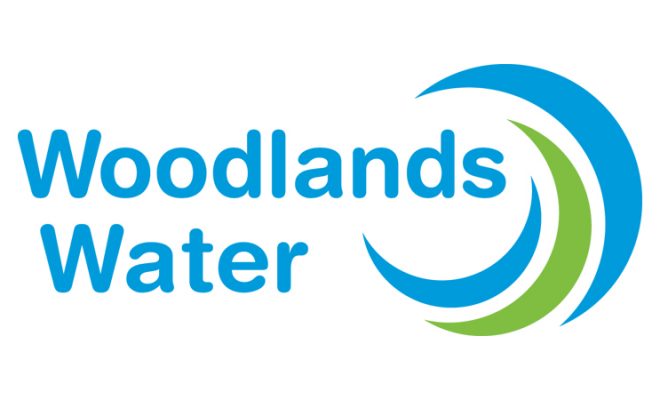 Home & Garden
Q&A with Woodlands Water: Extreme Weather and Water in The Woodlands
By |
THE WOODLANDS, TX – As the prolonged drought has triggered outdoor watering restrictions throughout the state, not every community is affected the same, according to The Woodlands Water Agency, which offers the following guidance for its customers:
What is the current drought situation in The Woodlands?
After the recent thunderstorms the Texas Drought Monitor still shows south Montgomery County in "Exceptional Drought." Total precipitation in The Woodlands for the previous 90-day period totaled five inches, 50 percent below the historical average for this period. Temperatures have averaged five to seven degrees higher than the historical average, further reducing soil moisture levels and stressing plants and lawns. The latest projections from the National Weather Service's Climate Prediction Center show a fair chance of returning to normal precipitation levels this fall and winter.
What watering restrictions are in place for customers of Woodlands Water?
All customers of Woodlands Water, which are all homes and businesses in The Woodlands in Montgomery County, are bound to the Defined Irrigation Schedule (DIS). The DIS limits the operation of automatic irrigation systems to two nights a week:

Addresses ending in an odd number (1,3,5,7,9) may water from Tuesday 8 p.m. through Wednesday 6 a.m. and Friday 8 p.m. through Saturday 6 a.m.
Addresses ending in an even number (0, 2, 4, 6, 8) may water from Wednesday 8 p.m. through Thursday 6 a.m. and Saturday 8 p.m. through Sunday 6 a.m.
Watering with drip irrigation and watering by hose (with a nozzle or sprinkler attached to it) are exempted from the DIS. In other words, watering in this manner is allowable any day or time. More information on the DIS is here.


Has Woodlands Water enacted any new restrictions due to the drought?
No changes have occurred in response to this year's drought. If you're a home or business owner in The Woodlands in Montgomery County you're bound to the same Defined Irrigation Schedule (DIS) that has been in place continually since 2013. The DIS is not a temporary drought program.
Have water rates increased because of the record heat and drought?
Rates have not increased in response to the extreme weather. The last rate increase for Woodlands Water customers occurred on January 1, 2023 – a sewer-only increase of $0.68 per thousand gallons to offset a September 2022 increase by the SJRA, our wholesale water provider. The WWA retail water and sewer rates have not changed since 2014.

Why haven't new watering restrictions been enacted?
The Woodlands has done an excellent job conserving its groundwater supplies the past 10-plus years and has been recognized by multiple State agencies for our widespread customer adoption of conservation practices, including the Defined Irrigation Schedule (DIS). Also, 50 percent of our water supply comes from surface water from Lake Conroe. This protects our groundwater supplies and helps prevent subsidence. A separate charge on monthly water bills – the Surface Water Conversion (SWC) Fee – is a pass-through fee to the San Jacinto River Authority (SJRA) that covers the cost of supplying treated surface water from Lake Conroe. This SWC Fee was implemented in 2010.

Local conservation efforts have allowed us to maintain our groundwater supply through the drought without additional restrictions. Should the drought continue, heightened restrictions may be necessary. Continuing to use water wisely, such as not overwatering lawns, abiding by the DIS, and utilizing surface water play a critical role in holding off heightened restrictions.

Can I keep my lawn alive watering only two nights a week?
Yes. In fact, infrequent, deep watering is best for your lawn. Our St. Augustine lawns, even during the hottest, driest conditions, do best with no more than one inch of water a week (1/2 inch applied both nights). For most automatic sprinkler systems, this means a total of 50 to 70 minutes of run time per night. More frequent watering weakens the grass by keeping roots at the surface, making them more susceptible to pests and disease. It's far better for your lawn to water less frequently and more deeply so water gets deep down, strengthening the roots. It's important to set your controller to water in several cycles, also known as the cycle-and-soak method, so that water soaks into the soil. Applying all the water at one time results in runoff into the street, depriving your lawn of needed moisture.
About The Woodlands Water Agency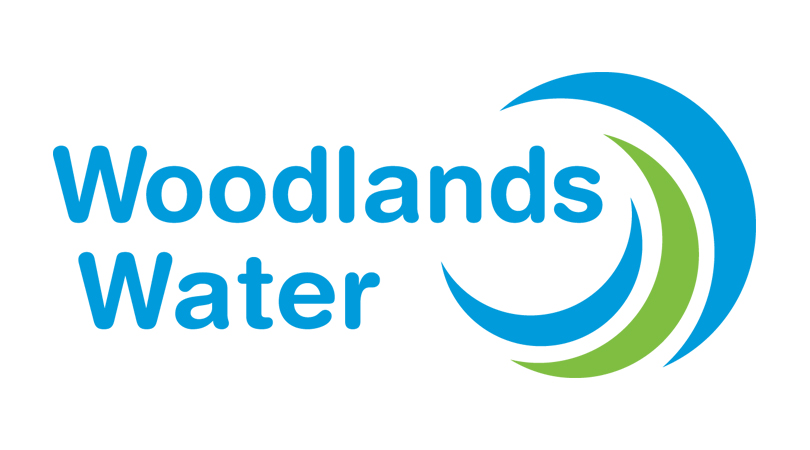 Woodlands Water is the central management agency for the 10 Municipal Utility Districts (MUDs) that currently serve The Woodlands in Montgomery County. The services we provide are water distribution, wastewater collection, storm drainage and tax collection services. The principal objective of Woodlands Water is to provide the MUDs we serve with professional, reliable and quality services consistent with fiscal responsibility. We are also committed to improving our efficiency and effectiveness at maintaining the utility infrastructure and enhancing communication with our customers. More information is available at woodlandswater.org.