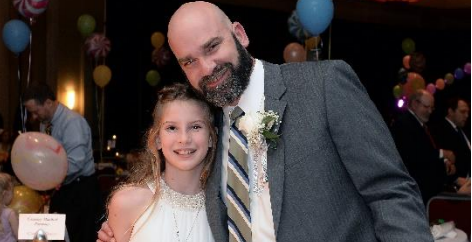 Events
Registration for Daddy Daughter Dinner Dance opens November 11
By |
THE WOODLANDS, TX – Ticket sales for The Woodlands Township's 21st Annual Daddy Daughter Dinner Dance open on Monday, November 11, 2019. Tickets can be purchased by calling either of the Township Recreation Centers at 281-210-3950 or 281-516-7348.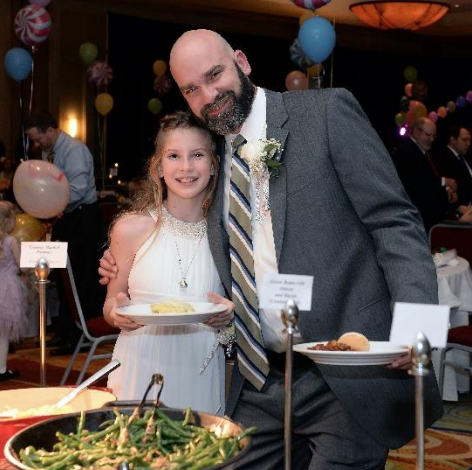 The Daddy Daughter Dinner Dance is a beloved community tradition that brings fathers and daughters together for a night of fun, games and dancing. The theme for this year's dance is the Roaring Twenties Gala, an evening sure to shimmer and sparkle with fun. The event will be held at The Woodlands Waterway Marriott on Saturday, February 15, 2020, from 6:00 to 9:30 p.m.
Tickets:
$125 Pair, $50 per additional sibling until December 14, 2019
$150 Pair, $60 per additional sibling until January 11, 2020
$165 Pair, $70 per additional sibling until sold out
Enjoy the dazzle and glitz of the Roaring Twenties Gala with games and activities corresponding to the theme. Every daughter will receive a special gift and this event is open to all ages. Assigned seating is offered, so please call ahead for tickets and seating requests. This event does fill up quickly so please be sure to register as soon as possible.
For questions, please email The Woodlands Township Parks and Recreation Department at recreation@thewoodlandstownship-tx.gov or call 281-210-3950 or 281-516-7348.
For more information on The Woodlands Township, please call 281-210-3800 or visit www.thewoodlandstownship-tx.gov.