Events
Retired Astronaut Bonnie Dunbar Kicks off EfTA Distinguished Speaker Series
By |
CONROE, TX – On Thursday, September 17, Education for Tomorrow Alliance (EfTA) featured retired astronaut and educator Dr. Bonnie Dunbar in the first of six virtual Distinguished Speaker Series sessions scheduled this fall.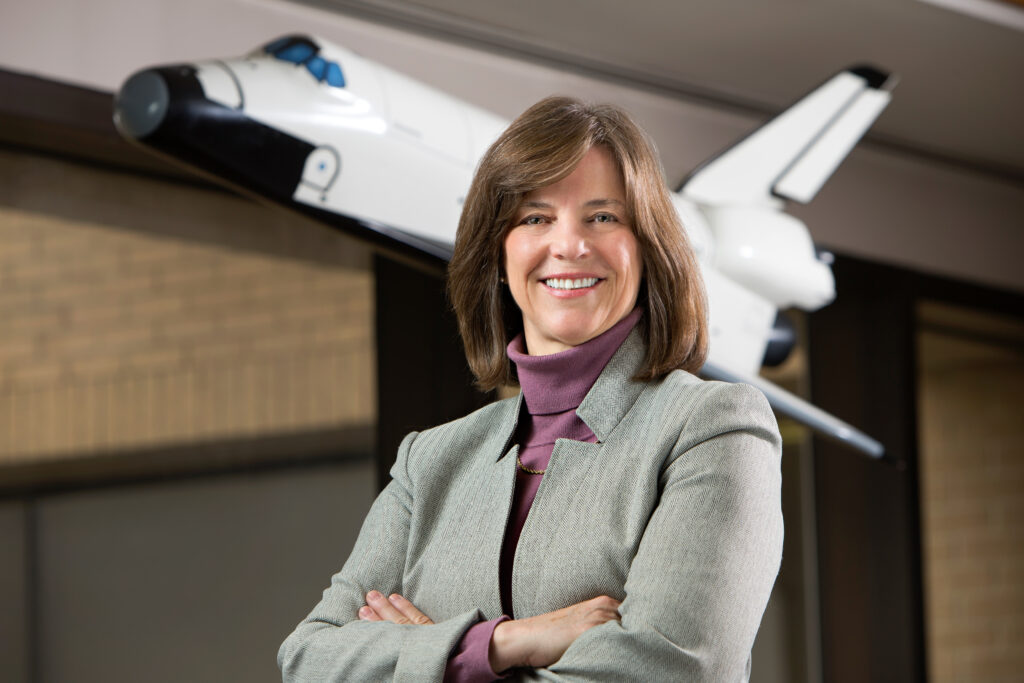 The online sessions, open to all high school students in Montgomery County, offer students a chance to hear from and ask questions of extraordinary individuals.
At the session, Dr. Dunbar shared details of her journey from her childhood on a farm in Washington State to completing five shuttle missions where she spent 50 days in space. After retiring from NASA, Dr. Dunbar transitioned into academia and currently serves as the Texas A&M Engineering Experiment Station (TEES) Eminent Research Professor in the Department of Aerospace Engineering. She encouraged the audience of more than 180 students to take as many math and science classes as possible. Dr. Dunbar advised that regardless of what students hope to become, STEM classes teach them how to problem-solve. When a student asked what she would change about her career path, Dr. Dunbar replied, "I wouldn't change anything. I learned from all of those experiences."
EfTA's Distinguished Speakers Series will next welcome President and Chief Executive Officer of Chevron Phillips Chemical Company, LP Dr. Mark Lashier on Thursday, October 1 at 6:30 pm. There is no charge for students to attend, but students must register in advance. To sign up for any of the
upcoming sessions, visit www.efta-us.org.
"We are excited to make these sessions available to all high school students in Montgomery County," said Laura Lea Palmer, EfTA Board Chair. "These are incredible individuals from whom we can all learn, and a virtual setting makes it broadly accessible in the current environment. We hope high school students across the community will join us."
The Distinguished Speakers Series is made possible with the support of The John Cooper School and Memorial Hermann The Woodlands Medical Center.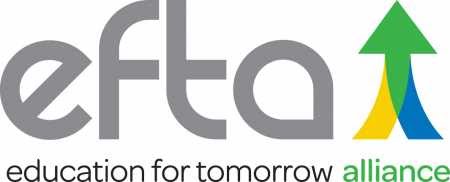 Education for Tomorrow Alliance is a nonprofit organization dedicated to connecting the business and education communities in Montgomery County, Texas. With innovative programs focused on science, technology, and career preparation, EfTA is the portal through which business leaders can access and strengthen local education. For details, please visit www.efta-us.org.