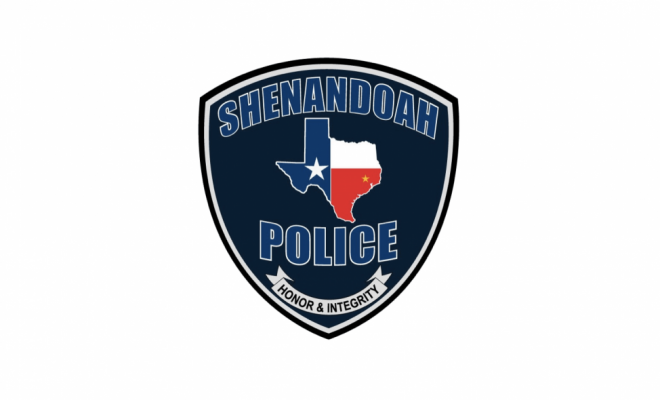 News
Robbery at Metropark Square Parking Garage
By |
SHENANDOAH, TX – On Saturday, February 1, at approximately 7:58 p.m., the Shenandoah Police Department was dispatched to the Metropark Square parking garage in reference to an assault in progress. 
The first patrol unit arrived on scene at approximately 7:59 p.m. and discovered that the victims had parked their vehicle in the garage and were still sitting in the vehicle when they were approached by three unknown suspects. All suspects are thought to be in their teens or early twenties. The male victim was pulled from the vehicle and assaulted by two of the suspects. During the assault, the male victim's keys were stolen.
The third suspect approached the female victim and stole her cell phone and a piece of jewelry.
All three suspects fled the scene in a silver four-door sedan. This case is being investigated as a robbery and anyone with information is asked to call the Shenandoah Police Department, at 281-367-8952, or Multi-County Crime Stoppers, at 1-800-392-7867.