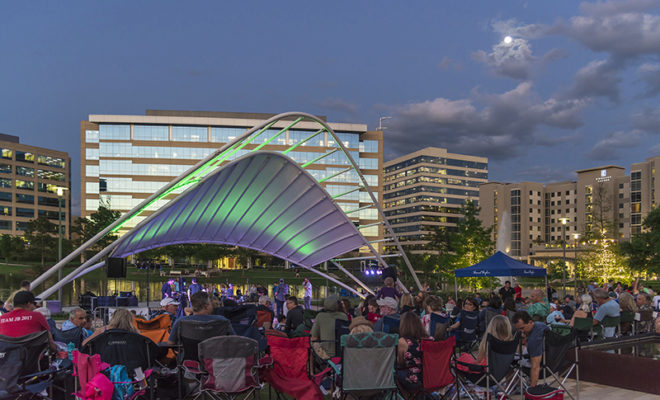 Events
Rock the Row Free Concert Series Returns for Spring Season
By |
THE WOODLANDS, TX – Thursday nights are filled with live music this spring as the popular Rock the Row free concert series returns to Hughes Landing in The Woodlands from March 19 through April 2 from 7:00 to 9:00 p.m.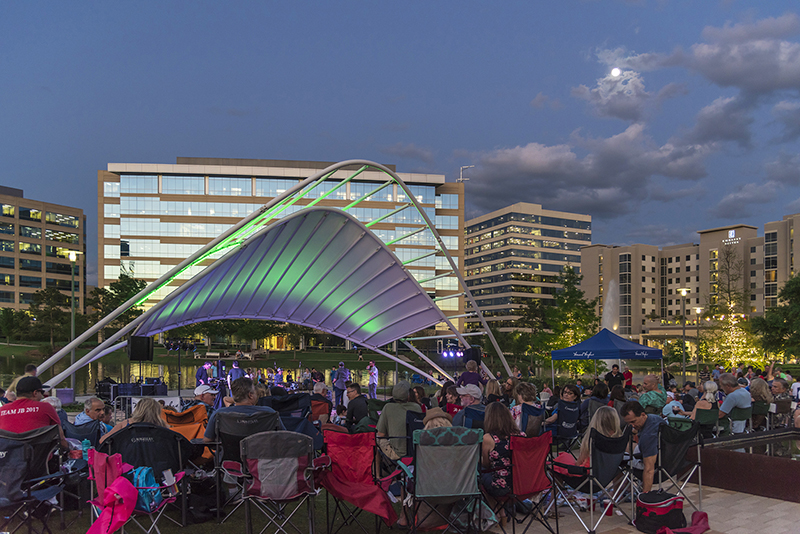 Hosted by The Howard Hughes Corporation and The Woodlands Township, Rock the Row is presented at the Band Shell with happy hours and specials offered along Restaurant Row in Hughes Landing, the 79-acre award-winning lifestyle destination.
The spring lineup of music from various genres includes:
March 19 – Bourbon Street (Rhythm & Blues, Zydeco, and Jazz)
March 26 – Nick and the Hits (Pop, Rock, Funk, & Soul)
April 2 – Honky-Tonk Revivalists (Country Covers)
"We are excited to announce the return of the popular Rock the Row concerts," said Kim Phillips, Vice President of Marketing for The Howard Hughes Corporation. "This family-friendly concert series offers a perfect way to enjoy live music outdoors among the beautiful and walkable setting of Hughes Landing with the backdrop of Lake Woodlands."
Blankets, lawn chairs, and coolers are allowed. Glass is prohibited. For more information, click here.
The Woodlands is a 28,000-acre master planned community located 27 miles north of downtown Houston. Throughout its 46-year history, The Woodlands has led the way among master planned communities that practice environmental preservation. It is home to 118,000 people, and over 68,000 people work in the community. The Woodlands is one of the most successful master planned communities in Texas and the nation. The Woodlands was named "Trailblazer of the Year" in 2018 by the Greater Houston Builders Association. The community was also named "Humanitarian of the Year" in 2019, 2017, 2016 and 2007 and "Master Planned Community of the Year" in 2015, 2010 and 2007 by the Greater Houston Builders Association. For more information, visit TheWoodlands.com.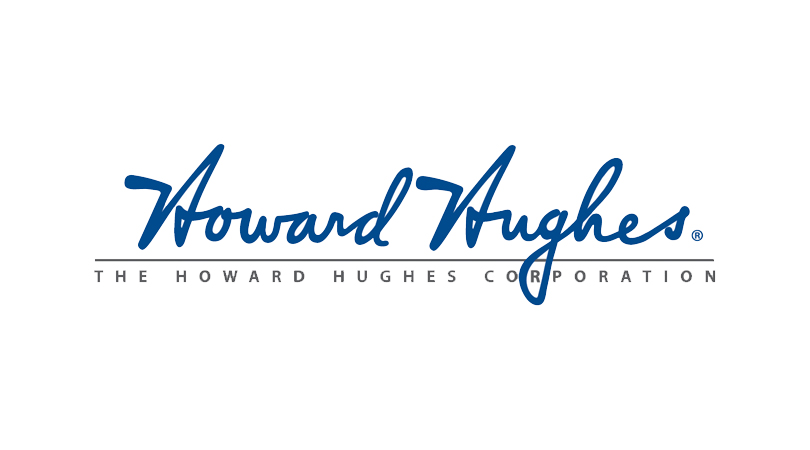 The Howard Hughes Corporation owns, manages and develops commercial, residential and mixed-use real estate throughout the U.S. Its award-winning assets include the country's preeminent portfolio of master planned cities and communities, as well as operating properties and development opportunities including: the Seaport District in New York; Columbia, Maryland; The Woodlands, The Woodlands Hills, and Bridgeland in the Greater Houston, Texas area; Summerlin, Las Vegas; and Ward Village in Honolulu, Hawaiʻi. The Howard Hughes Corporation's portfolio is strategically positioned to meet and accelerate development based on market demand, resulting in one of the strongest real estate platforms in the country. Dedicated to innovative placemaking, the company is recognized for its ongoing commitment to design excellence and to the cultural life of its communities. For additional information visit HowardHughes.com.