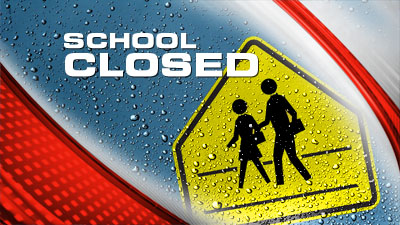 News
Schools Closed Friday in Montgomery County
By |
UPDATE: As of 7:50 p.m. on Thursday, September 19, 2019 the following schools are closed on Friday, September 20.
Conroe ISD
"All Conroe ISD campuses and offices will be closed on Friday, September 20, to allow roads to continue clearing, impacted facilities to be cleaned, and time for families to recover. High school extra-curricular events scheduled for Friday evening have not been canceled. A decision will be made by noon on Friday regarding these activities."
New Caney ISD
"UPDATE: New Caney ISD and all district schools will be closed Thursday, Sept. 19, and Friday, Sept. 20. All school related activities have been canceled or postponed until school resumes."
"El Distrito Escolar Independiente de New Caney y todas las escuelas del distrito estarán cerradas el jueves, 19 de septiembre, y el viernes, 20 de septiembre. Todas las actividades antes y después de la escuela han sido canceladas hasta que se reanude la escuela."
Paddington British School
The Woodlands Methodist School
"TWMS will be closed on Friday, September 20th. Enrichment actives are cancelled as well."
The Montgomery County Sheriff's Office also shared an update at 7:33pm that the following schools and districts are closed on Friday, September 20: Coldsprings, Conroe ISD, Covenant Christian School, Willis ISD, Splendora ISD, New Caney ISD, Cleveland ISD, Tarkington ISD, Livingston ISD and Shepherd ISD>
Stay tuned and please follow Hello Woodlands on social media (@HelloWoodlands) for more updates!