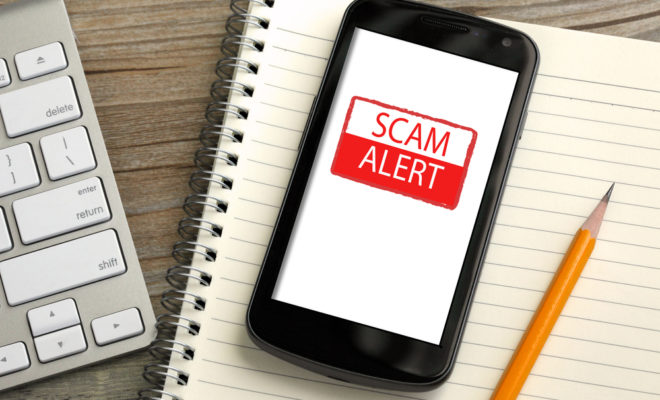 News
Shenandoah Police Dept. Scam Alert
By |
SHENANDOAH, TX – Shenandoah Police Department has received multiple calls regarding a telephone scam. The scam caller identifies himself as an employee of the Shenandoah Police Department and advises the citizen they have an outstanding fine and/or warrant. The citizen is then instructed that in order to take care of the matter, they need to put money on a prepaid debit card and call back to resolve the issue.
Anyone who receives this type of call is encouraged to report it to the Shenandoah Police Department at 281-367-8952; please ask for the law enforcement personnel who was identified as the caller.
The Shenandoah Police Department does not email or call citizens to advise them of warrants. Citizens should avoid making payments over the phone and purchasing gift cards or prepaid cards to resolve an issue. If you have any questions or concerns regarding these types of calls, you can contact the Shenandoah Police Department at 281-367-8952 or the Montgomery County Sheriff's Office at 936-760-5800.
Source: City of Shenandoah