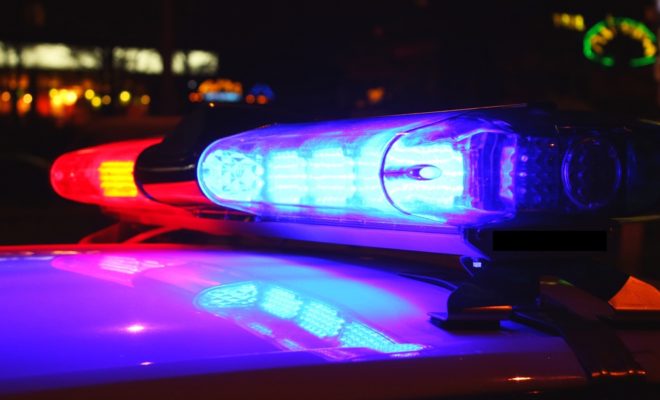 News
Sheriff looking for Burglary Suspect in Spring
By |
The Montgomery County Sheriff's Office is asking the public for help identifying a suspect who has committed numerous burglaries of motor vehicles.
In the early morning hours of September 7, 2017, the unknown suspect(s) broke into several vehicles in the Legends Ranch Subdivision off of Rayford Road in Spring, Texas.
The suspect(s) entered UNLOCKED vehicles and retrieved property that was left inside the vehicles overnight. Items stolen include, several types of bags, electronics and firearms.
In one of the burglaries, the suspect(s) is seen entering a small passenger car. The video shows another suspect on the roadway.
If you recognize the suspect in the video below, contact the Montgomery County Sheriff's Office at 936-760-5800 and refer to case#17A268863
As a reminder: Please lock your vehicles, and remove all valuable items!
Source: Montgomery County Sheriff's Office