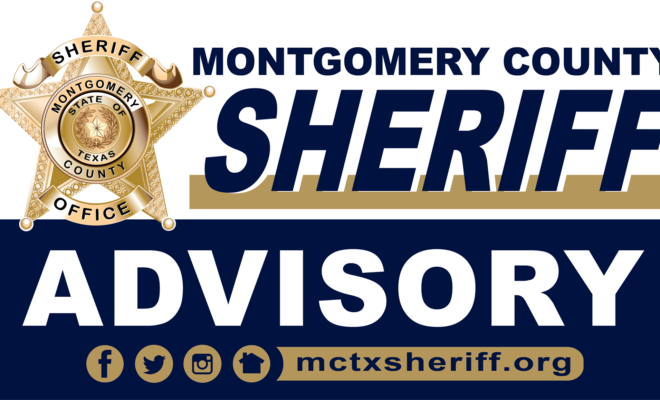 News
Sheriff Livestock Unit Investigating Animal Cruelty in Montgomery
By |
On December 18, 2018, Deputies with the Montgomery County Sheriff's Office Livestock Unit were dispatched to the 7700 block of Adoue Road in Montgomery, TX in reference to several sheep that had been attacked by stray dogs.
During the investigation, Deputies observed several sheep that were underweight as well as several sheep that had severe injuries from being attacked by other animals, possibly dogs. While on scene, Deputies found 14 dead sheep on the property in various stages of decomposition.
Deputies attempted to make contact with the home owner however they learned that he was out of the country and it was unknown when he would return.
Deputies obtained a civil seizure warrant that allowed them to take possession of the sheep and get the sick and injured ones the medical care they needed. A necropsy will be completed on some of the sheep to determine exact cause of death. The Houston SPCA took possession of 24 sheep and will treat and house them until the civil trial is complete.
This remains an active investigation.
Information Source: Lieutenant Scott Spencer, Montgomery County Sheriff's Office, Executive Division