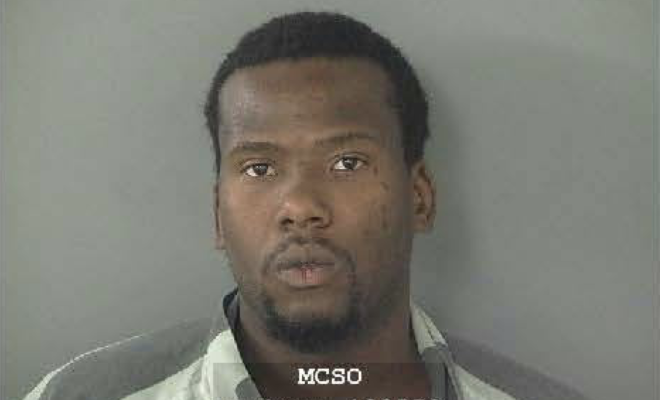 News
UPDATE: Sheriff Locates and Arrest Released Inmate
By |
UPDATE on December 17, 2018 at 1:47pm: On December 16, 2018 with the help of a Crime Stoppers tip, Montgomery County Sheriff's Office SWAT along with the Gulf Coast Violent Offender Task Force located Edward Manning at an apartment complex located at 5300 Coke Street, Houston, TX. Edward Manning was placed in custody for his warrant and transported to Montgomery County Jail without any incident.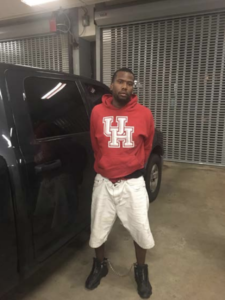 Original Story on December 14, 2018 at 9am: On December 12, 2018, due to a clerical error by Montgomery County Sheriff's Office Jail personnel, an inmate was released from the Montgomery County Jail in the place of another inmate with the same last name.
Edward Manning, a 30 year old black male, was released from jail at about 10:50 p.m. on a personal recognizance (PR) bond. The name of the inmate that was supposed to be released was Jeffrey Manning. Deputies with Montgomery County Sheriff's Office have made contact with Edward Manning via cell phone, to turn himself in, but he refused. An order to remand was issued for Edward Manning and law enforcement in Montgomery and Harris Counties are actively looking for Manning. Manning was originally arrested on Felony Assault-Family Violence and was eligible for release with a bond of $20,000.
At this time, the Montgomery County Sheriff's Office Internal Affairs Unit is conducting an internal review of the release of Edward Manning as well as its policies and procedures.
If you have any information on Edward Manning's whereabouts, please contact Montgomery County Sheriff's Office at 936-760-5800 or Crime Stoppers at 1-800-392-STOP(7867).
Source: Lieutenant Scott Spencer, Montgomery County Sheriff's Office, Executive Division