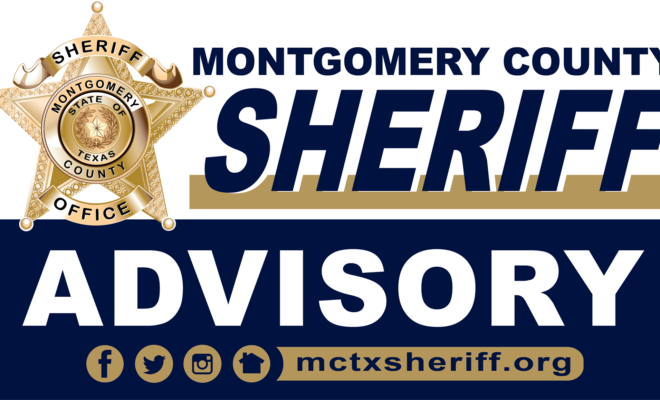 News
Sheriff's Office arrests Montgomery Mail Theft Suspect 
By |
On November 14, 2023, at approximately 6:30 p.m., Montgomery County Sheriff's Office West Precinct District 5 Patrol Division received multiple calls of packages being stolen from the doorsteps of residences near the 18000 block of Crescent Trails Circle in Montgomery, Texas.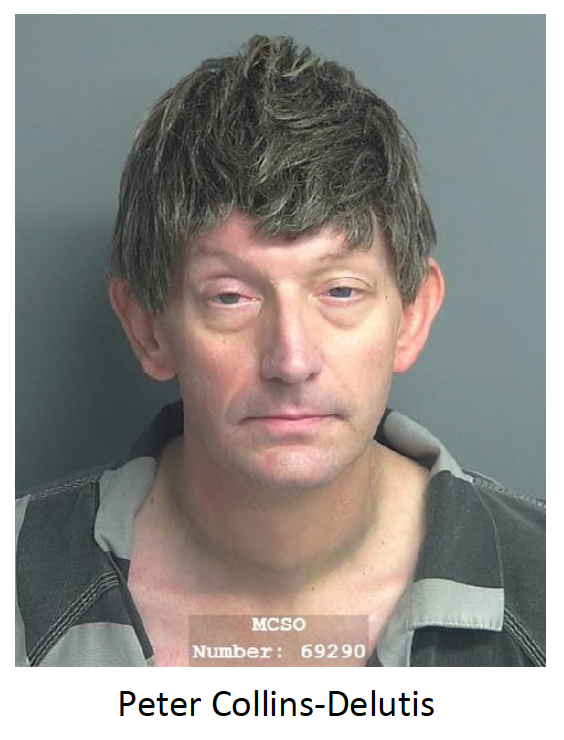 Deputies responded and immediately began reviewing surveillance videos in the neighborhood, in which they identified that the suspect was driving a white Jeep Renegade. Deputies continued to search the area and located a vehicle matching the same make and model at a nearby gas station. Once Deputies made contact with the driver, who was identified as 44-year-old Peter Collins-Delutis from Cleveland, Texas, they observed multiple packages with address labels from where the victims lived. A thorough search of the vehicle resulted in over 100 personal identifying documents belonging to various individuals, all appearing to be stolen. District 5 Detectives have identified multiple victims and are continuing to attempt to identify any other potential victims.
Collins-Delutis was placed in custody for multiple felonies for theft, fraudulent possession of identifying information, possession of a controlled substance, as well as a preexisting felony warrant. He is currently booked into the Montgomery County Jail and being held on a $145,000 bond. 
Source: Travis Wood, Specialist, Montgomery County Sheriff's Office, Administrative Services