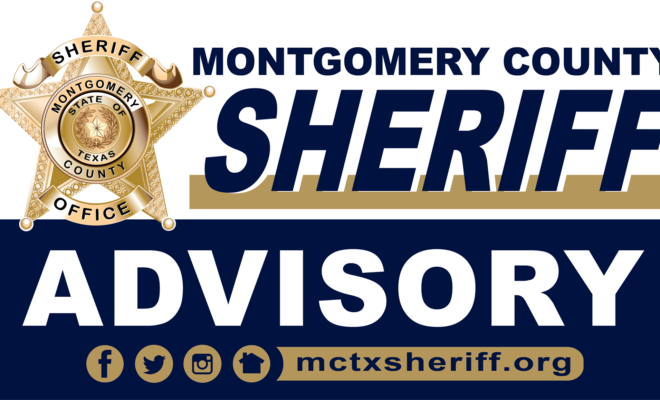 News
Sheriff's Office Receives NRA Grant to Fund Purchase of Training Equipment
By |
The Montgomery County Sheriff's Office has announced training equipment has been received as a result of a grant the NRA Foundation has approved.
The equipment, (5) simunition rifle training bolts, and (5) Glock simunition conversion kits, will be utilized by the Montgomery County Sheriff's Office for the purpose of enabling reality-based training using non-lethal marking cartridges.
The grant was approved by the NRA Foundation Board of Trustees in April 2019. The NRA Foundation provided funding in the amount of $3,710.00 for the purchase of the equipment to be utilized for training.

Sheriff Rand Henderson said, "Realistic and effective training is a must in law enforcement and we greatly appreciate the support of the NRA Foundation."
Source: Scott Spencer, Lieutenant, Administrative Services, Montgomery County Sheriff's Office