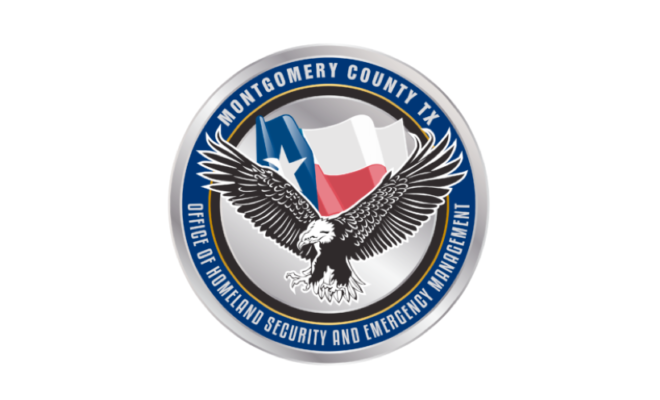 News
Assistance available for Flooded Residents from Tuesday's Heavy Rainfall
By |
Residents that need cleanup assistance due to the severe weather and flooding in May 2019 are encouraged to register their home with Crisis Cleanup by calling 844-965-1386.
Crisis Cleanup is an online database used by local faith-based organizations and disaster relief agencies to coordinate cleanup efforts after a disaster. There are no guarantees for service, but all disaster survivors with cleanup needs are asked to register. Residents who are selected to receive cleanup assistance from a faith based or disaster relief organizations will receive a call from the organization to schedule a date and time for assistance to be provided. The Crisis Cleanup line will be open Monday through Friday, 8 am to 5 pm, through May 24, 2019.
Organizations who have groups doing cleanup can register at https://www.crisiscleanup.org/home.
The Montgomery County United Way Disaster Coordinator, Dineta Frazier will be able to answer your questions about Crisis Cleanup. She can be reached at 291-210-0914 or dfrazier@unitedwayhouston.org.
Source: Montgomery County Office of Homeland Security and Emergency Management