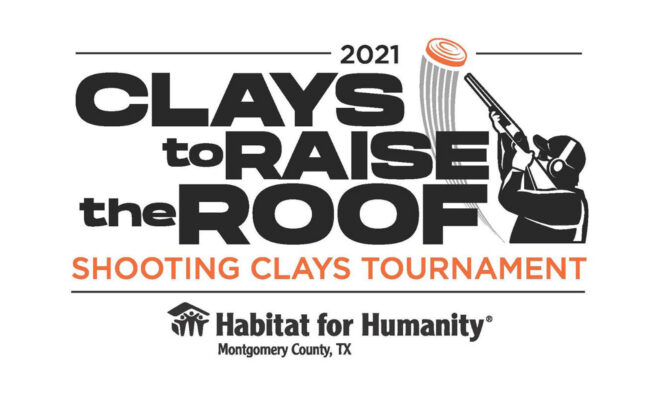 Events
Shoot Clays to Build Homes for Habitat for Humanity of Montgomery County
By |
CONROE, TX –  Habitat for Humanity of Montgomery County (Habitat MCTX) is hoping avid sports enthusiasts are ready to sharpen their competitive shooting skills with "Clays to Raise the Roof" to benefit new homeowner clients of Habitat at Blackwood Gun Club in Conroe on Thursday, May 27th starting at 7:00 a.m.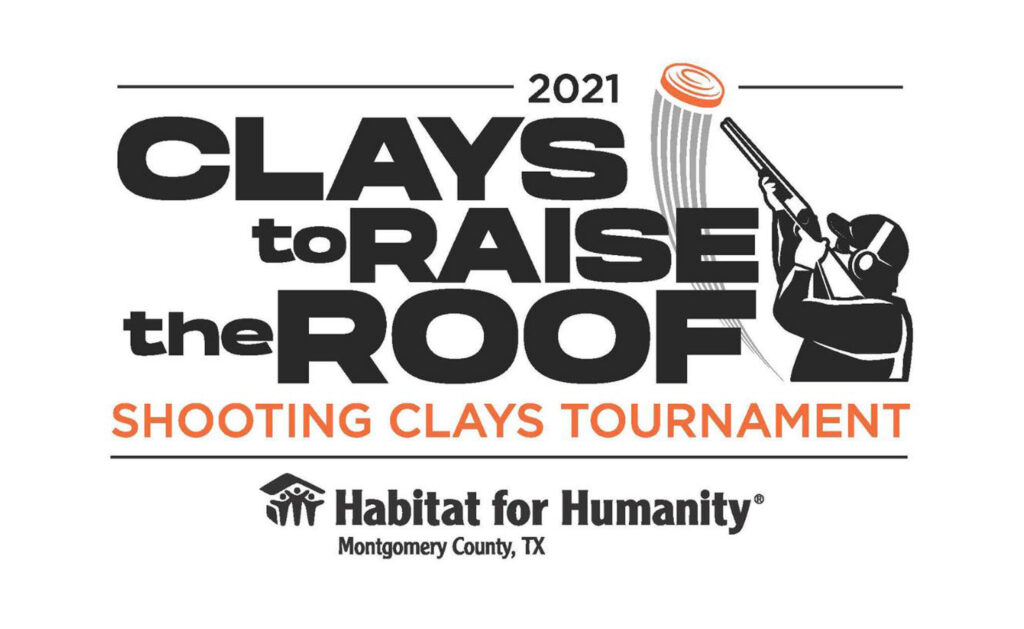 Jeremy Horton, Habitat Board member and VP of Commercial Banking at Woodforest National Bank states, "As an avid hunter and clay shooter, I am pleased to chair an event that is both fun and impactful to my community. Everyday Habitat MCTX works to bring the dream of homeownership to life and our event will further that mission."
The need for safe affordable housing is evident now more than ever as inventory is decreasingly available and historically low interest rates are raising the demand for homes. With demand rising, the price of homes increases, affecting first time homeowners or families with lower incomes.
Every day, millions of families face the challenge of a sustainable future without adequate, stable housing. This issue underscores the importance of Habitat MCTX to provide access to affordable housing. 
Potential homeowner with Habitat MCTX must meet eligibility qualifications including a validated need for housing due to ineligibility through conventional methods, current inadequate living conditions, a clear background check, and an annual income between 30-60% of the median income in Montgomery County. Each potential homeowner must attend an informational meeting, attend educational classes, and participate in "sweat equity" before they can have their own home start construction.
Individuals can participate in "Clays to Raise the Roof" for $350, equal to the cost of all the doors in a 3-bedroom, 1-bath home to visualize their impact with Habitat MCTX. A team of 4 shooters is $1,000 and will contribute to the cost of a wall of lumber or interior paint for the home. Every participant will receive an event shirt and access to the breakfast buffet before the start of the tournament. Sponsorships are available by contacting Michele Shifflett at mshifflett@habitatmctx.org. 
Current community sponsors include Woodforest National Bank, LGI Homes, Aaron Carter Electric, Margarita's Mexican Restaurant, On Air Solutions, The Woodlands Sports Medicine Clinic and Dr. Brian Chimenti, and Builders Post Tension.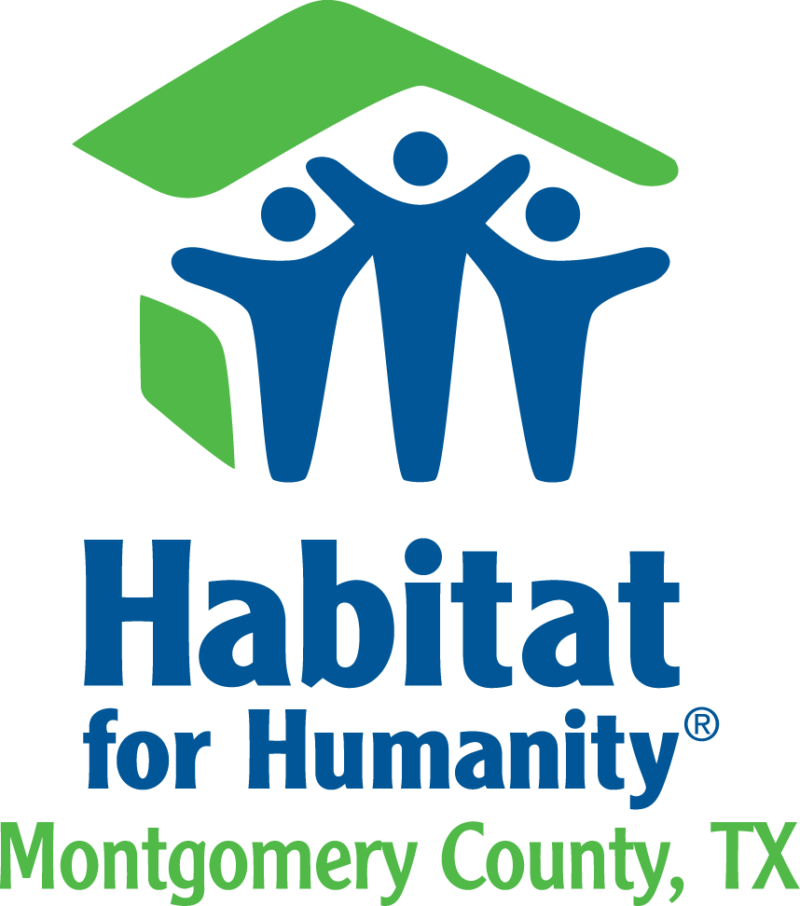 Since 1989, Habitat for Humanity of Montgomery County, TX has worked with the loving hands of volunteers and donors to improve the lives of families and individuals through affordable homeownership. Habitat MCTX volunteers build strength, stability, and self-reliance through shelter. Through community support build the hope of home ownership becomes a reality. Habitat MCTX is 100% self-funded and dependent on the unwavering support of the community. Learn more about Habitat's homeownership program and many other initiatives including the Women Build, Home Repair Program, Veteran Build and upcoming events by visiting the website at www.habitatmctx.org or the Facebook page at www.facebook.com/HabitatMCTX.