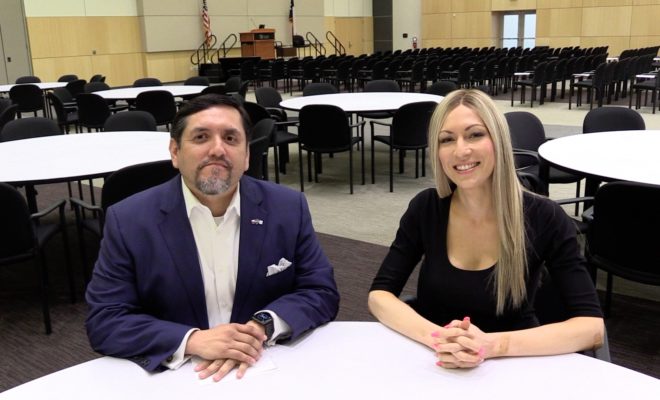 Business
Small Business Expo Schedule and Free Workshops
By |
The Lone Star College-Small Business Development Center is hosting the Small Business Expo to help business owners learn ways to improve their bottom line. The LSC-SBDC Small Business Expo takes place May 1, 2018 from 8 a.m. to 1 p.m. at 5000 Research Forest Drive, The Woodlands, Texas.
The event is free to the public, but seating is limited and registration is required to attend the workshops. Register today at https://www.lonestar.sbdcnetwork.net/lonestar/Calendar.asp
Watch the video with Hello Woodlands's Jennifer Bruse and Miguel Lopez, Executive Director of the Lone Star College SBDC, to learn more about the expo:
The Small Business Development Center opened at the Lone Star College System, then known as the North Harris Montgomery Community College District, in November 1985. The center was the first opened by the University of Houston in the Gulf Coast region. As the first community college in the state of Texas to become an SBDC service center, Lone Star College System became a testing ground for the SBDC Network that now exists throughout the Gulf Coast region, with centers providing advising and training services in 32 southeast Texas counties.
America's Small Business Development Center (ASBDC) Network provides management and technical assistance to more than one million small business owners and aspiring entrepreneurs each year. Small business owners and aspiring entrepreneurs can go to their local SBDCs for free, face-to-face business advising and low-cost training on writing business plans, accessing capital, marketing, regulatory compliance, international trade and more. The SBDCs are a partnership that includes Congress, SBA, the private sector, and the colleges, universities and state governments that manage SBDCs across the nation.
Learn more about the Lone Star College Small Business Development Center and the Small Business Expo by visiting LoneStar.edu/SBDC.