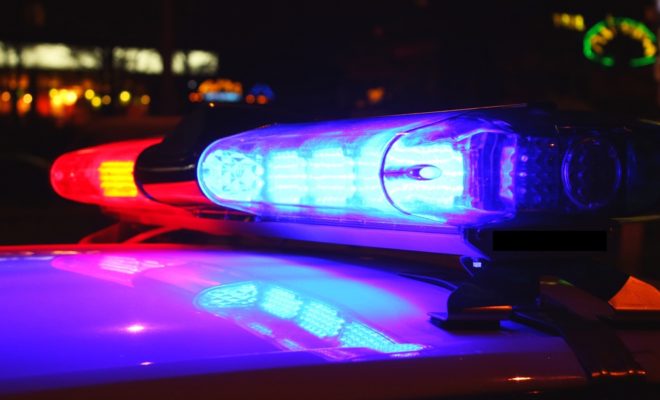 News
Student Assaulted at Conroe ISD Bus Stop
By |
This morning, Conroe ISD Police and the Montgomery County Sheriff's Office (MCSO) were made aware of an incident that took place at the bus stop at the corner of Brook Hollow Drive and Glen Forest Drive on the east side of I-45 near FM 1488.
A female student was reportedly waiting for her bus at approximately 5:50 a.m. this morning when she was approached from behind by a black male believed to be 30-40 years old. The student reported that the man said something to her and upon yelling no in response, she was thrown to the ground. The student fought back and the man left the area in a beige 4-door sedan. Students approaching the stop observed the incident and called 911.
NEW UPDATE: Sheriff's Office and Conroe ISD PD Investigating Two Attempted Abductions
Conroe ISD Police is investigating the incident, and officers are actively patrolling the area. If you have any additional information related to this incident or any other safety issue, please contact your campus administration, Conroe ISD Police Dispatch at 936-709-8911, or anonymously report information to CISD's KidChat hotline at 1-888-KidChat (543-2428). The Montgomery County Sheriff's Office would like to remind parents/guardians to discuss safety with their children.
Note to Students:
Don't talk to strangers. Try to stay with a buddy. If someone attempts to grab you, scream, yell, run, or make noise to alert bystanders and report it to an adult immediately. Run to your house or a neighbor's house that you know. If there is a police officer in the area, tell the officer what has happened. Immediately report an incident to the local law enforcement (911).
Note to Families:
If you see suspicious activity, try to observe and report the license plate numbers and a description of the vehicle and person. To report suspicious activity, contact both the Conroe ISD Police Department 936-709-8911 and the local law enforcement agency.
​Source: Montgomery County Sheriff's Office