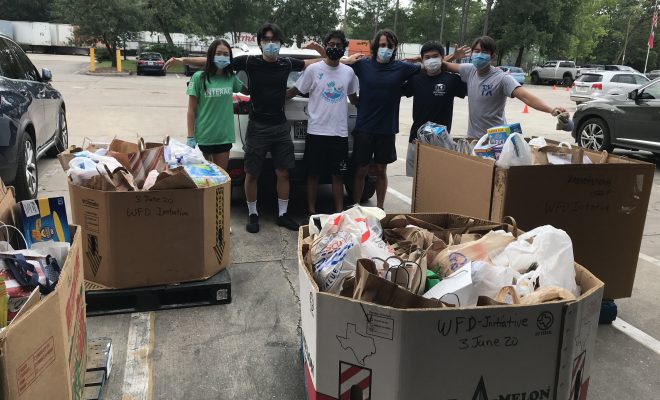 Lifestyle
Student-led Food Drive Celebrates 10,366 lb Donation to Food Bank
By |
THE WOODLANDS, TX – The Food Drive Initiative, a student-led organization, has announced they have donated 10,366 pounds of food to the Montgomery County Food Bank. This milestone is a significant move for The Food Drive Initiative on its mission to providing necessary resources to food pantries, such as the Montgomery County Food Bank, with the end goal of helping thousands of families to put food on their table during these difficult times.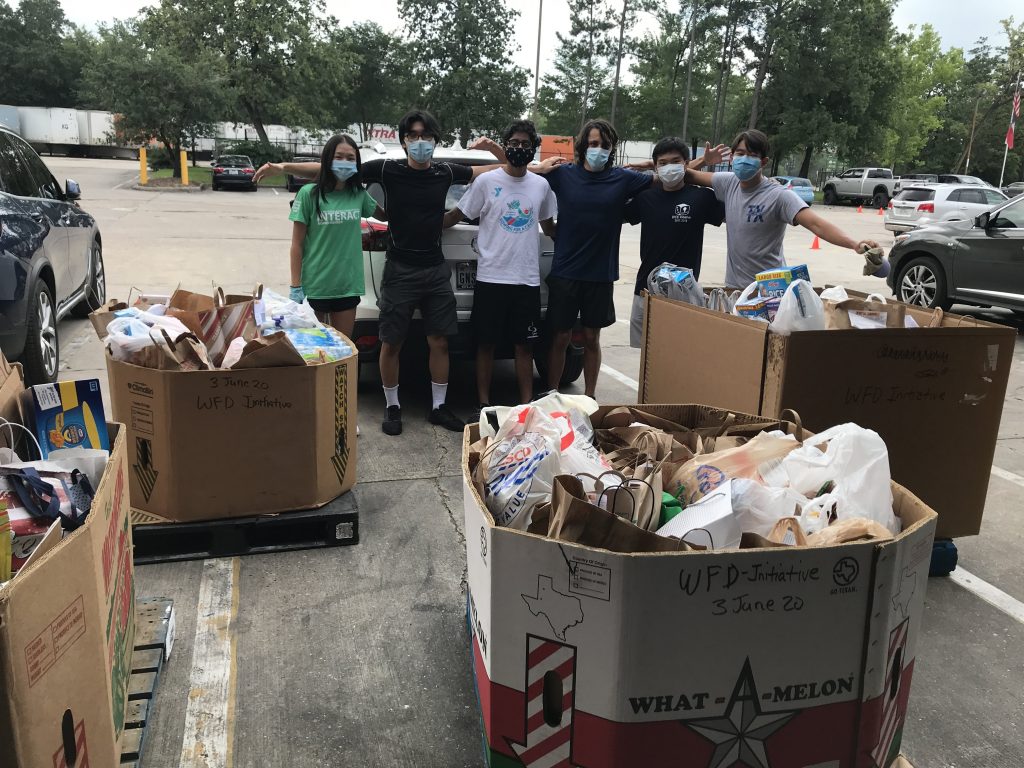 "When we started, I had no idea that our impact would amount to something this large. Only one month ago, I specifically remember us projecting around one ton of food, and thinking that would be impossible. Little did I realize how powerful the idea behind our efforts was and how passionate so many people could be about this initiative. I have to give credit to all the volunteers that were involved in this effort because we would not have accomplished this amazing endeavor with only a few dedicated people. I also have to acknowledge our local community for their incredible support. After all, it takes quite a strong close-knit community to come together and support those who need it in these times of struggle," said Ashton Mehta, one of the students from the Food Drive initiative.
This news comes in the wake of many recent initiatives and accomplishments of the organization, including:
Understanding that the Montgomery Food Bank was receiving fewer donations, the Food Drive Initiative created a go-fund-me on May 20, 2020, and raised $1,892, where every dollar donated results in five meals.
The Food Drive Initiative successfully conducted food drives for all of Jacobs Reserve, and it is on the way to finishing Sterling Ridge, Grogan's Mill, and Indian Springs soon.
The Food Drive Initiative aims to conduct food drives in all of the Woodlands Villages and are using various platforms to share the initiative, hoping to impact more students to start local food drives in their neighborhoods.
"The achievements our group of 35 members made in a little over a month makes me excited to see what the next step our organization will take and the profound impact it will have not only in the Woodlands, but across the country. We hope to inspire others to start their own food drives and help their local communities," said Zoe Wang, another student part of the Food Drive Initiative. To learn more about the Food Drive Initiative, visit the website at www.fooddriveinitiative.com, or find the organization on Instagram at www.instagram.com/food_drive_initiative, or Facebook at www.facebook.com/Food-Drive-Initiative-114969323594485.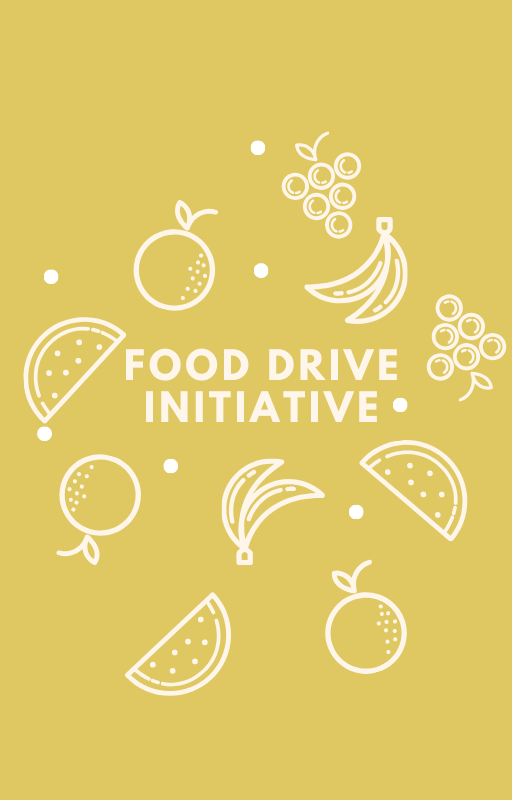 During this unfortunate time, a group of high school students wanted to find ways to help in their community. One of the biggest problems our community faces is the stress placed on food banks as a result of the increase in families needing food donations, so our students decided to come up with an initiative to promote other students to host local food drives in their neighborhoods. Founded in May of 2020, The Food Drive Initiative has organized over 30 students from all around the Woodlands, and raised over 10,000 pounds worth of food as well as $1,800 in monetary donations.