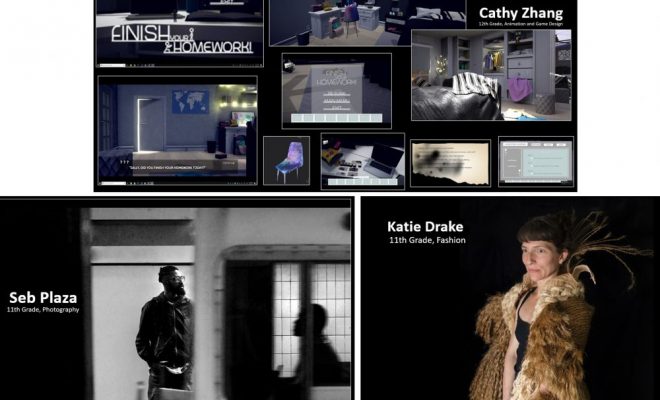 Art & Culture
Students Receive National Recognition for Photography, Animation & Fashion
By |
THE WOODLANDS, TX – Student artists from The John Cooper School entered their work in 12 categories to the Southwestern Scholastic Regional Art Awards and were awarded Gold Key, Silver Key, and Honorable Mentions for their work. Gold Key recipients were then judged nationally.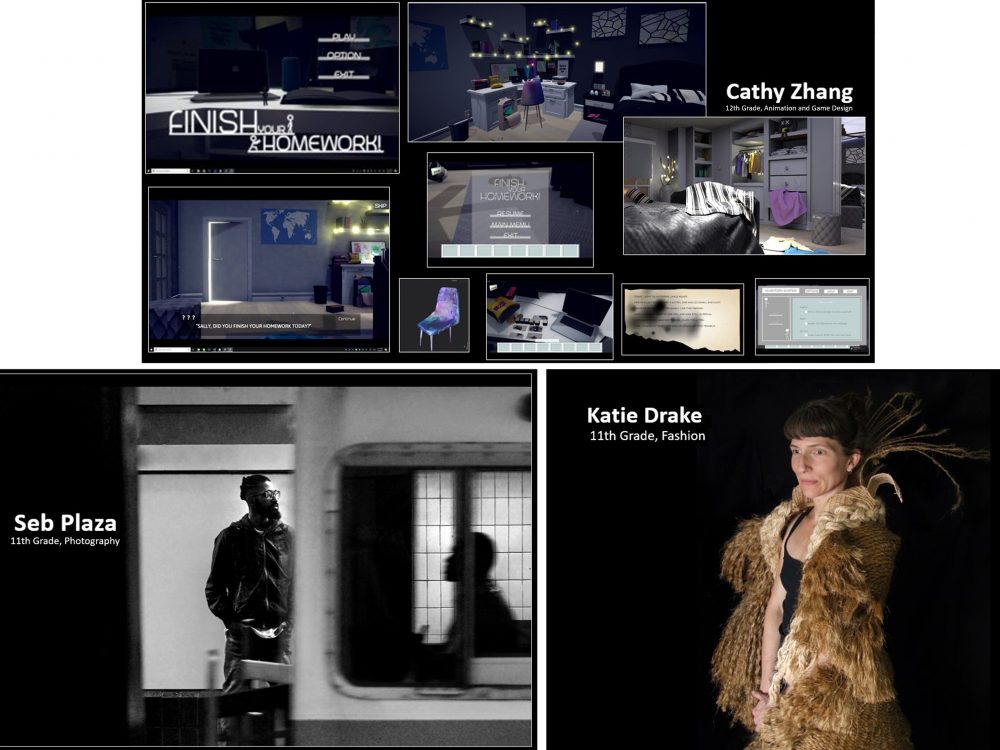 Student submissions included sculpture, photography, painting, weaving, glass, jewelry, ceramic, digital media, animation/3D modeling, drawing illustration, film/animation and fashion.
After being awarded Gold Keys at the regional level, three students were given National Silver Medal awards: senior Cathy Zhang for Animation and Game Design; junior Katie Drake for Fashion, and junior Sebastian Plaza for Photography.
"The breadth and depth of the work all our students have produced this year is very impressive," said Visual Arts Department chair Bob Mosier.
Also awarded Gold Keys at the Regional level were Kinfe Lam (Film and Animation); Catie Blank, Ellie Drinkwine, Meghan Cloninger, Caroline Muhith (Photography); Sebastian Plaza, Emi Plaza (3D Modeling); James Donald (2), Sebastian Plaza, Maddy Sinkovic (Digital Media); Jacob Dion (Jewelry); Cathy Zhang (Animation/3D Printing).
Regional award winners awarded Silver Keys were Flora Johnson (Film/Animation); Alex Everson (Glass); Caroline Muhith (2), Sebastian Plaza (5), James Donald (2), Maddy Sinkovic, Ellie Drinkwine (2) and Amara Oguchi (Photography); Allison Kortte, Joe Wilkins (2) and Sam Liebbe (2) and Amy Van Der Linden (Sculpture); Nancy Lee (Illustration); Cathy Zhang (3) (Animation and 3D Design); Sebastian Plaza (Digital Media); Nancy Lee (Drawing); Saylor Hark (Weaving); Brian Mekelburg (Jewelry).
Regional Honorable Mentions were awarded to: Emiliano Plaza (2), Sarah Tindell, James Donald (4), Sebastian Plaza (2), Ellie Drinkwine (Photography), Seb Plaza, Peyton Lien (Digital Media); Abby Prettyman (Drawing); Avery Nakahara (5) (Jewelry); Anna Ross (Ceramic), Conner Tait, Dylan Taylor, Brian Mekelburg, Anthony Zeng, Evan Harrison, Fleur Harper (Sculpture); Avery Nakahara, Reva Guinn (Weaving); Josh Taylor (Glass); Anthony Zeng (Painting).
A video of the works of the student artists is available online at: https://www.youtube.com/watch?v=80p678EPzRo.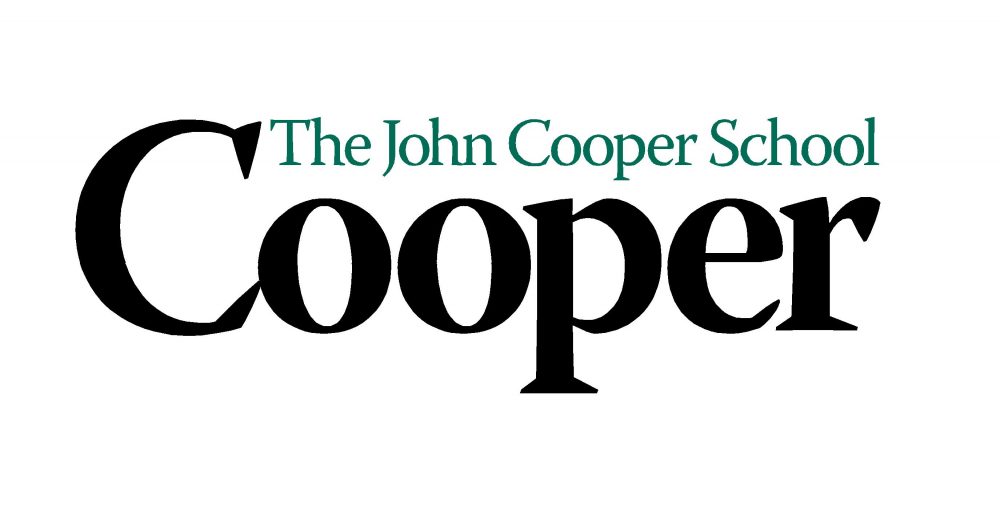 Established in 1988, The John Cooper School is an independent, college preparatory school for students in Pre-K through Grade 12. For more information, visit www.johncooper.org.