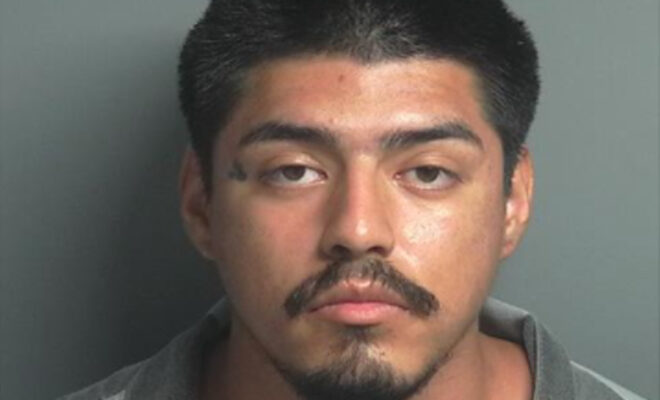 News
Suspect flees SPD, found hiding in occupied residence
By |
SHENANDOAH, TX – On October 24, 2020, at approximately 11:10 p.m., a Shenandoah Police Officer observed a suspicious vehicle in a restaurant parking lot in the 18400 block of Interstate 45. The patrol officer noticed the driver hastily park, crooked in a handicapped parking space, in the motel parking lot. The driver then exited the vehicle and walked away from the officer in an obvious attempt to avoid contact. The driver then rounded the corner of the motel and began to flee the area.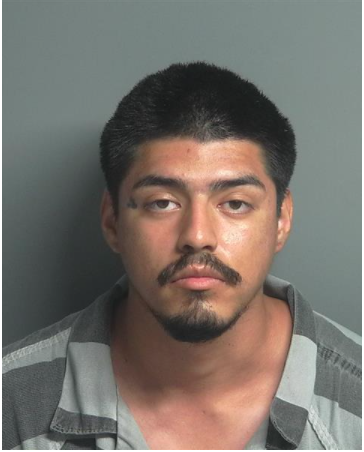 Due to the obvious suspicious behavior, the officer chased the driver on foot in an attempt to detain him and further investigate the situation. The driver was able to elude detention and ran out of view of the officer towards the Tuscany Woods subdivision.  
Officers from surrounding agencies, including the Montgomery County Sheriff's Office, the Montgomery County Precinct Three Constables Office, and the Texas Department of Public Safety Highway Patrol, set up a perimeter and began searching the area for the suspect. A Texas Department of Public Safety helicopter was deployed to the area to assist.
A short time later, a 911 call was received, from a Tuscany Woods resident, advising that an unknown intruder gained access to a residence and was locked in a bathroom. Officers immediately responded to the residence and the suspect refused to cooperate. A police K9 was deployed and the intruder was taken into custody. The intruder was positively identified as the suspect who fled from the officer at the motel.
The suspect, later identified as Juan Palacios, was taken into custody and charged with evading arrest with previous convictions and criminal trespass of a habitation. The suspect did receive a K9 bite to his lower right forearm and was transported to a local hospital where he was treated prior to being transported to the Montgomery County Jail.