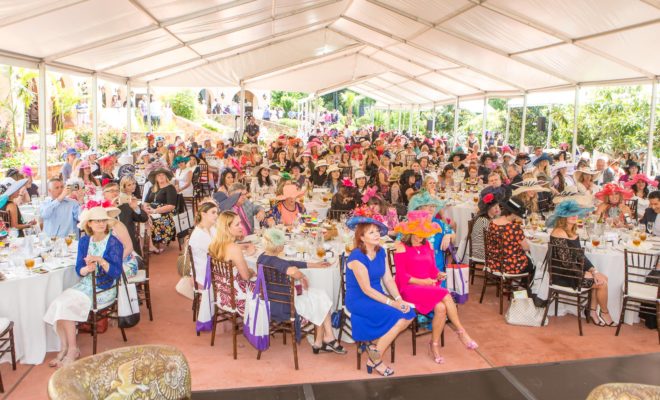 Events
Featured Speaker announced for 2019 Tea on the Lawn
By |
WILLIS, TEXAS – New Danville announced today that LaDonna Gatlin will be the feature speaker at the 11th annual Tea on the Lawn, on April 26, 2019.
Born into "showbiz," LaDonna grew up on stage performing with her famous brothers, the legendary Gatlin Brothers. in the mid 1970's, this gutsy Texas native chose to follow her heart and "sing a different song" apart from her famous family.
LaDonna has shared that "song" everywhere: from corporate powerhouses to the prison cells of death row. Her presentations resonate with audiences all over the country because she makes people laugh, lightens their load and leaves them with a song in their hearts. and they always learn something in the process.
Tea on the Lawn will be held once again at Madera Estates, 3201 North Frazier Street, Conroe, Texas. For more information on Tea on the Lawn visit the Tea on the Lawn Facebook page.
Tea on the Lawn is an annual luncheon benefiting New Danville.
New Danville is a day program serving adults with developmental and intellectual disabilities in an environment promoting dignity, respect and individual choice. Their day and residential program was developed to empower and maximize personal independence by offering an environment that allows people the opportunity to learn social and money-skills, participate in product-based and job skills-training to promote independence and self-reliance, and ultimately grow by offering activities that enrich the mind, body and spirit. New Danville is a Texas not-for-profit 501(c)(3) charitable organization.