Photo provided by The Woodlands Methodist School
Art & Culture
Texas Big Art Day 2020 at The Woodlands Methodist School
By |
The Woodlands Methodist School (TWMS) held their annual Big Art Day on February 21, 2020.
Texas Big Art Day raises awareness of art education and art as a creative focus in our communities on a larger scale. Jami Saucier, TWMS Art coordinator, shared, "The students spent the entire day learning about art and creating art. Many students said it was the best day ever!"
Students painted in the style of Vincent Van Gogh, who is among the most famous and influential figures in the history of Western art and Georgia O'Keeffe, known internationally for her boldly innovative art. Students created their own comic book characters and Blue Dog paintings/pastels filled the halls as they took inspiration from George Rodrigue, the Louisiana artist. Frida Kahlo, Mexican painter known for her many portraits, self-portraits, and works inspired by the nature and artifacts of Mexico, came to life on a bulletin board as the Spanish teacher shared the artist with the students. She taught them about her culture and language while they created flowers to make a beautiful Frida Kahlo bulletin board. Students also created a huge wall mural inspired by ThankYouX, who became well known on the streets of Los Angeles in 2009 for his large iconic Andy Warhol spray paint stencils.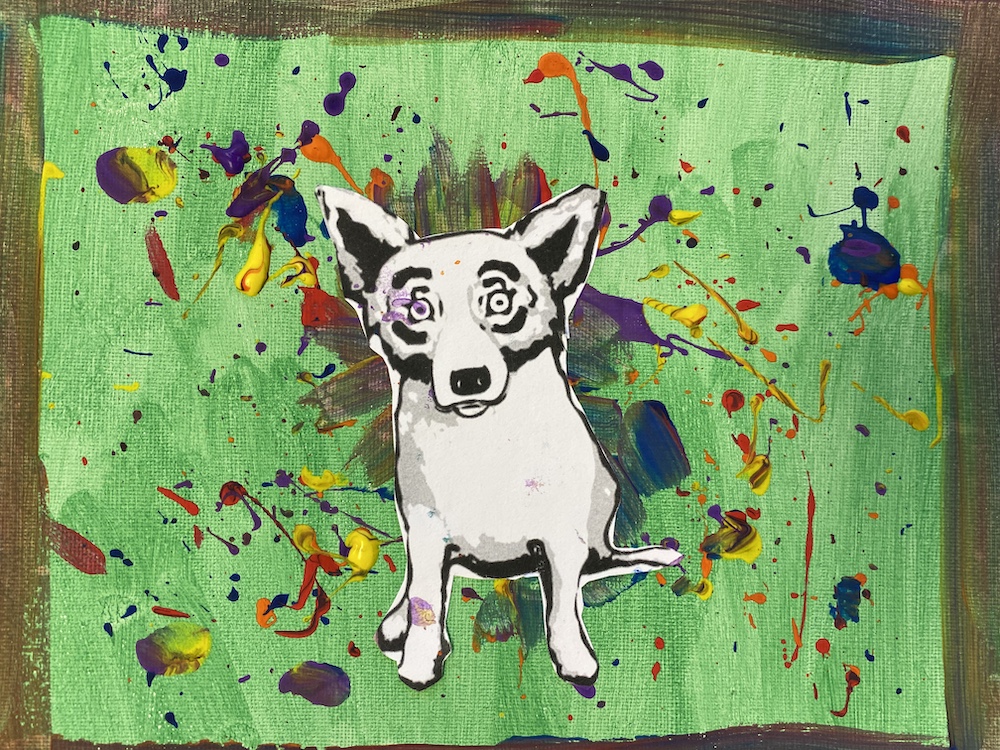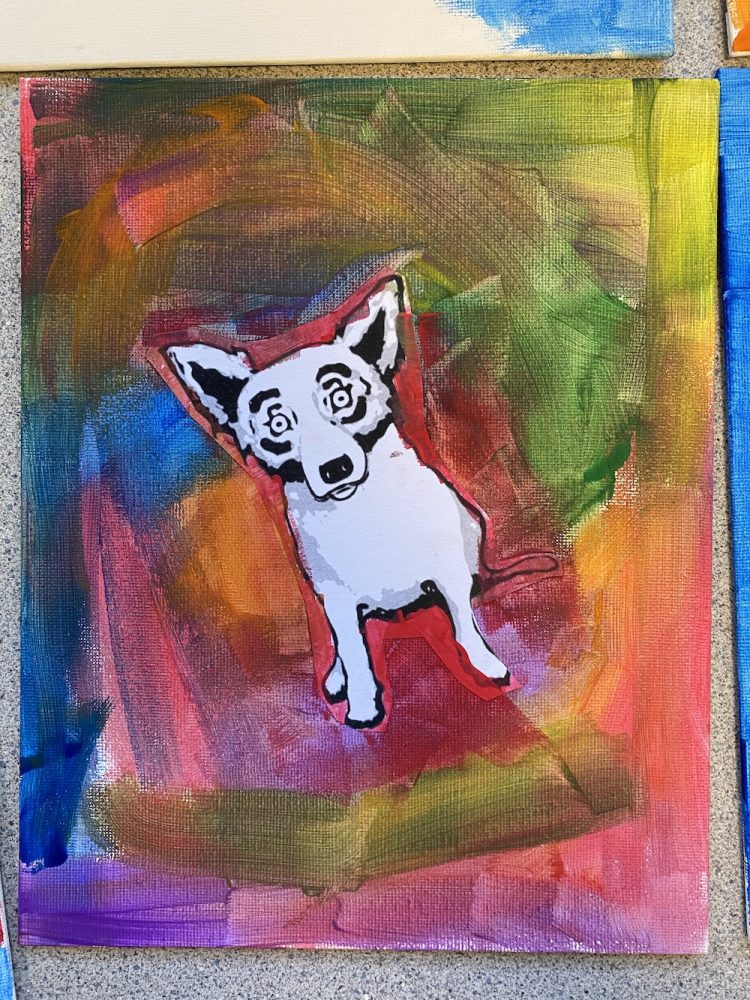 Technology was used in a variety of different ways. Middle school students created art online while lower school students scanned QR codes with their iPads to learn more about each artist. TWMS teachers and parent volunteers helped throughout the day as the students spent the day collaborating in art and experiencing new art techniques.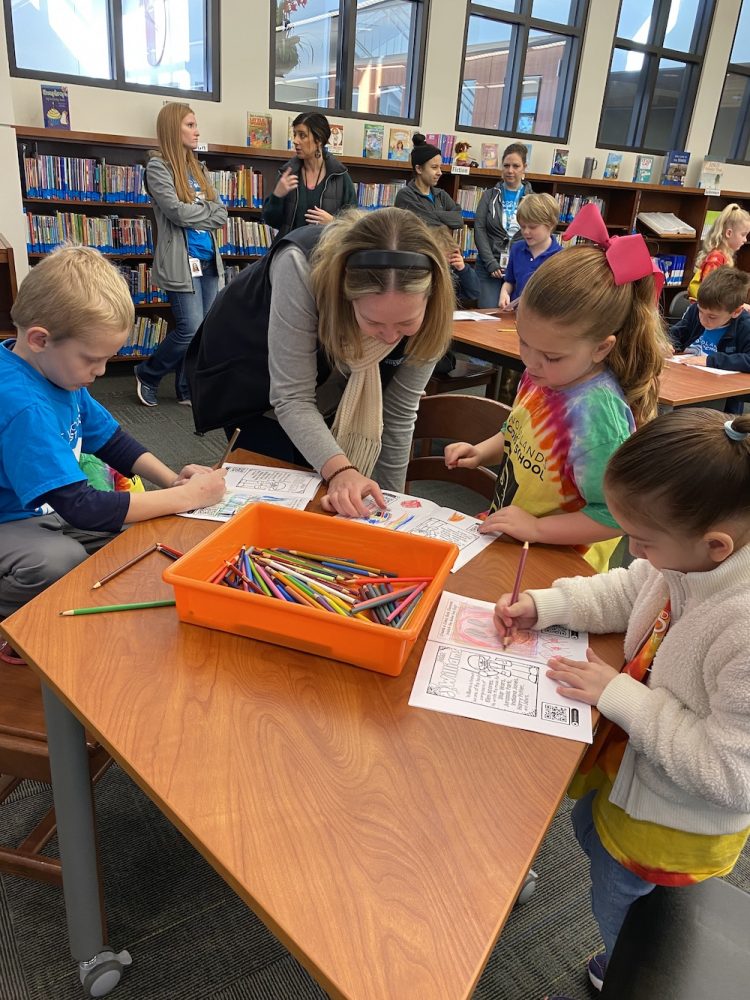 The Woodlands Methodist School, Toddlers through 8th grade, provides a joyful, Christian education through which children develop a lifelong love of learning, pursue excellence, and positively impact the world. Classrooms with low student-to-teacher ratios are filled with hands-on learning experiences, creating a dynamic, Christian learning environment that meets the needs of each student at his or her developmental level with high academic success. Everyday classroom experiences are interpreted in ways consistent with the Bible and Christian values. Students of all faiths are welcome. For more information on The Woodlands Methodist School, visit twmschool.org and to schedule a tour, call 281-822-8220 or email admission@twumc.org.
Source: Shannon Mills, The Woodlands Methodist School