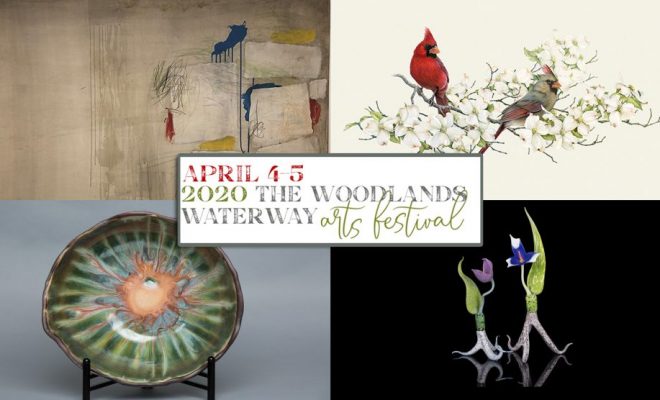 Art & Culture
TWAC Announces Artists Accepted to Waterway Arts Festival
By |
THE WOODLANDS, TX – The Woodlands Arts Council (TWAC) has announced the artists selected for The Woodlands Waterway Arts Festival, its annual juried show. In mid-November, TWAC brought together ten professional artists to jury the submissions. A wide variety of talented of artists from all over the world applied to the show.
The Woodlands Waterway Arts Festival, now in its 15th year, will showcase the chosen artists April 4-5, 2020 from 8:00 a.m. to 6:00 p.m. at Town Green Park and along The Woodlands Waterway. The show will feature many different types of art, including clayworks, metalworks, sculptures, wood, photography, digital art, mixed media (2D & 3D), fiber, glass, paintings, and jewelry. Guests can also experience the culinary arts in a variety of gourmet specialty food vendors, and enjoy live music.
---
2020 Featured Artist: Christina Smith
The Woodlands Waterway Arts Festival's Featured Artist is Christina Smith. About the Artist: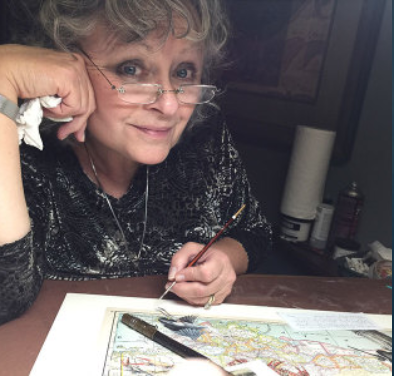 I grew up in Kansas City, Missouri and started college as an art major. Marriage and family soon interrupted and so I am actually self-taught. I started exhibiting at art fairs in 1977. My rule has been "anywhere east of the Rockies" and that has given me many happy adventures and a few challenging ones. I've traveled by myself a lot and had flats, blown tires, blown engines, dead batteries and dead fuel pumps! I've learned the problems always find a way to work out – but it can get interesting!
My work is a combination of gouache and pencil. Gouache is an opaque watercolor similar to tempera. It gives me the strong color I want and flows well enough from the brush to produce fine detail. Many artists tell me they've had trouble working with gouache but I'm used to it and know its ways.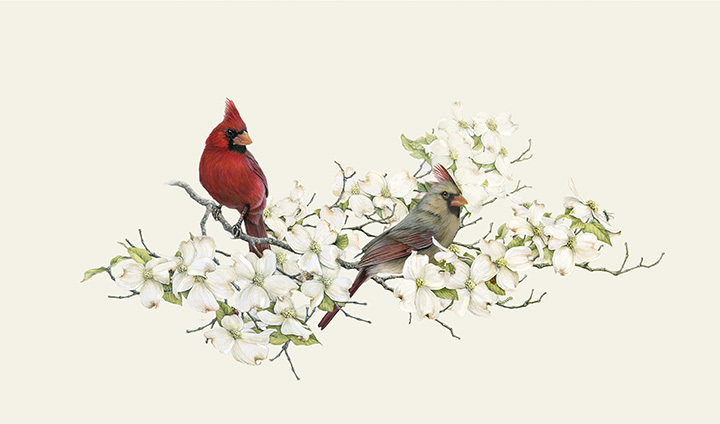 Generally, I paint my subject first and then use a black colored pencil to render the foliage or landscape. I like the contrast between the two mediums and enjoy working with both. Since pencil will smear, I paint my subject before I do the pencil work. Ideas come in various ways. Sometimes it's a bird I've wanted to portray for a long time and sometimes it's the twists and turns of a branch that's caught my attention. We are fortunate to live in a wooded area a few miles from town and there is always something interesting out there.
---
2020 Artists
---
Clayworks
Cathra-Anne Barker – Santa Fe, NM
Penny Born – Richardson, TX
Kris and Al Clement – Springfield, MO
Jennifer Falter – Springfield, MO
David Fernandez – Seagrove, NC
Jason Hooper – Austin, TX
Johnny Hughes – Coalville, UT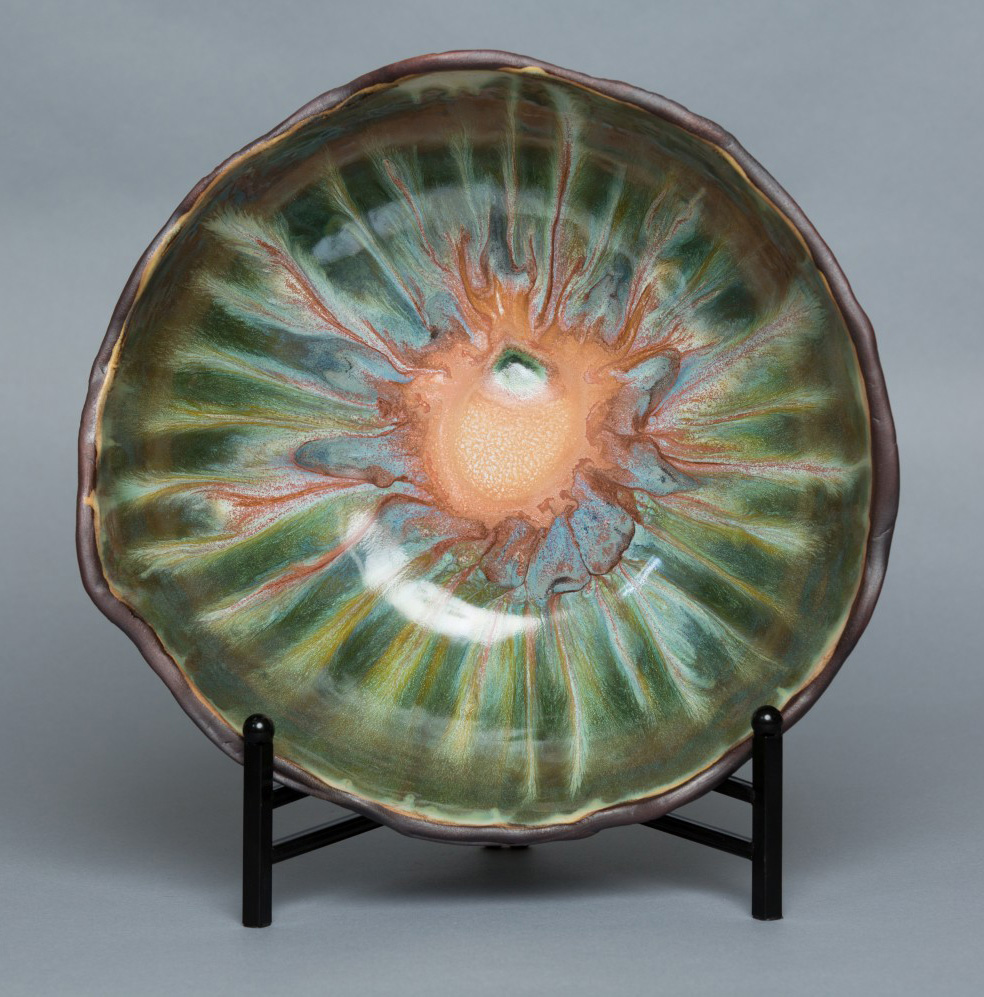 Tanya Leslie – Boones Mill, VA
Jeff Margolin – Emeryville, CA
Craig McMillon – Folsom, LA
Brad Patterson – Grand Haven, MI
Tom Radca – Port Washington, OH
Susanne Slade – Conroe, TX
Debra Steidel – Wimberly, TX
Paul Uhl – Smithville, TX
---
Drawing
Gary Bachers – New Boston, TX
Shelby Boswell – Austin, TX
C.J. Bradford – Flower Mound, TX
Christopher Brown – Hailey, ID
Anne Byrd – Houston, TX
Rita Kirkman – New Braunfels, TX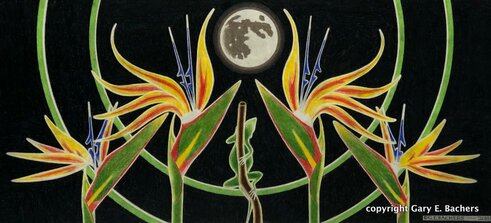 Robin Lauersdorf – Monona, WI
Jeff Leedy – Boise, ID
Patsy Lindamood – Huntsville, TX
Anne London – Mandeville, LA
Barbara Mason – Frisco, TX
Lawrence Packard – Winter Haven, FL
---
Digital Art
Lea Alboher – Sonoma, CA
Cheryl Baker – Springfield, MO
Edward Loedding – Brandon, VT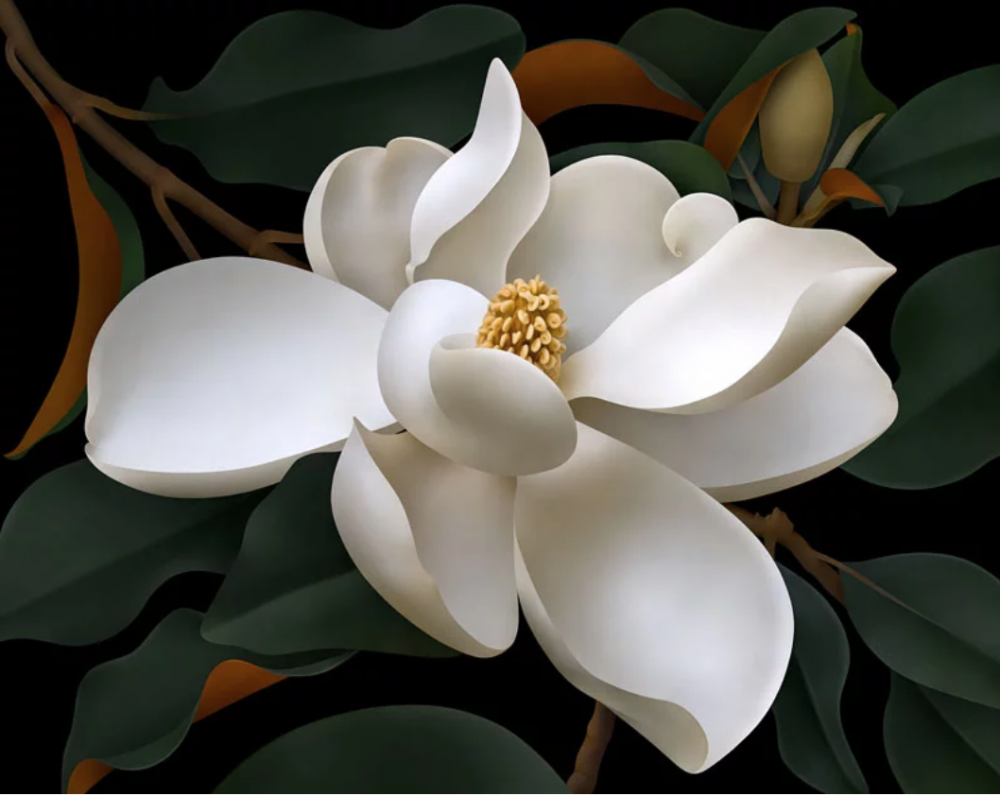 ---
Fiber
Andres Arango – Miami, FL
Alejandra Avila – Atlanta, GA
Kate Beck – New Orleans, LA
Candiss Cole-Footitt – Sedona, AZ
Barbara Holloway – Galisteo, NM
Elizabeth Jenkins – Taos, NM
Andrew Johnson – Kansas City, MO
Virginia Jurasevich – Eugene, OR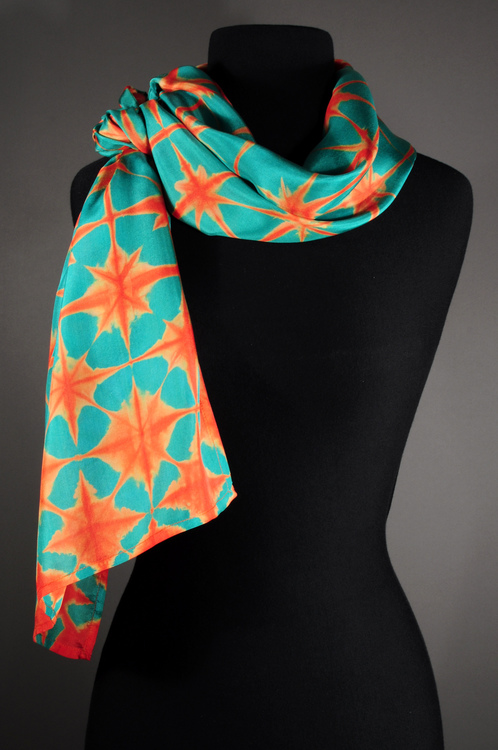 Lynn Langhoff – Lafayette, LA
Mychal Mitchell – Austin, TX
Brad Ruppert – Norwalk, IA
Bounkhong Signavong – Secaucus, NJ
David Switzer – Morristown, AZ
Shawn & Horace Thomas – Belton, TX
Mel Mendez – Prescott, AZ
---
Glass
Tom Bloyd – Stilwell, KS
Renee Engebretson – Hudson, WI
Robin Kittleson – Geneva, IL
John McDonald – Valley Center, KS
Jason & Nicole McQuaid – La Quinta, CA
Stan Megdall – Commerce Township, MI
Eric Lee Pam Neely – Glenwood Springs, CO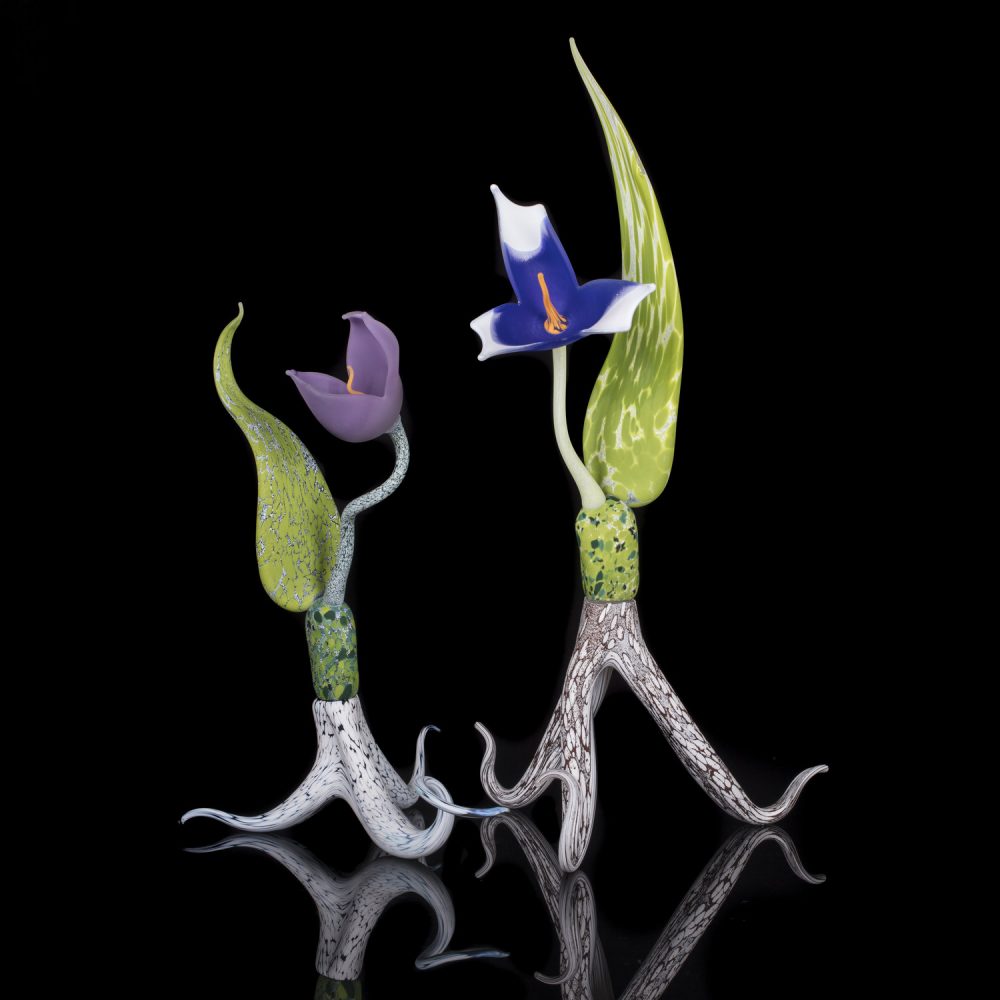 Jackson Ocheltree – Tucson, AZ
William Ortman – Columbus, OH
Steve Palmer – Minnetonka, MN
Nolan Prohaska – Somerset, WI
Paul Willsea & Carol O'Brien – Naples, NY
Warner Whitfield – Ocala, FL
---
Jewelry
Ana Andricain – Baton Rouge, LA
Greta Cannon – Santa Fe, NM
Joseph Cyberski – Dexter, MI
Rosario & Enrique Garcia – Fort Lauderdale, FL
Phillip Hall – New Smyrna Beach, FL
Lynn Harrisberger – Virginia Beach, VA
David Haun – Austin, TX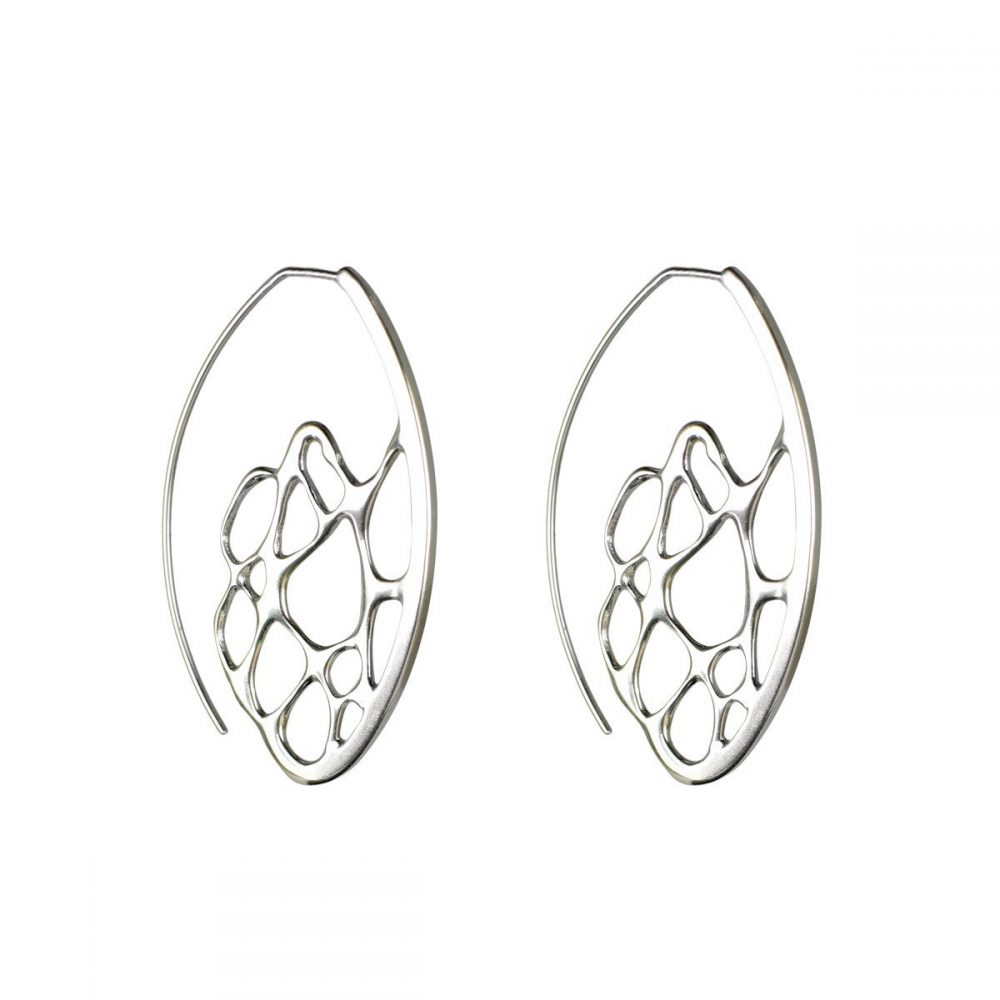 Alex Horst – Prescott, AZ
Devin Johnson – Northfield, MN
Clare Johnston – Tucson, AZ
Sharon Johnston – Dallas, TX
Busarin Kittichareonsup – Phoenix, AZ
Cecilia Labora – Kansas City, MO
Hannah Long – Boynton Beach, FL
Carol Martin – Durango, CO
Cathryn Martinez – Pagosa Springs, CO
Joan Michlin – Sarasota, FL
Oliver Schnoor – Naples, FL
Michael Stephens – Edinburg, PA
Chelsea Stone – Prescott, AZ
Toni Tischer – Salida, CO
Austin Titus – Richmond, VA
Robert Trisko – Waite Park, MN
---
Metalworks
Keith Bradley – Plantation, FL
Claudia Carreon – Dublin, OH
Fred Conlon – Salt Lake City, UT
Jason Dean – New Braunfels, TX
Philip & Judy Dewey – Boerne, TX
David Gleason – Decatur, TX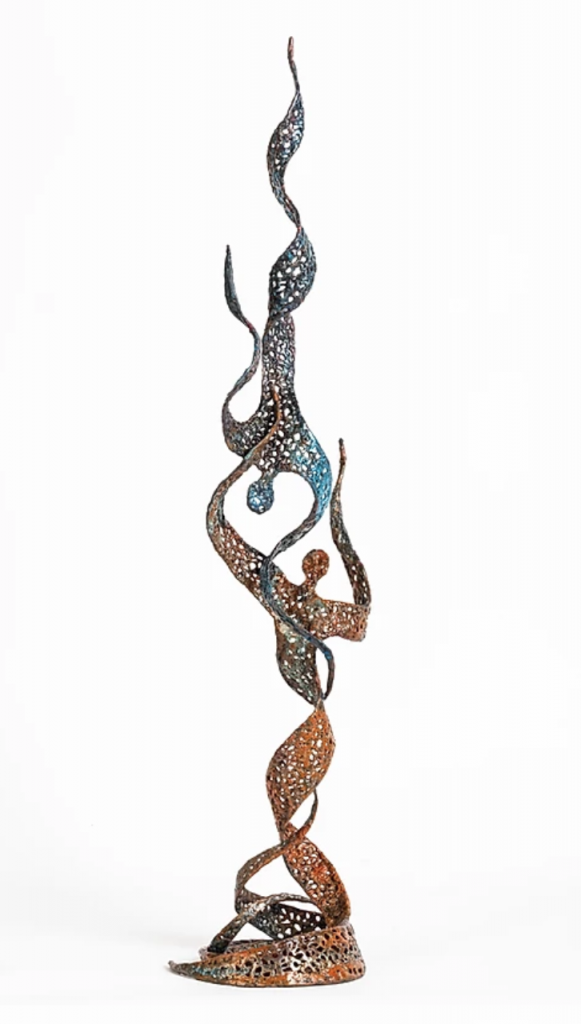 Rick Lowe – Parkland, FL
Jonathan Rose – Franklin, TN
Rita Marie Ross – Austin, TX
BenJamin Stielow – Conifer, CO
Adam Weiss – Fort Calhoun, NE
---
Mixed Media
Rick Abrams – DeLand, FL
Amanda Armistead – Windcrest, TX
Rick Bachman – Aurora, CO
Hill Brin – Cotopaxi, CO
Taylor Clendennen – Houston, TX
Prince Duncan-Williams – Las Vegas, NV
Aileen Frick – Phoenix, AZ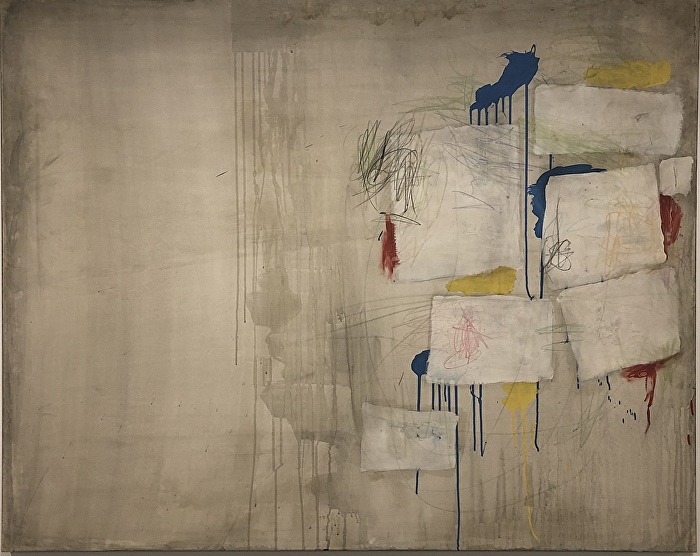 Wayne Gao – Rowland Heights, CA
David Gilbertsen – Silver Lake, WI
Steven Graber – Baldwin City, KS
Lisa Hohertz – Seguin, TX
Jennifer Ivory – Corvallis, OR
Dawn LaGrave – Liberty, MO
Ed McBride – Cypress, TX
Lou Michaels – Ocala, FL
Vally Napier – Belton, TX
Terrell Powell – Sante Fe, NM
John Russell – Linden, VA
Suzanne Seiler – The Woodlands, TX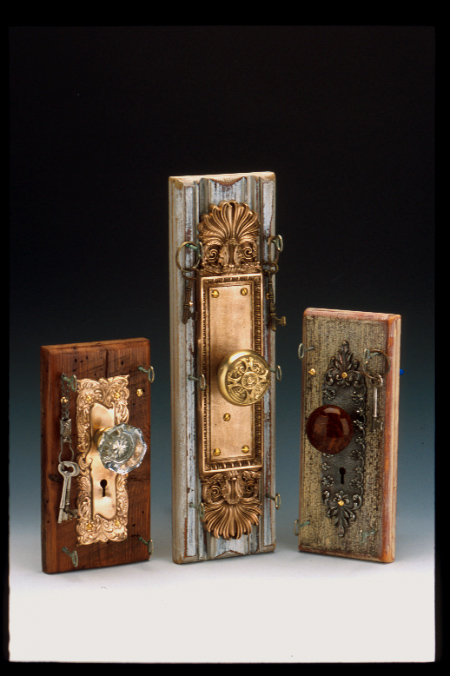 Ezra Siegel – Batavia, IL
Christina Smith – Fayetteville, AR
Pamela Spika – Parker, CO
Sam Steph – Houston, TX
Bob Stern – Moreland Hills, OH
Michael Thiele – Flagstaff, AZ
Janet Weilbrenner – West Plains, MO
Deb Wight – Bergheim, TX
Laurie Wilhite – Santa Claus, IN
Aly Winningham – Cedar Creek, TX
---
Painting
Paul Atwell – Houston, TX
Curt Baldwin – Houston, TX
Carla Bank – Long Grove, IL
Joey Blazek – Beaumont, TX
Rachel Dory – Austin, TX
Yoram Gal – Old Jaffa, Tel Aviv
Julia Gilmore – Jefferson, NH
Erin Hanson – San Diego, CA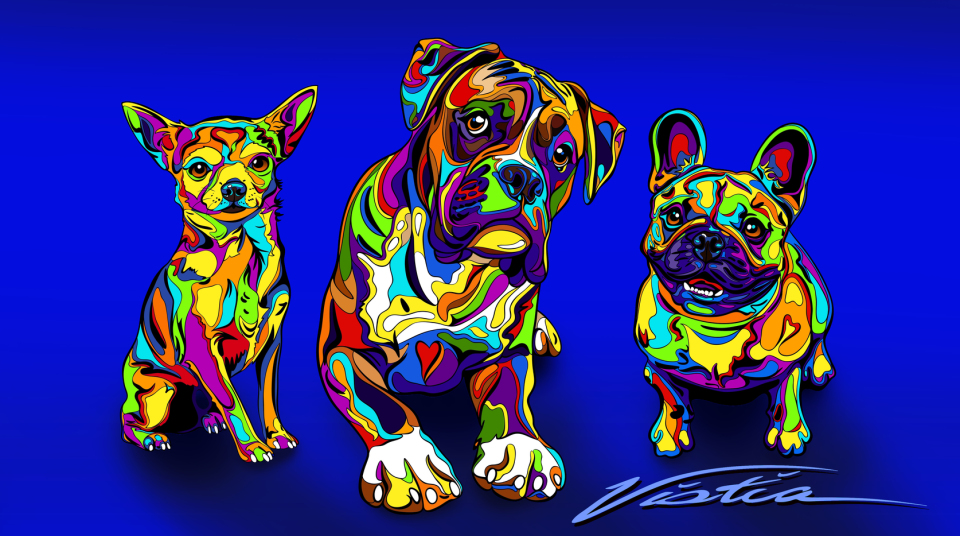 Brian Jensen – Minnetrista, MN
Xiao Jiang – Scarborough, Canada
Gina Krawez – Fort Payne, AL
Ning Lee – Monroe, NJ
Karen Libecap – Hoover, AL
Karina Llergo – Chicago, IL
Rick Loudermilk – Austin, TX
Terri Myer – Fenton, MO
Vladimir Pailodze – Lake Zurich, IL
Jenn Pate – The Woodlands, TX
Lin Seslar – Sebring, FL
Sandy Shiroma – Arlington, TX
Michael Steddum – Webb City, MO
Thomas Stotts – Oklahoma City, OK
Alla Tsank – Encinitas, CA
Michael Vistia – Nokomis, FL
Ernest Wood III – Wichita, KS
Florencio Zavala – Houston, TX
David Yuan – Virginia Beach, VA
Kevin Zuckerman – Double Oak, TX
---
Photography
Frank Baer – Denver, CO
Michael Behr – Minneapolis, MN
Tom Clements – Thomspons Station, TN
Lijah Hanley – Duluth, GA
Chung Hu – Sugar Land, TX
Nels Johnson – New Smyrna Beach, FL
Angela Kullmann – Harvard, IL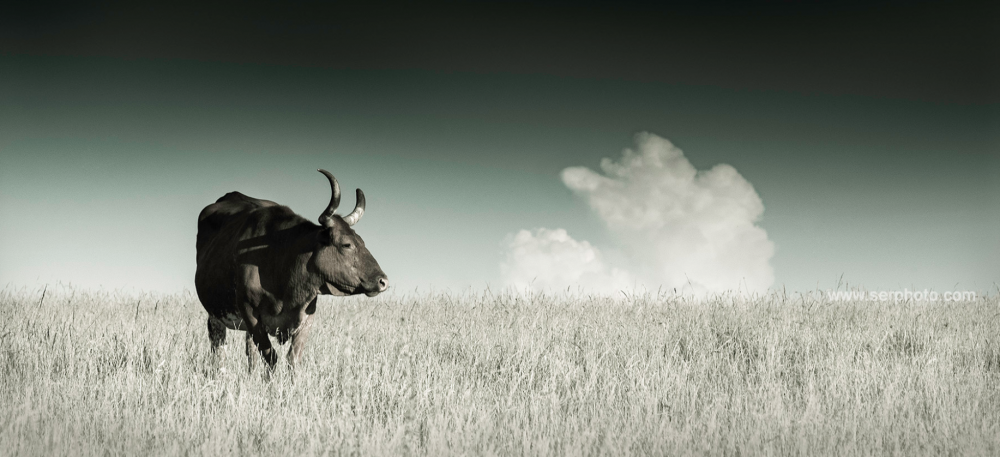 Michael Lamers – Las Vegas, NV
David Mayhew – Fort Collins, CO
Igor Menaker – Chicago, IL
Josh Merrill – Downers Grove, IL
Evan Reinheimer – Boca Raton, FL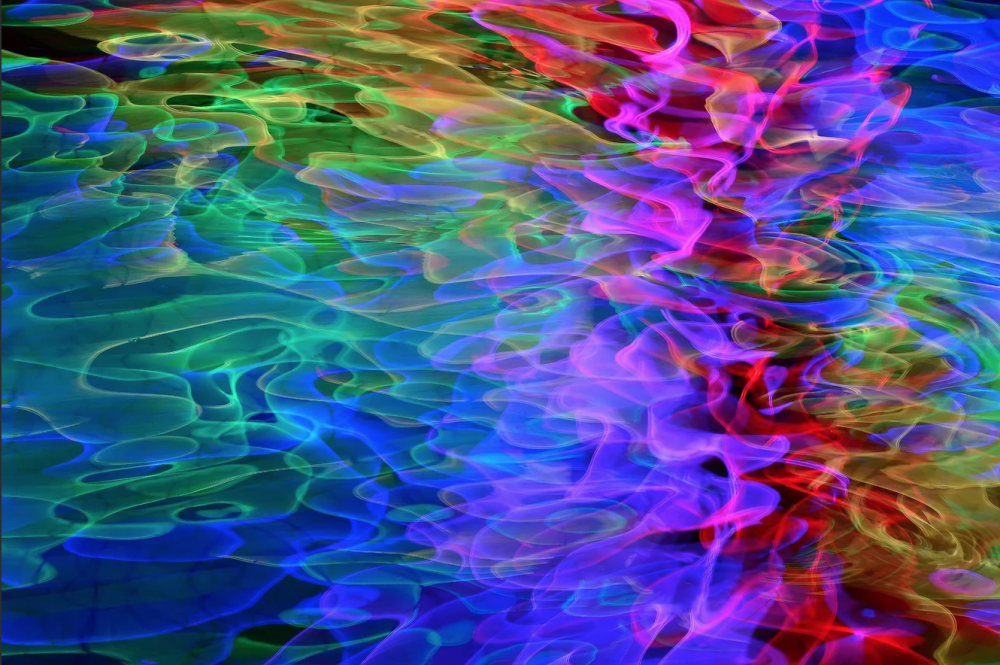 Scott Reynolds – Prairie Village, KS
John Scanlan – Glenwood, IA
Radim Schreiber – Fairfield, IA
---
Printmaking
Barbara Marcus-McKenna – Lyons, CO
Stephen Sebastian – Thomasville, NC
Anne Wooster – Waldoboro, ME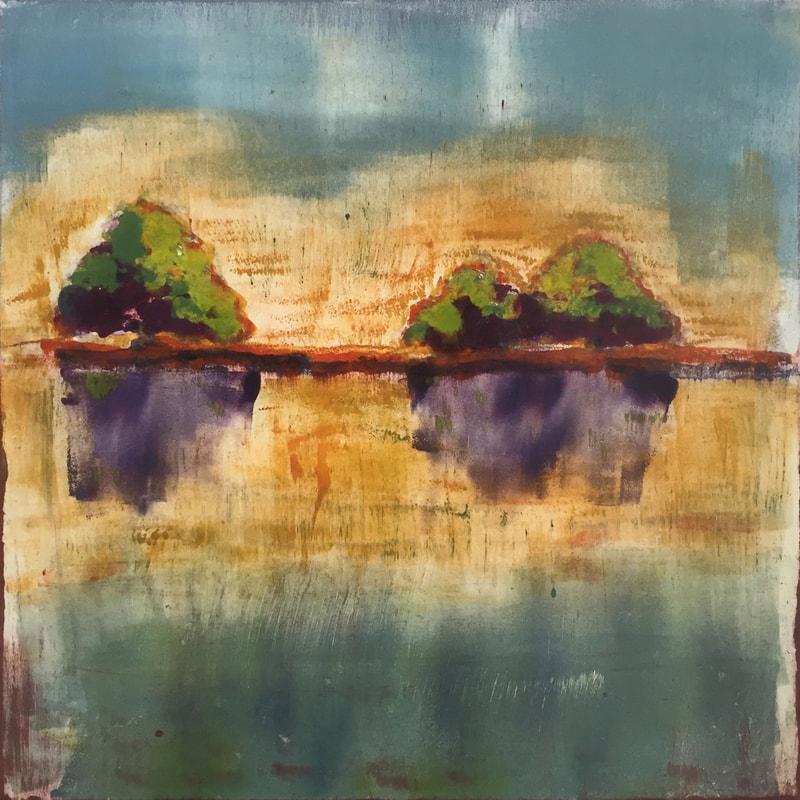 ---
Sculpture
Dustin Atkinson – Steamboat Springs, CO 
Marianne & Scy Caroselli – Denver, CO 
Scott Causey – Sarasota, FL 
Lucia Friedericy – Pasadena, CA 
Barbie Holton – Lavon, TX 
Adam Homan – Tuscon, AZ 
Casey Horn – Firestone, CO 
Boris Kramer – Harrisburg, PA 
Catherine Lewis – Bastrop, TX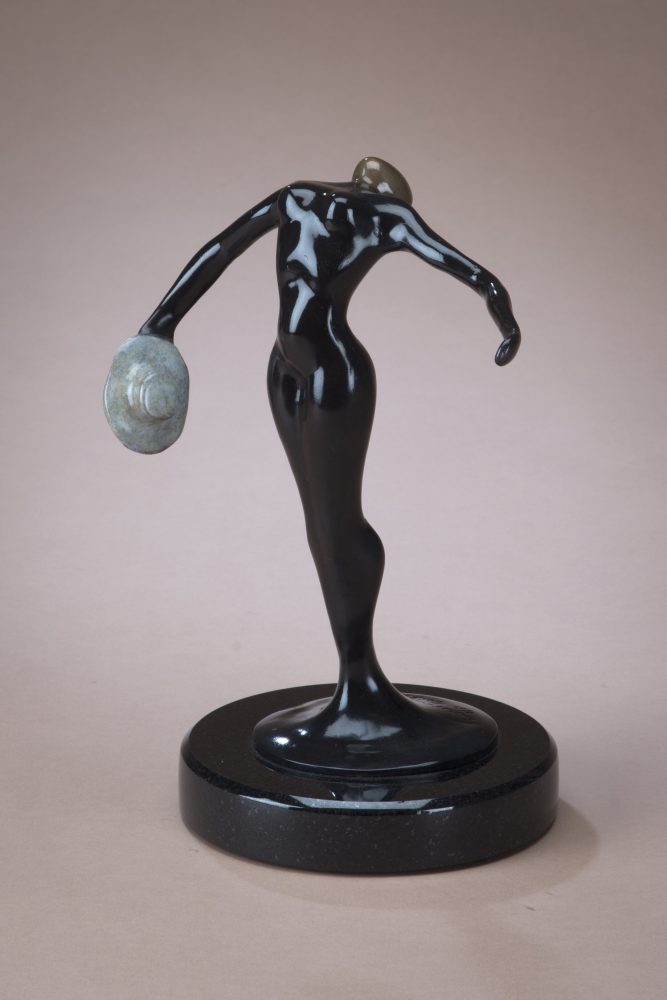 Roger Matthews – Wichita, KS
Layl McDill – Minneapolis, MN 
Guilloume P.Z. – Sandia Park, NM 
Craig Riches – Fairhope, AL
Greg Robertson – Santa Fe, NM 
Eric Sauvageau – Pembroke Pines, FL 
Bonnie Shanas – Cherry Hill, NJ 
Richard Turner – Wichita, KS 
Seth Vandable – Cedar Hill, TX 
---
Wood
Ted Armulowicz – Liberty Hill, TX 
Salem Barker – South Beloit, IL 
Liam Comiskey – Spring, TX 
Victor Edwards – Monticello, FL 
Mitch Evans – Baton Rouge, LA 
Luis Gonzalez – Miami, FL 
Anne Marie Haynes – Edgewood, TX 
Mayo Licona – Anthony, NM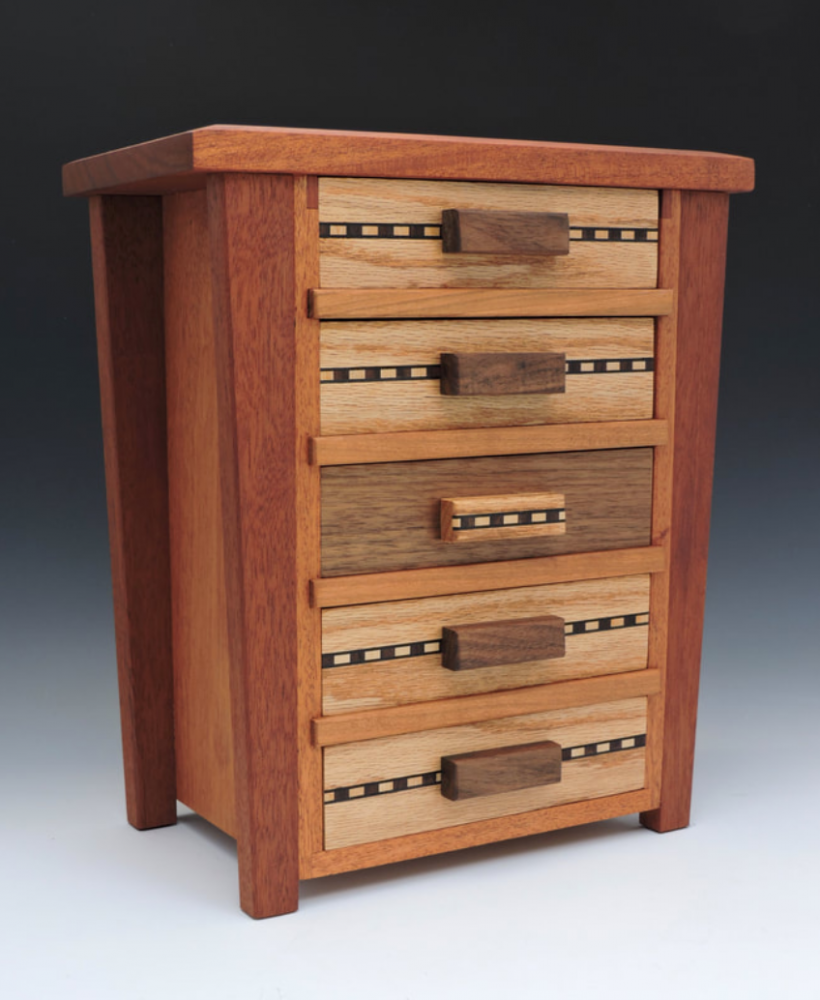 Guillermo Martinez – Modjeska, CA 
Peg Martinez – New Orleans, LA 
Bob McNally – Rockaway, NJ 
Michael Montgomery – Austin, TX 
Steven Potts – Chattahoochee Hills, GA 
Jason Sharp – Boyne City, MI 
Ron & Christine Sisco – Tumacacori, AZ 
Robert Wilhelm – Santa Fe, NM 
The Woodlands Waterway Arts Festival is produced annually by The Woodlands Arts Council. Learn more and purchase tickets at thewoodlandsartscouncil.org/events/2020/the-woodlands-waterway-arts-festival.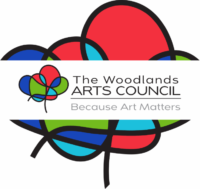 The Woodlands Arts Council is a nonprofit 501(c)3 organization that provides regional cultural and educational enrichment opportunities that encourage, support, and promote the visual and performing arts of residents of Montgomery County and the neighboring region.
The Council's primary goal is to establish and support meaningful programs in the performing and visual arts to create a strong and vital arts presence in the area. Learn more about The Woodlands Waterway Arts Festival and The Woodlands Arts Council at thewoodlandsartscouncil.org.
Source: The Woodlands Arts Council